100+ core, elective, AP®, NCAA-approved & dual enrollment courses online in eight subject areas.
BROWSE COURSES
Exceeding Expectations
UNHS courses build the valuable skills of critical thinking, advanced problem solving, self-reliance, persistence, organization, leadership, accountability, and time management – preparing students for success in college and beyond.
Quality
Created to meet national and state standards
NCAA approval
Developed by subject-matter experts
Designed by teachers with knowledge in distance courses pedagogy
Taught by certificated teachers, endorsed in their subject area
Freedom
Open enrollment:


Enroll any day of the year

Self-paced:


Complete a course in 5 to 52 weeks

Course access 24/7/365:


Course content and assignments available on our online learning platform

No age restrictions:


Open to students of any age or grade level

No check-in dates
No course minimums
Courses are online, self-paced, and available 24/7/365, allowing students to complete them in as few as five weeks or as many as 52 weeks.

Students may enroll at any time during the year.
GET DETAILS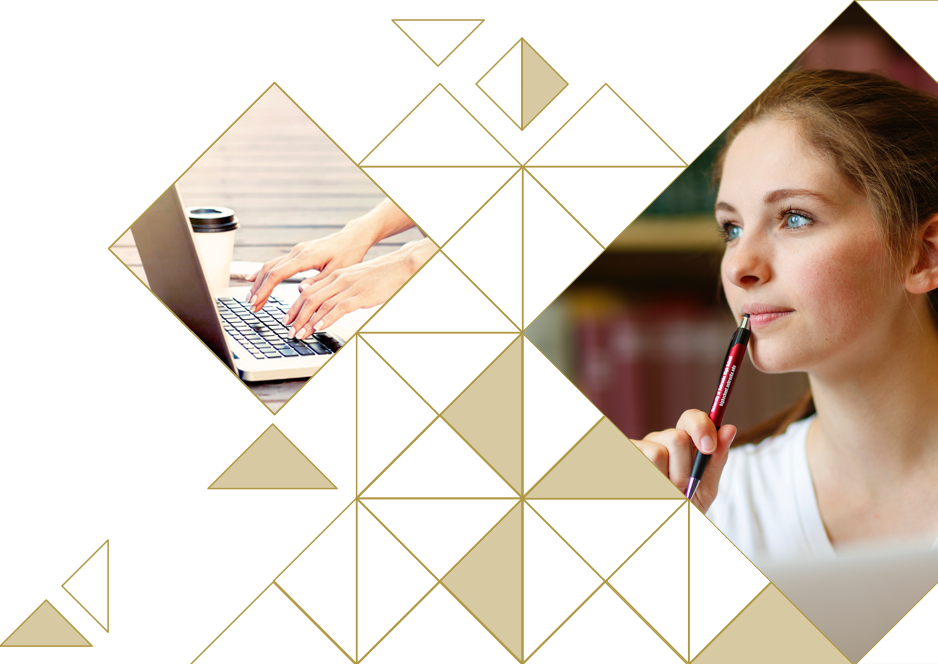 UNHS Credits Transfer to Local Schools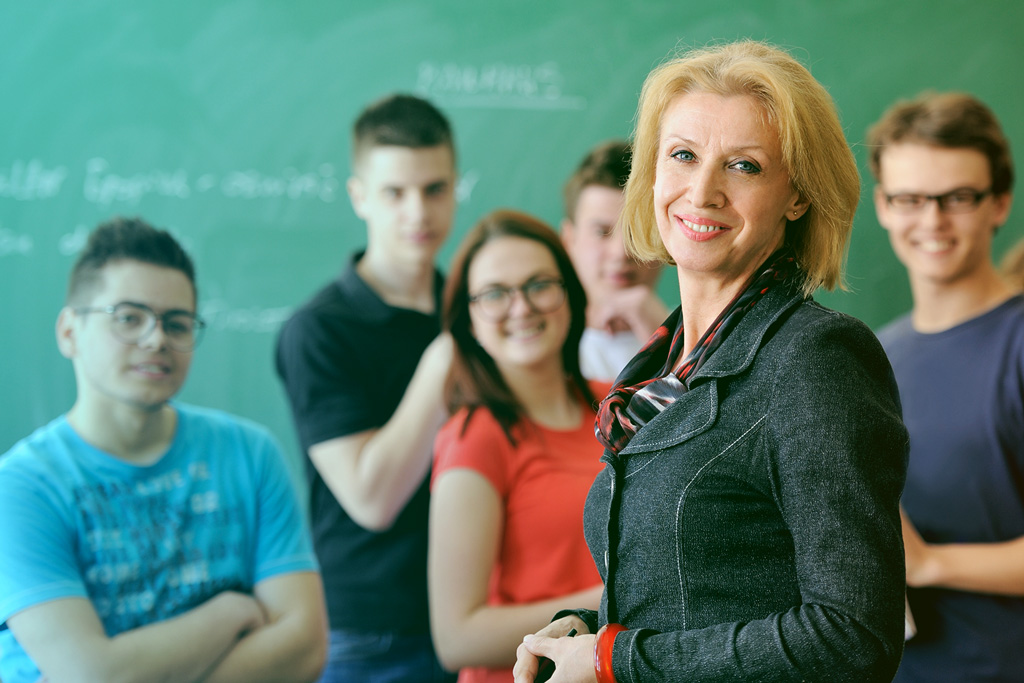 UNHS Credits Transfer to Local Schools
Because of our accreditation, UNHS credits easily transfer to local schools. To get started, work with your local school to complete the Local School Approval Form.
Download Local School Approval Form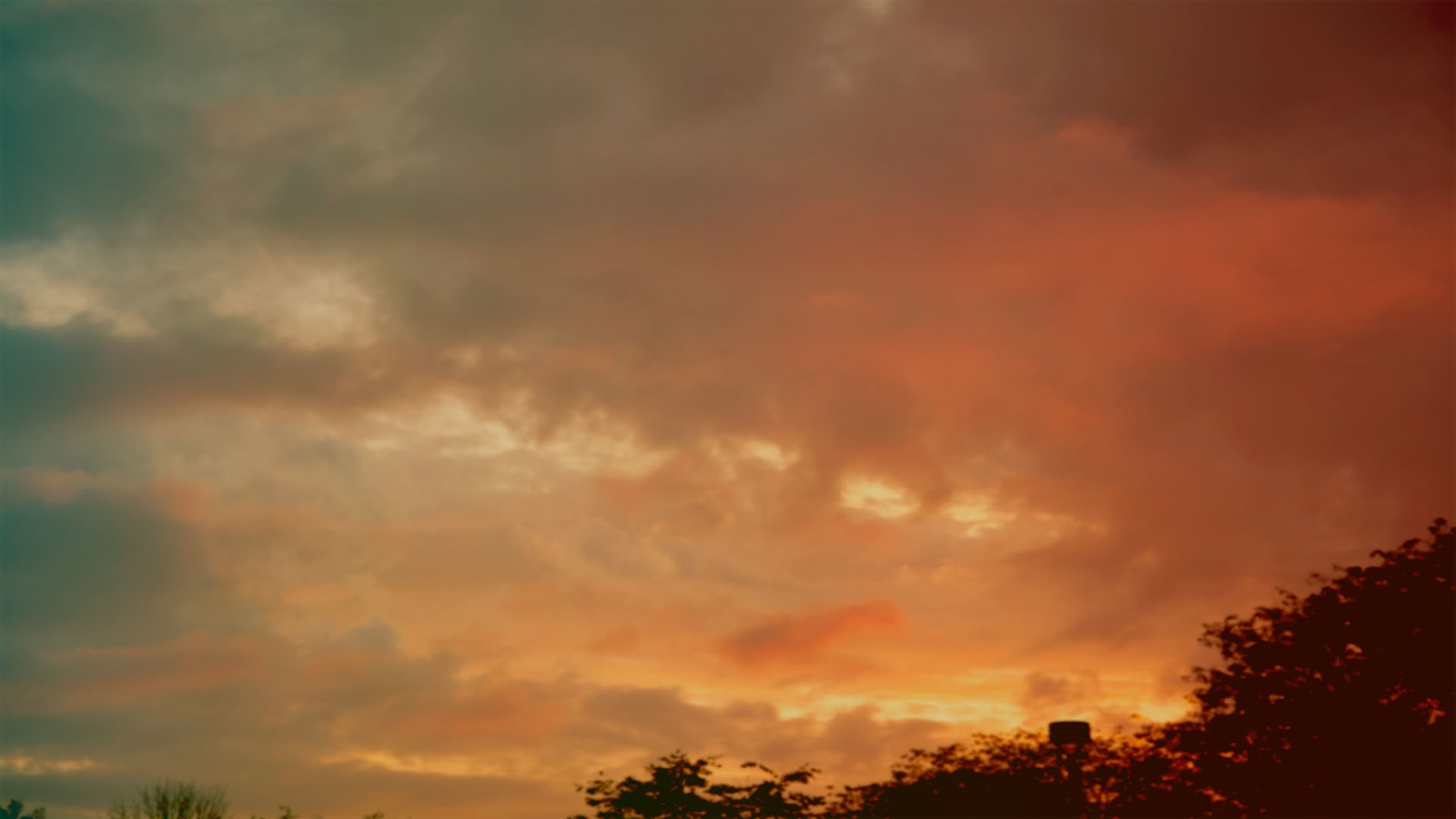 Special Course Types
With University of Nebraska High School online courses, students can meet their goals to attend college, get started on college credits early, prepare to play collegiate sports, and more.
---
NCAA-Approved
Students pursuing academic eligibility through the National Collegiate Athletic Association (NCAA) should ensure the online courses they take are NCAA-approved.
View our NCAA-approved courses
Dual Enrollment
In partnership with the University of Nebraska at Omaha, UNHS offers select courses for college credit at an affordable price. Students can earn college credit now and build their college application resumes.
Get started with Dual Enrollment
AP® International Diploma
UNHS has assembled the scope of courses necessary for students to earn the Advanced Placement® International Diploma (APID) through the College Board®. The APID is ideal for international students hoping to attend university in the U.S., but may also be useful for U.S. students looking for post-secondary education or a career abroad.
Visit the College Board® for details