Friday, June 12, 2020 | 2:00 p.m.
University of Nebraska–Lincoln
Nebraska Union | Ballroom (second floor)
(15th & R Streets, Lincoln, Neb.)
1:00 p.m.–1:45 p.m.
Pre-Commencement
Graduates gather in the Platte River Room North to don cap and gown. Families and friends are welcome to find seating in the Union Ballroom.
2:00 p.m.–4:00 p.m.
Graduation Ceremony & Reception
The ceremony will start at 2:00 p.m. with a cake and beverage reception following. Graduates are invited to share a few words with those in attendance during the ceremony. Pre-planning a few words for this portion of the ceremony is recommended, but participation is optional. We are planning to live stream the 2020 graduation ceremony. The 2019 ceremony was live streamed and you can view an archived video of the event here.
Graduation Eligibility
Who Can Participate in the 2020 Graduation Ceremony?
Students who complete their high school diploma requirements between July 1, 2019 through June 30, 2020.
Students who are enrolled in their final 10 credits and are making significant progress.
Eligible graduates will receive an invitation from UNHS. If you have questions regarding ceremony eligibility, please email UNHS Advising.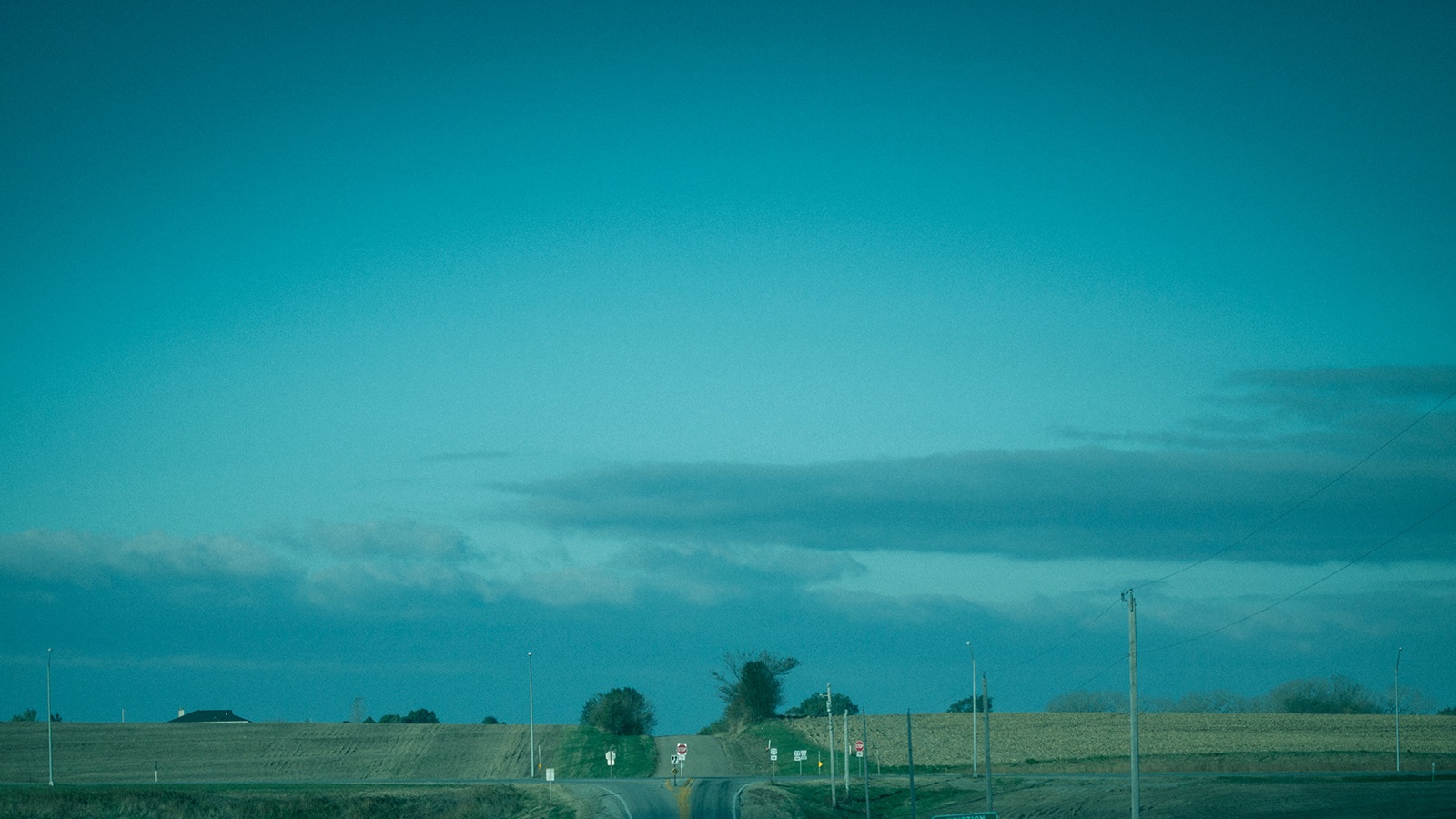 Graduation Ceremony Checklist
Make Travel Plans
Nearby Hotels:
Embassy Suites
(Contact these hotels directly to inquire about a University discount)
Nearby Airports:
Additional Lincoln Information:
Photography
A photographer will be on hand for individual, group, and family photos before, during, and after the graduation ceremony. Graduates and their family members will also have the option to view and purchase photos online after the ceremony. Contact UNHS Marketing with questions.