*2022 UNHS GRADUATION TO BE A VIRTUAL EXPERIENCE!
Due to COVID-19 and the subsequent social distancing measures and travel restrictions enacted to help slow the spread of infection, UNHS has decided in the interest of safety to not host an on-site graduation ceremony this year. Instead, we will be recognizing and celebrating our 2022 graduates during a virtual (online) experience Friday, July 15, 2022. More details will be shared as the date gets closer.
Event Schedule
By moving the 2022 UNHS Graduation to a virtual format, the schedule of event activities and times has been revised from our normal program format. Please check back often for additional details. UNHS also offered a virtual graduation experience in 2020 and 2021, but in years prior to the COVID-19 pandemic, UNHS held an on-campus ceremony annually. We hope to resume the on-campus ceremony at some point in the future.

Select the links below to see the various virtual and on-campus graduation experiences.
Graduation Eligibility
Who Can Participate in the 2022 UNHS Graduation?
Eligible graduates will receive a notification from UNHS. If you have questions regarding your graduation eligibility, please email UNHS Advising.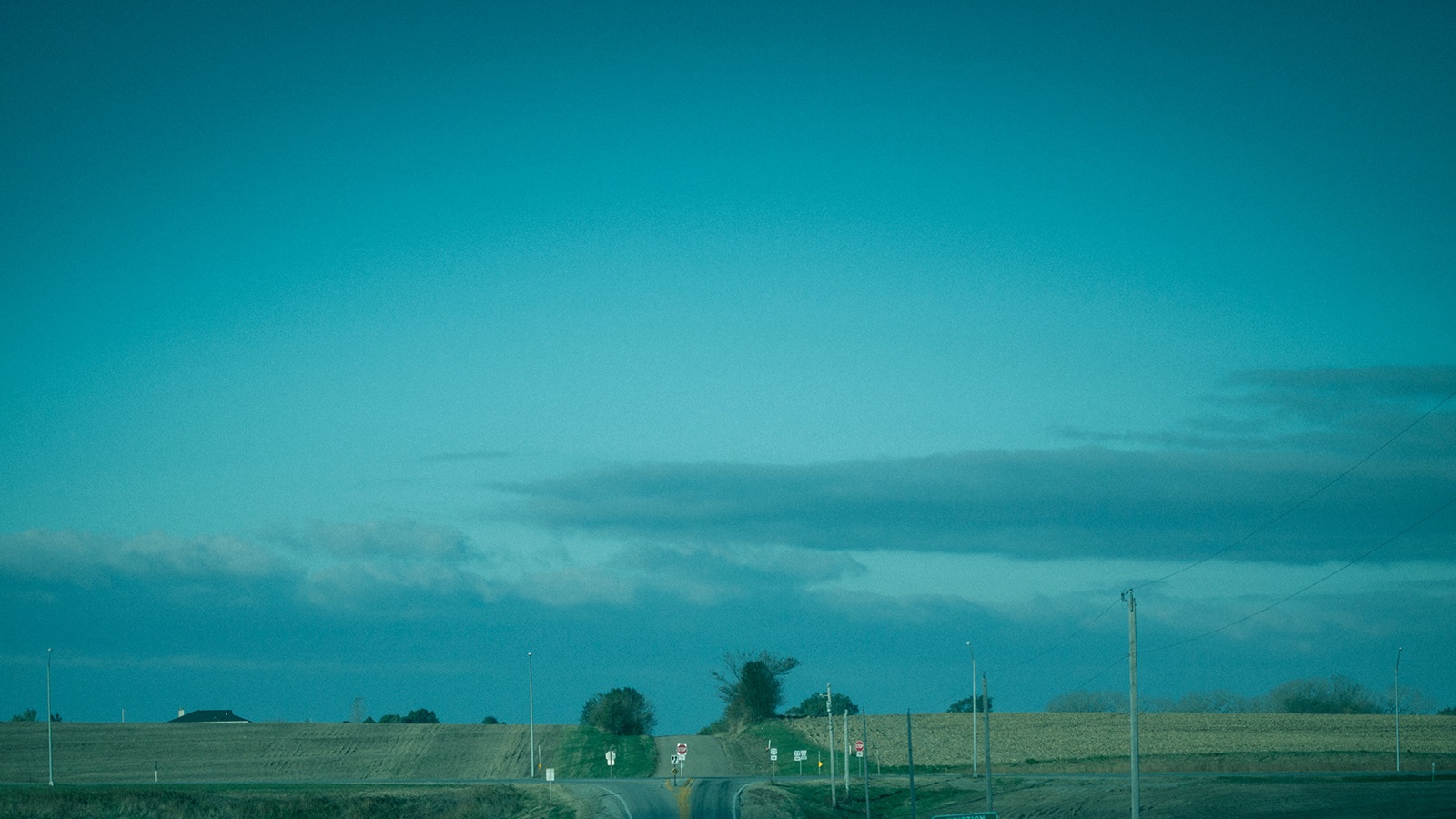 Make Travel Plans
(Not applicable in 2022 due to COVID-19)
Nearby Hotels:
Embassy Suites
(Contact these hotels directly to inquire about a University discount)
Nearby Airports:
Additional Lincoln Information:
Questions?
Please direct all questions regarding the 2022 UNHS Graduation Experience to our Event Coordinator, Pam Hanks, at
phanks@nebraska.edu
.