July 15, 2022
has been selected for the next UNHS Graduation! Graduates will be recognized in a virtual (online) experience. A decision about an on-campus ceremony will be decided in spring 2022. Check back to this page often for updates.
---
*2021 UNHS GRADUATION WAS A VIRTUAL EXPERIENCE!
Due to COVID-19 and the subsequent social distancing measures and travel restrictions enacted to help slow the spread of infection, UNHS decided in the interest of safety to not host an on-site graduation ceremony this year. Instead, we recognized and celebrated our 2021 graduates during a virtual (online) experience Friday, July 16, 2021. Select the link below to view our celebration of the graduates of the University of Nebraska High School Class of 2021!
Event Schedule
By moving the 2021 UNHS Graduation to a virtual (online) format, the schedule of event activities and times has been revised from our normal on-campus program format. UNHS also offered a virtual graduation experience in 2020, but in years prior to the COVID-19 pandemic, UNHS held an on-campus ceremony annually. Decisions about graduation formats are decided in the spring each year and are influenced by current and expected conditions at the time of the scheduled graduation event.

Select the links below to see the various virtual and on-campus graduation experiences.
Graduation Eligibility
Who Can Participate in the 2022 UNHS Graduation?
Eligible graduates will receive a notification from UNHS. If you have questions regarding your graduation eligibility, please email UNHS Advising.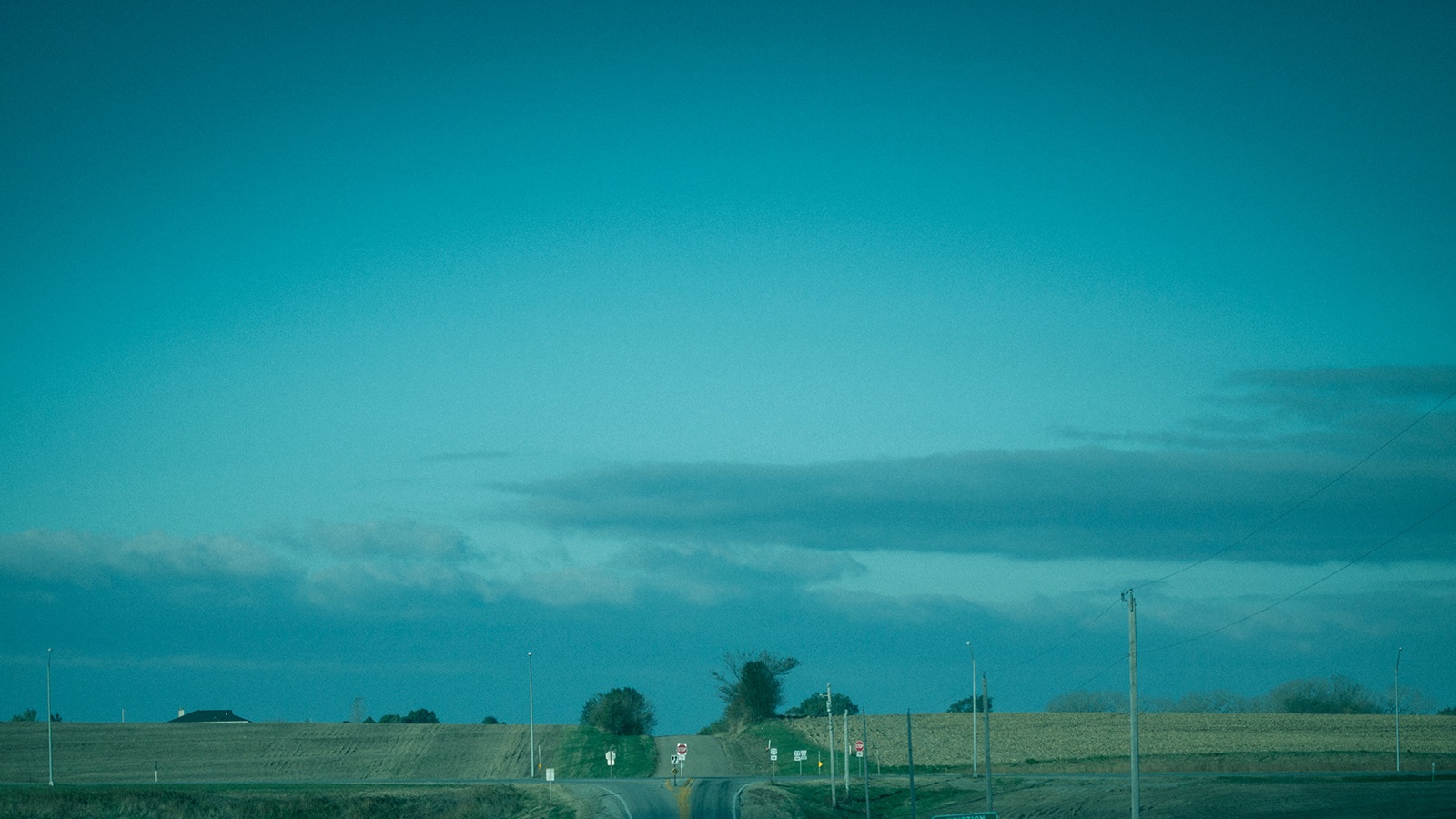 Make Travel Plans
(Not applicable in 2021 due to COVID-19)
Nearby Hotels:
Embassy Suites
(Contact these hotels directly to inquire about a University discount)
Nearby Airports:
Additional Lincoln Information:
Questions?
Please direct all questions regarding UNHS Graduation to our Event Coordinator, Pam Hanks, at
phanks@nebraska.edu
.