Self-Paced, Independent Study
With UNHS courses, students may enroll at any time and may complete courses as quickly as 5 weeks from the first submitted assignment, or may take up to 52 weeks to complete.
Make a Schedule
Each 5 credit hour (one semester) course is designed to be completed in approximately 80-90 hours of study. Below is a schedule that may be helpful for completing a course in 18 weeks. Students may choose to accelerate or decelerate this pace depending on their schedule and learning needs.
Course Activities
Each UNHS course is presented in units and lessons that may include:


Lesson Discussions
Reading Assignments
Skill Builders and Practice Activities
Inquiry Activities and Labs
Multimedia Activities
Self Checks
Teacher Connect Activities
Projects
Unit Evaluations
Progress Tests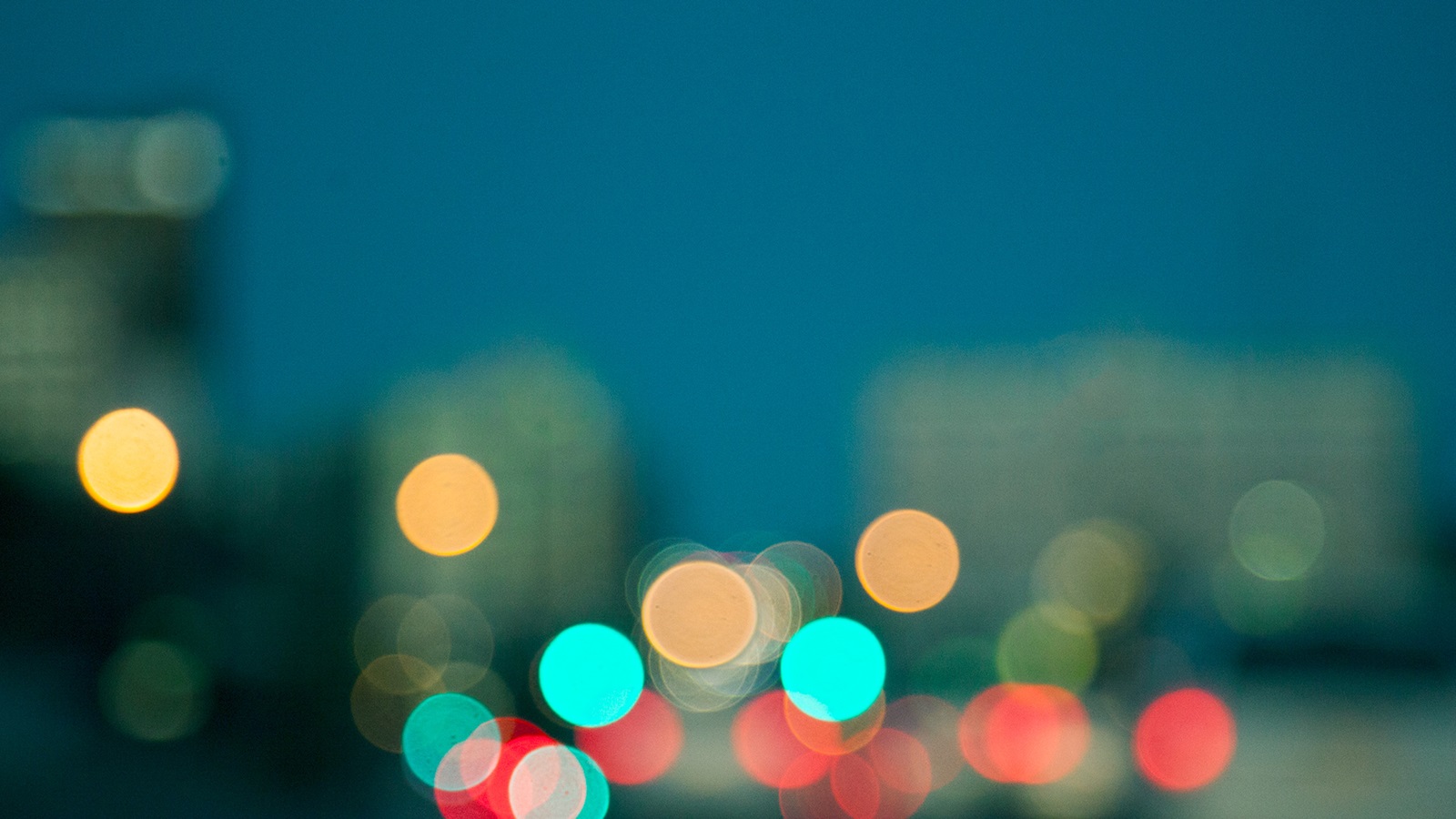 Logging In
Following enrollment, students receive an email with their username and password for WayCool. Through WayCool, students access their online course content, assessments, grades and instructor feedback.
Submitting Assignments
Courses include graded and non-graded assignments. Students must submit all graded assignments, and should complete all non-graded assignments to effectively learn the content and prepare for graded evaluations and progress tests.
Assignments are submitted through WayCool, although some larger files may also require the use of the UNHS DropBox.
UNHS course assignments must be submitted in the order presented. No more than one assignment per day per course can be submitted.
For more information, visit our Assignments & Assessments FAQ.
Completing Teacher Connect Activities
Teacher Connect Activities are required assignments that provide additional ways for students to interact with their teachers. These assignments help enhance learning and understanding of the courses. As outlined in the Course Introduction under Student Record/Progress Chart, students must complete and submit all assessments in order. To satisfy the course requirements, advancement in the course relies on the student's active participation in all assessments.
Completing Unit Evaluations
Unit evaluations are open book with no time limits. These assessments are designed to provide students feedback on their mastery of material as they prepare for progress tests. Unit evaluations contain multiple-choice, true/false, or matching questions.
Evaluations are submitted through the online learning platform, which provides immediate grading and feedback.
Completing Projects
Projects are open book with no time limits. Projects allow students to personalize and extend their learning as they present their understanding of the course content in written form. Projects are submitted through the online learning platform to UNHS teachers for grading and feedback.
Taking Progress Tests
Progress tests are closed-book exams and may include multiple-choice or true/false questions. In general, they cover content from several units.
Progress tests must be administered by an approved proctor. They are submitted through the online learning platform.
Grading Scale
Core and elective courses use a standard four-point grading scale. Advanced Placement courses use a five-point grading scale.
| Letter Grade | Percent Scale | Grade Scale | AP Grade Scale |
| --- | --- | --- | --- |
| A+ | 98-100 | 4.0 | 5.0 |
| A | 93-97 | 4.0 | 5.0 |
| B+ | 90-92 | 3.5 | 4.5 |
| B | 85-89 | 3.0 | 4.0 |
| C+ | 82-84 | 2.5 | 3.5 |
| C | 77-81 | 2.0 | 3.0 |
| D+ | 74-76 | 1.5 | 1.5 |
| D | 70-73 | 1 .0 | 1.0 |
| F | 69 or lower | 0.0 | 0.0 |
Course Demos
These demos will show you what you can expect from our online courses.
Discover some of the classics in English Literature like Shakespeare's Macbeth, The Canterbury Tales and Paradise Lost:
Twelfth Grade English 1
Discover the people and cultures of Africa, Asia, Australia and the Pacific Realm:
World Cultures 2
Observe and relate physics principles to the world around you:
Physics 2

Feed your inner math genius. Use problem solving to understand the uses and meanings of variables: