The University of Nebraska High School (UNHS) is a college-prep high school offering quality education and academic services to students online.
UNHS creates opportunities for students everywhere to develop skills, attitudes and knowledge that will enable them to be thoughtful, committed and successful people in whatever calling they choose.
Accreditation & Approvals
There are specific indicators of quality that are important for student success and preparation for college.
Accredited
UNHS is accredited by Cognia (formerly AdvancED) and the Nebraska Department of Education. To maintain this accreditation, UNHS continues to meet stringent standards in the areas of curriculum, staffing, instruction, awarding of credit hours, and diploma granting.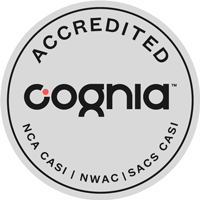 Approved
NCAA Courses
Most University of Nebraska High School online
core courses are approved
by the National Collegiate Athletic Association (NCAA), allowing students to earn the credits they need to meet initial eligibility requirements.
Advanced Placement (AP®) Courses
UNHS AP® courses
are approved by the College Board.
ISTE Standards
UNHS has adopted ISTE Standards for Students, Educators, and Education Leaders, and strives for continuous school improvement and the highest standards in quality education.
UC A-G Approved Courses
Many UNHS online courses meet the University of California standards, allowing credits earned from UNHS to easily transfer to local schools. View courses.
Tier 1 Military Status
The U.S. Military has given a UNHS diploma the same priority as a traditional high school diploma. Students considering earning their diploma online should remain in contact with their recruiter to ensure they meet preferred qualifications.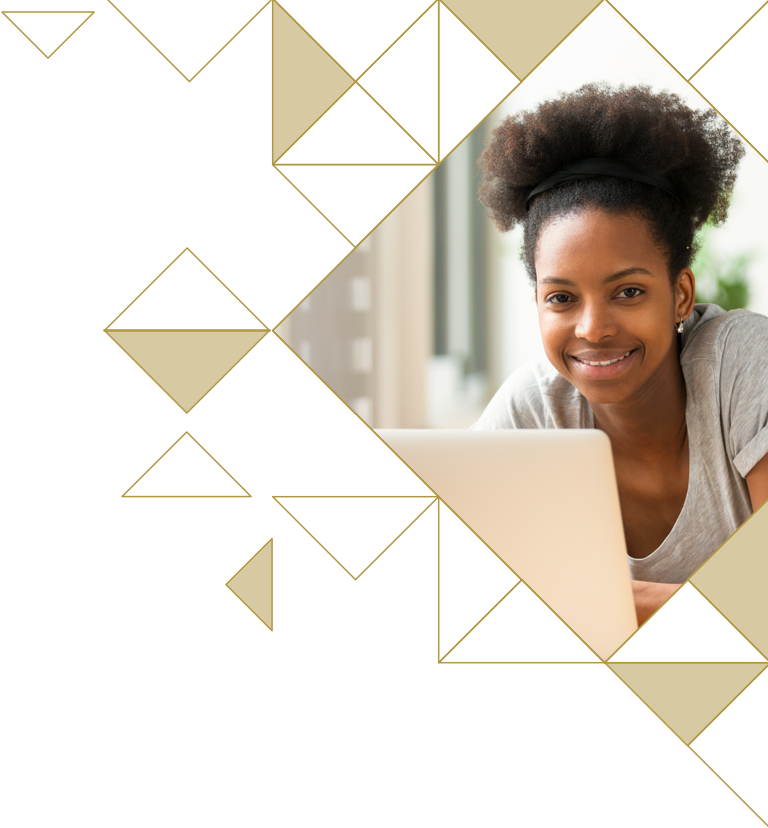 Who We Serve
We are proud to serve thousands of students around the world with flexible online high school curriculum.
Public & Private Schools
Students in local schools choose UNHS to take courses not offered at their school, fit courses into their busy schedules, get ahead on credits, catch up in time to graduate, earn college credit from dual enrollment, take summer school, and more.
Homeschool Students
Through UNHS, students can take single courses online to supplement their curriculum or earn a diploma from the University of Nebraska High School. UNHS is a valuable resource for families who choose to educate at home.
Watch this video to learn more
Student-Athletes
The quality of UNHS online courses helps student-athletes meet NCAA requirements, while the freedom in scheduling allows them to maintain their practice and competition schedules.
Watch this video to learn more
International Students
UNHS reaches students in more than 100 countries. Students are welcome to earn our accredited American diploma or take individual courses online through our school.
Preparing Students for College
UNHS graduates are accepted by
colleges and universities worldwide.
Learn More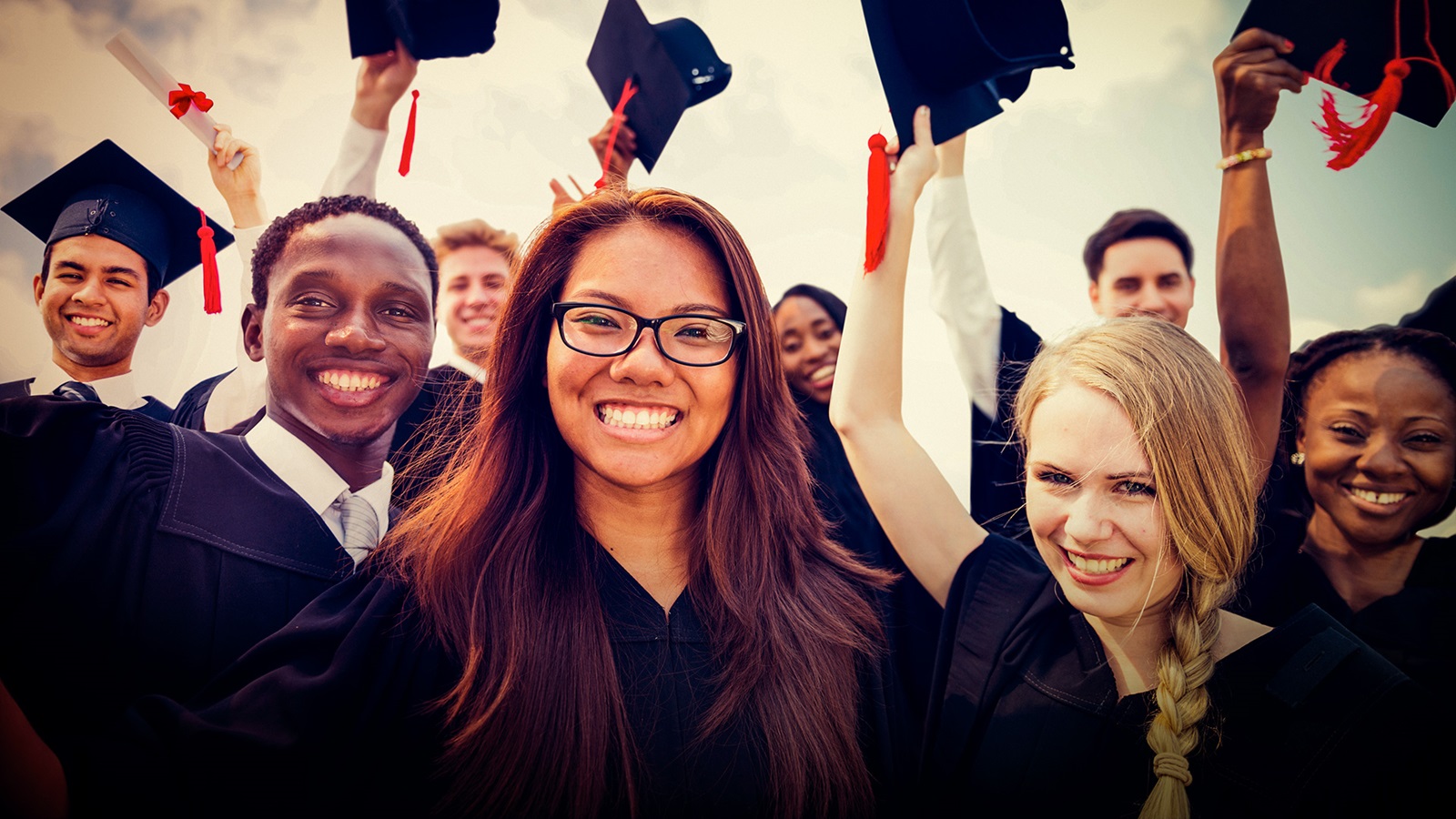 Who We Are
We are educators, administrators, and staff from the University of Nebraska, who are passionate about helping students pursue their academic and life goals.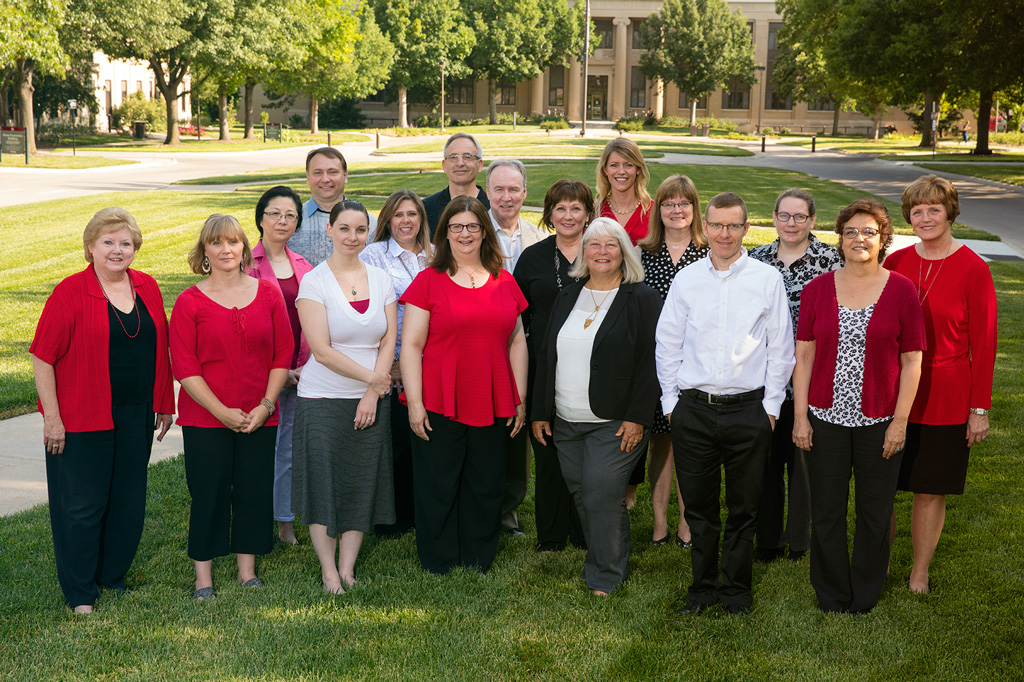 UNHS Offers:
Curriculum that challenges and teaches students.
Scheduling freedom that allow students to spend time on important activities outside of the classroom.
Solutions for educators who are just as passionate as we are about helping students succeed.
Established in 1929
The University of Nebraska offered its first secondary distance education courses to 14 students in western Nebraska who needed credits in order to graduate. More than 90 years later, the University of Nebraska High School has proudly served students in all 50 states and more than 100 countries to help them graduate from high school and pursue their life goals.
A Continuum of Education
Offering students access to a quality education online, from high school through doctoral programs.
The University of Nebraska–through its four campuses–strives to be the best public university in the country as measured by the impact we have on our people and our state and, through them, the world.
Learn More About University of Nebraska
The University of Nebraska Online is NU's collaborative distance education initiative providing access to more than 150 academically-respected degree, certificate and endorsement programs offered online by the four campuses of the University of Nebraska and University of Nebraska High School. NU Online continues the University of Nebraska's long history of providing high-quality, flexible distance education programs designed to meet the needs of a diverse set of learners.
Learn More About NU Online
Video Modal