Earn College Credit for Online High School Courses
In partnership with the University of Nebraska at Omaha (UNO), the University of Nebraska High School offers students the opportunity to earn college credit for online high school courses through a dual enrollment program. To learn more about how the program works with UNO, check out this electronic brochure.
Upon completion of a dual enrollment course, students receive:
High school credit that can be transferred to their local high school or applied toward a UNHS accredited diploma
An official UNO transcript (upon request, fees apply)
Available Courses
Earn college credit while still in high school. Choose from the courses below.
* Student must complete both courses to earn college credit
An Affordable Choice
Get started on college credits and save money.
+
UNO Dual Enrollment Fee
$250
Textbooks and materials vary by course.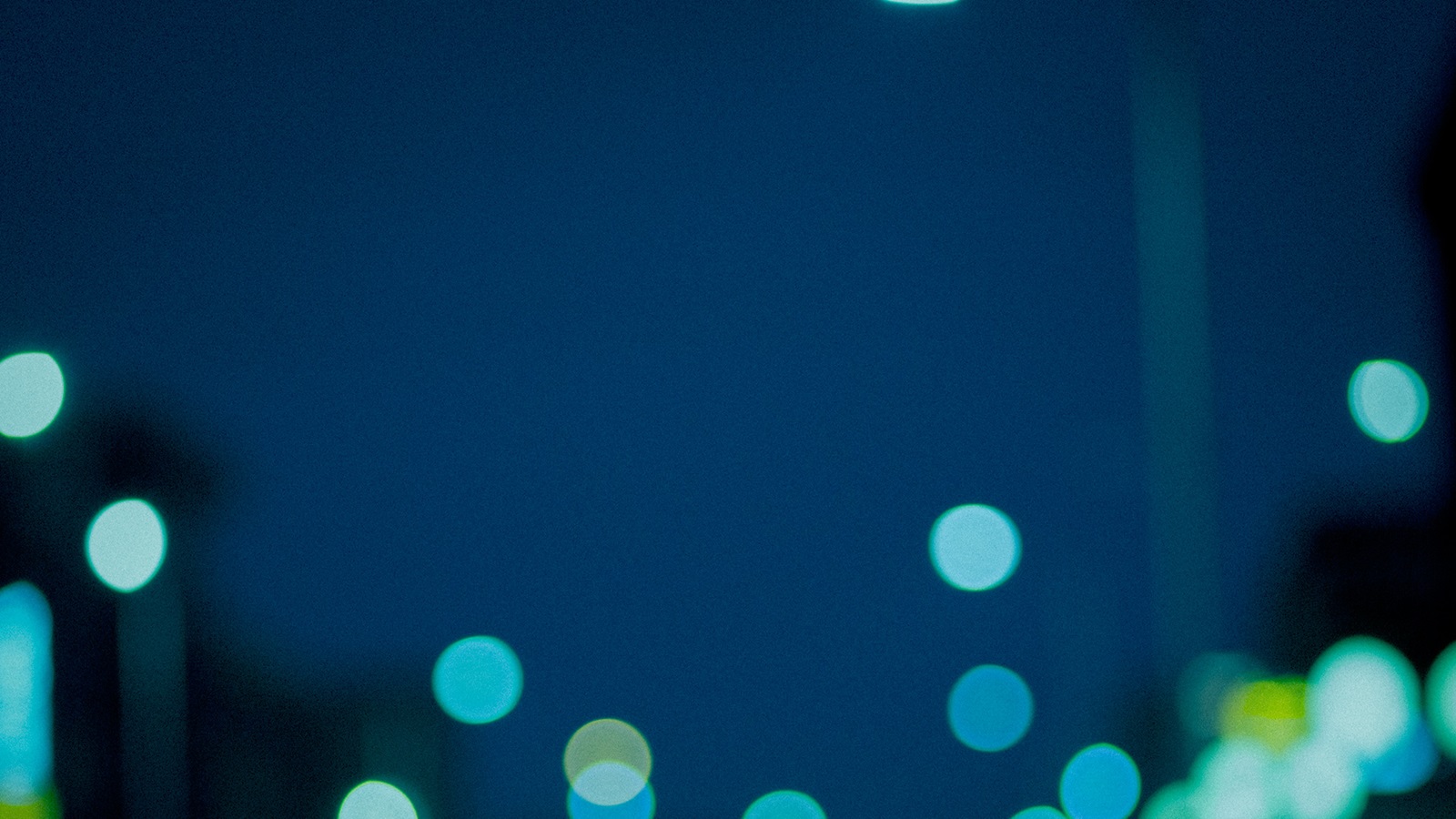 Eligibility
Students with a cumulative high school GPA of 3.0 or higher are eligible.
Learn more about transferring college credits.
Registration
To enroll in a dual enrollment course, students must register through the UNHS Store as well as the UNO website. Via email, the student's guardian must approve the registration with UNO, and UNHS or the local school where the student is enrolled full time must verify the GPA. Upon approval, UNO will register and bill the students. Students may register for dual enrollment credit with UNO at any time prior to completing the eligible UNHS course. See UNO registration and completion deadlines below.
Current Registration Deadlines:

Fall 2022 Semester
August 15, 2022 - September 30, 2022
Course must be completed by December 16, 2022
Spring 2023 Semester
January 9, 2023 - February 24, 2023
Course must be completed by May 19, 2023
Summer 2023 Semester
May 8, 2023 - June 16, 2023
Course must be completed by August 11, 2023
Fall 2023 Semester
August 14, 2023 - September 29, 2023
Course must be completed by December 22, 2023
Eligibility
To be eligible for the UNO Dual Enrollment Program, a student must have a 3.0 cumulative GPA or higher. Students who are not earning their diploma with UNHS must submit a current transcript that notes their current GPA.
Transferring Credits
It is important for students to confirm that credit earned from the University of Nebraska at Omaha will transfer to the college or university they are planning to attend. Visit the UNO website for details.