Congratulations from University of Nebraska High School
Click the boxes below to watch video addresses to the Class of 2020 from members of UNHS leadership. Graduates, we encourage you to fully immerse yourself into your graduation experience – gather an online watch party, wear your cap and gown, and enjoy these words of celebration!
Presenting the Class of 2020
Click the boxes below to view names of UNHS graduates, photos and messages of recognition and encouragement from UNHS staff, and photos and statements of thanks from members of the Class of 2020.
Graduate Facts
Click the boxes below to view a map showing where the Class of 2020 hails from, a short video showing how many states, countries, and continents graduates are from, and a graphic indicating where graduates plan to go on their journeys after graduation.
We hope you enjoyed the 2020 UNHS Graduation Experience. We wish all our graduates success and happiness as they pursue their next endeavors!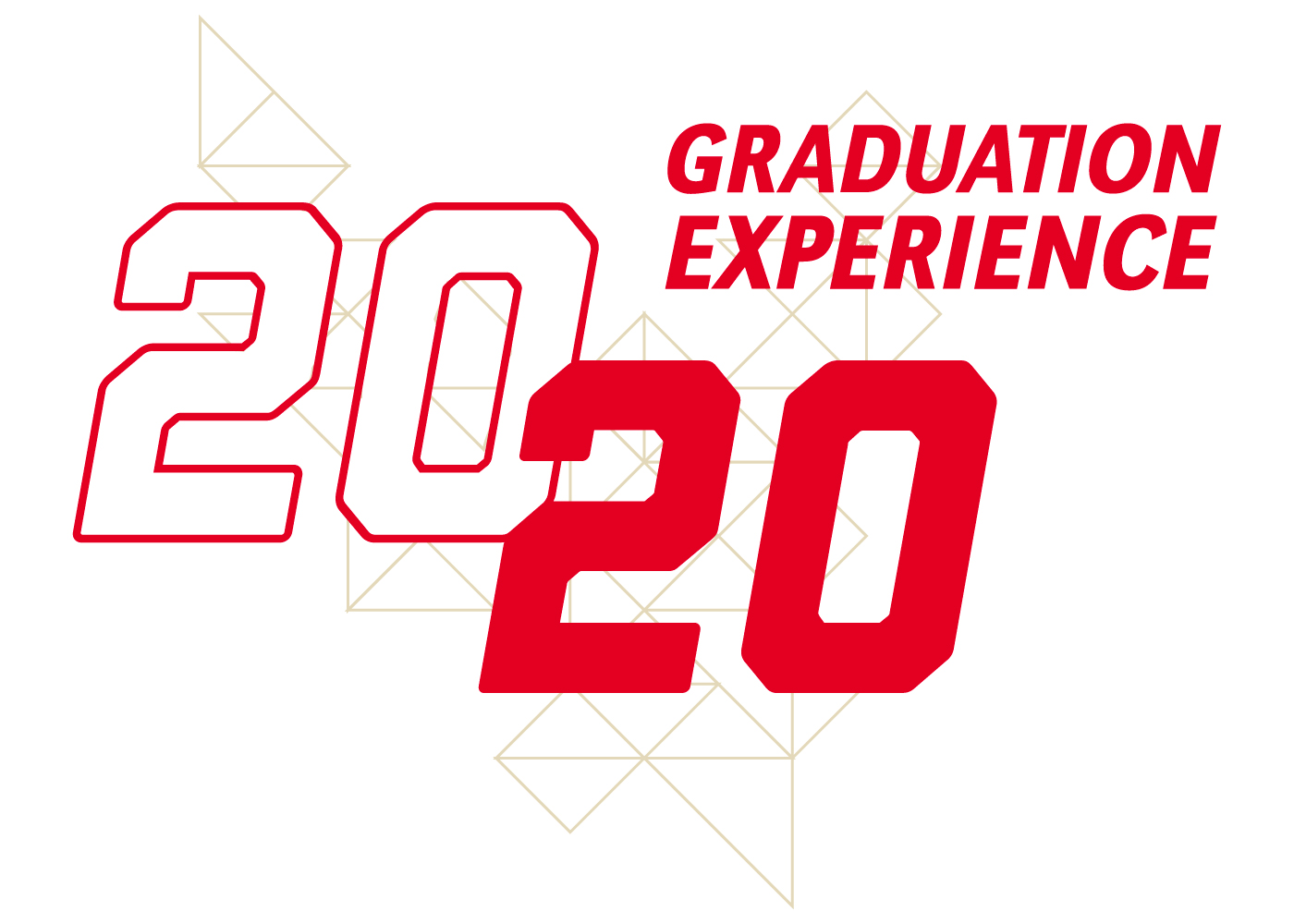 Video Modal