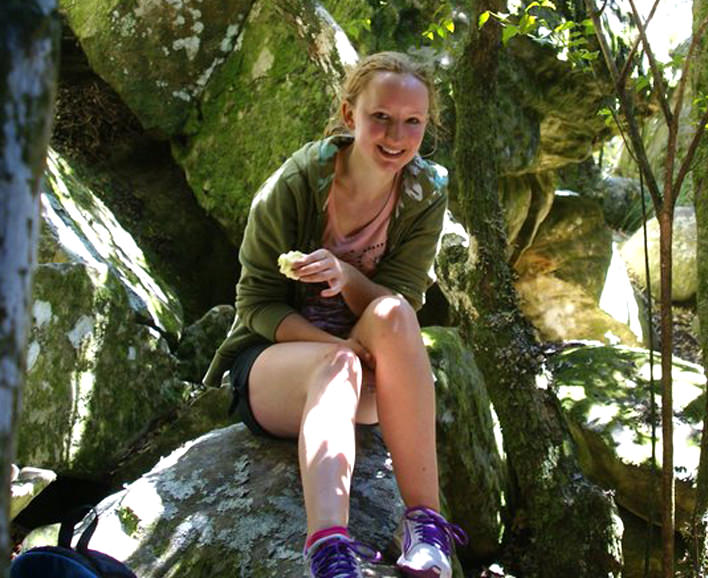 There are roughly 9,000 miles between Cape Town, South Africa and the University of Nebraska High School (UNHS) in Lincoln, Neb., but that distance hasn't stopped Laura Herman from excelling in school. A National Merit Semifinalist, Laura is a hardworking student with a passion for learning.
Laura moved to South Africa when she was five years old, so her parents could be missionaries.
I have made lots of friends in South Africa, and I enjoy learning about the different cultures," she said. "I also appreciate the broader worldview I've gained from living in South Africa."
Since preschool, Laura has learned from home with her mother. When Laura was in ninth grade, she started taking a couple courses through UNHS, and in 11th grade she became a diploma student.
Laura decided to enroll with UNHS because she wanted to be able to study at home while still receiving an excellent American education as well as diploma that is respected As a National Merit Semifinalist, Laura has great study skills. Her tricks to success include:
Taking notes
Reviewing practice tests
Planning plenty of time to study and go over material
"I also learn from my mistakes. When I don't prepare very well for a test, and get a low mark, I make sure to give myself more time to prepare for my next test." In and out of school, Laura has a passion for reading and writing. Her favorite course right now is Advanced Placement® English 2, and she has enjoyed the poems, shorts stories, plays, novels and essays that have come with the course. These readings have opened her up to many different authors and genres, and she likes the experience and practice of writing essays.
Outside of UNHS, Laura has many hobbies, one of which is reading books for pleasure. Her favorites include such as The Lord of the Rings Though she is busy with her studies she usually reads about six books a month.
Along with reading, Laura enjoys:
Ballroom dancing
Art
Bible study and youth groups
Playing piano
Hiking
Her favorite place to hike is Table Mountain.
Table Mountain is a popular tourist attraction in Cape Town, and has lots of beautiful hiking trails," she said.
She hopes to follow this passion by becoming a published author one day, something she will begin pursuing when she attends Seattle Pacific University (SPU) this spring.
Writing is an amazing way to share ideas and thoughts with other people, no matter where they are in the world," she said.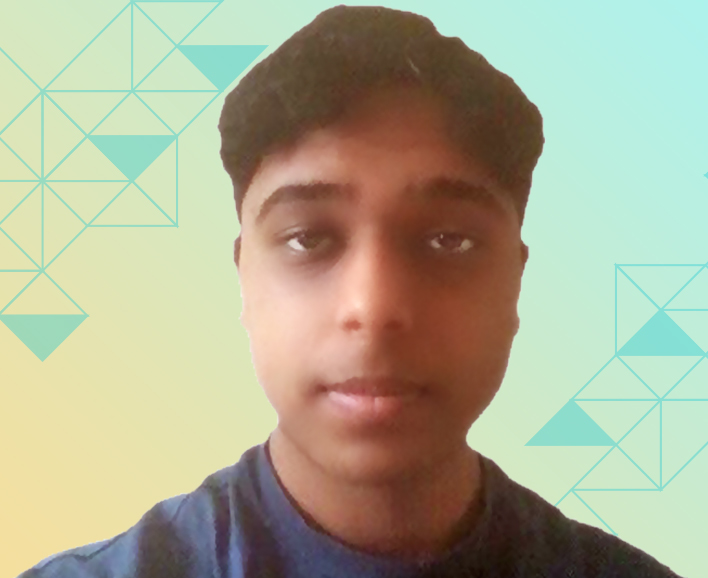 Svastik, international UNHS student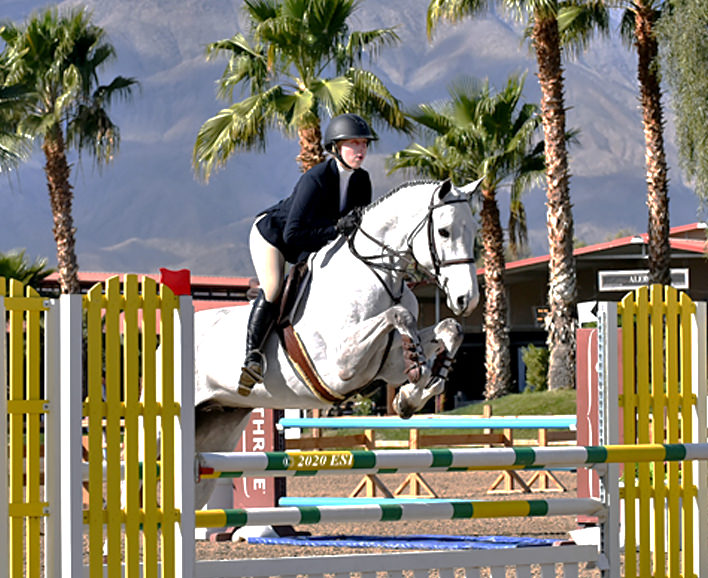 Ally, NCAA equestrian athlete, UNHS student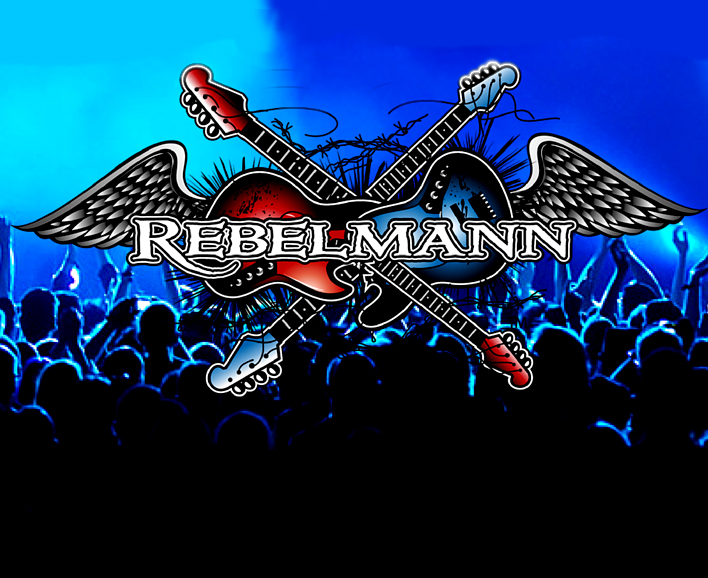 Teen rock band, brothers, UNHS students