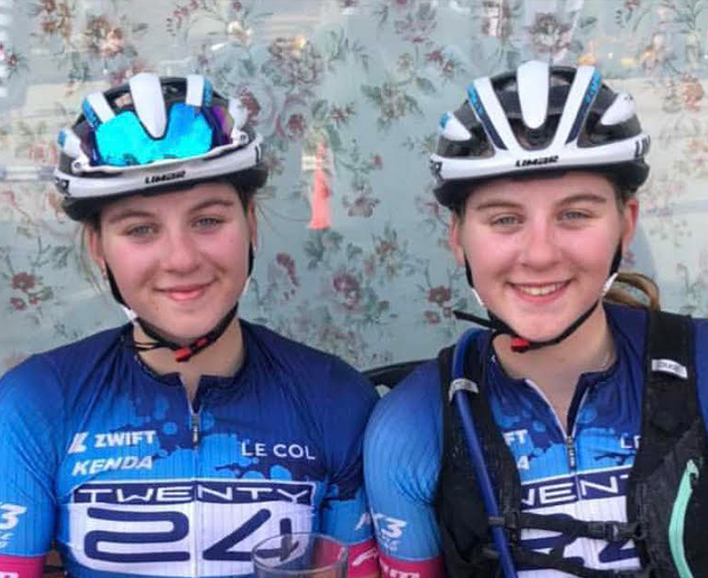 Twin sisters Ragan and Lauren Weigel grew up in Rochester, Minnesota surrounded by the beautiful outdoors. Their dad was a sponsored triathlete who inspired them to follow in his footsteps and pursue endurance sports, specifically competitive cycling.
For these racing sisters, practice – and maybe a little sibling rivalry – makes perfect. Ragan and Lauren grew up doing everything together, from riding their bikes to taking the same classes. Healthy competition was natural for them in their sport as well as in the classroom. Watching one another improve in the cycling off-season and competing in races together pushed them further than they ever thought possible. Through training and dedication, they each excelled in racing and had no plans to stop. The sisters also used each other as motivation off the road and even competed to see who got better grades in their mutual classes. This created an unbreakable bond and helped them grow and become the best version of themselves.
Outside of school, these sisters love all things outdoors, whether it be hiking, wakeboarding, or riding their bikes. But their passion for cycling made it necessary for Ragan and Lauren to travel and train often. This may have worked for their public-school schedule at an earlier age, but they knew they would be facing a big decision when it came to high school.
"We wanted to enroll [at UNHS] because we thought it would be the perfect opportunity to travel for our sport and not miss a bunch of school throughout the year."Ragan
Students sometimes overwhelm themselves with heavy high school course loads, but Ragan and Lauren wanted to maintain a balance between their extracurricular activities and online schoolwork. After talking to a friend's mother whose sons attend the University of Nebraska High School due to their demanding hockey schedules, Ragan and Lauren became interested in enrolling for similar reasons. They have been students at UNHS for two years now and love the opportunity to do their schoolwork from wherever they may be. The sisters often must travel to warmer climates for training during the frigid winter months in Minnesota, and they also attend several training camps and races during the spring months. UNHS has given Ragan and Lauren the freedom to be present for most of these events without falling behind academically and getting off track to graduate.
"Online school has benefited us by letting us work at our own pace and has allowed us to go to school whenever and wherever we are in the country."Lauren
Currently 10th graders, their futures are wide open, and the sisters are considering their options after graduation, including the possibility of attending college and continuing to pursue cycling. Because of online schooling, the sisters feel like they have been able to live their teenage years to the fullest and experience the best of both worlds between academics and their cycling careers.
Ragan and Lauren are great examples of students who capitalize on the flexibility of UNHS by committing to the pursuit of excellence in both their academic and extracurricular interests. UNHS is very proud of Ragan and Lauren and their ability to successfully balance their high school education and dedication to cycling, and we can't wait to see what Ragan and Lauren accomplish in the future!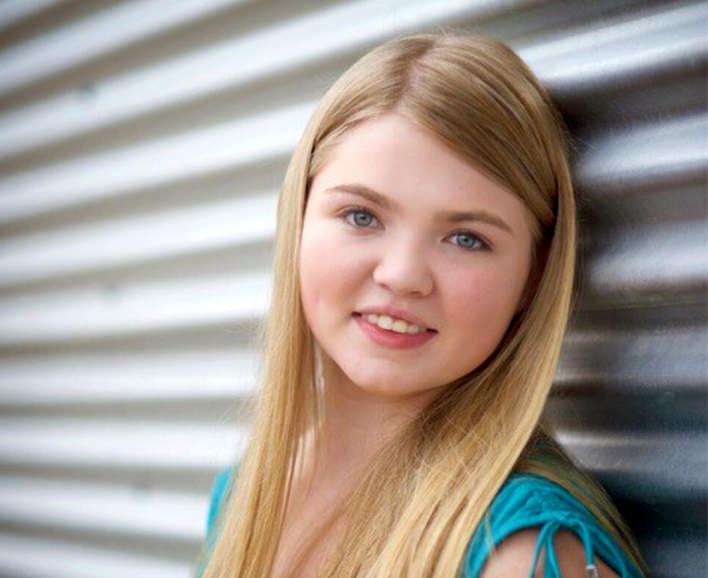 Alanna, thespian, UNHS student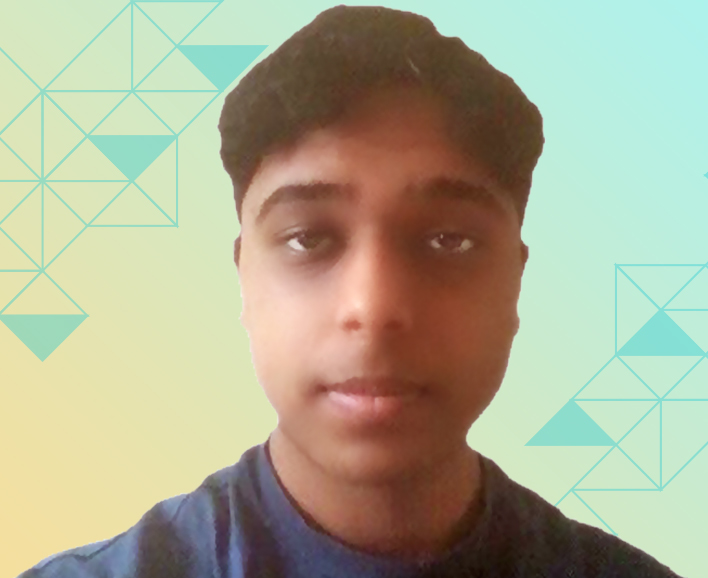 Svastik, international UNHS student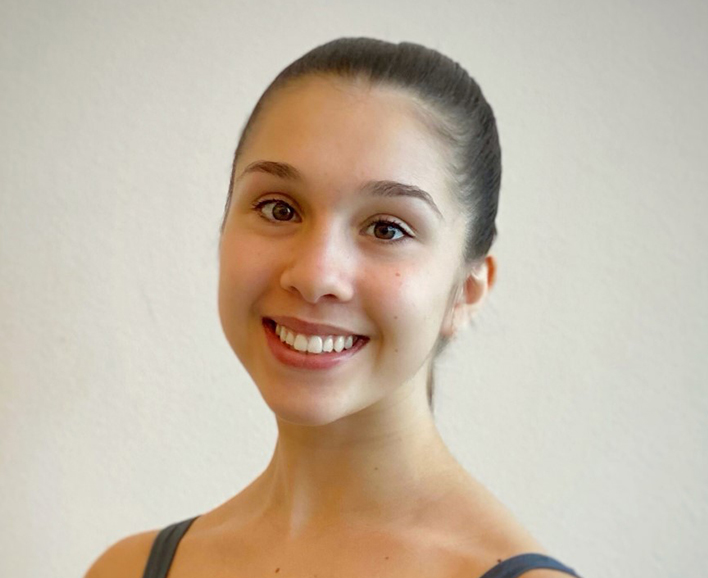 Renee, ballet dancer, UNHS student