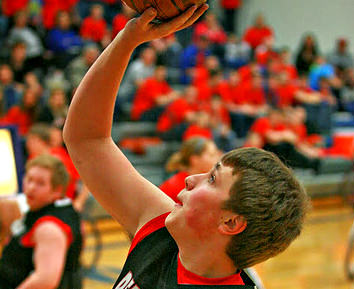 To say Micah's basketball team is a winning squad is an understatement.
The last four years the Nebraska Red Dawgs have earned four top four finishes in the National Wheelchair Basketball Association Junior Division Varsity Level National Championships:
2011 National Champion
2012 National Champion
2013 Runner Up
2014 Fourth Place
The top 16 teams in the country travel to the tournament each year to compete for the title.
"Every year at this tournament, I anticipate that as a team we will play well enough to surpass our national ranking," Micah said. "For me personally, I focus on playing the best I can in every game because besides having fun, you can actually get noticed for college scholarships."
The Red Dawgs are associated with the University of Nebraska at Omaha and coached by Mike Kult, who has received the National Wheelchair Basketball Coach of the year multiple times.
Through his time on the team Micah has learned a lot from Coach Kult.
"He pushes me," Micah said. "He knows the game, and he helps me to play my best."
Wheelchair basketball is more of a defensive game than traditional basketball. In a chair, players cannot push into the lane because defenders are there to stop them. Instead, they have to work hard to pick off other players, so there is an open lane for layups. The standard rules of only three seconds in the lane and a 35-second shot clock still apply.
An October 2013 article in Omaha Magazine featured the Red Dawgs and Micah, providing excellent details about the strategy involved in the sport. Micah is the "big man" for the Red Dawgs who, according to Coach Kult, has a decent mid-range shot.
"Micah has improved his ball handling skills a lot in the last year," Coach Kult added. "He is a very coachable, team player."
With his basketball skills, Micah is being recruited to play for various colleges throughout the country. About a dozen colleges and universities offer the sport.
As he looks toward his college career, Micah said he is pleased with the academic preparation he has received with the University of Nebraska High School. The youngest of seven children, he has received plenty of insight about what to expect for his post-secondary education.
"My brothers and sisters tell me there is a lot more reading in college, and you have to learn it yourself not just have it read to you like they do in high school," Micah said. "I feel like that is what I'm already doing here with UNHS.
"I also like being able to spend all day on one subject, if I am really interested. I have taken classes I would have never taken in my public school, and I am learning I am interested in things I have never considered before."
He is fascinated by genetics and the cross-breeding of animals. As of now he plans to continue his study in this area while he prepares to become a veterinarian.
With basketball, his family and many other activities, Micah has built a great college resume in terms of involvement and academics. But his advice to other UNHS students is school-focused.
"Activities and social stuff is great and helps build your character, but school always comes first. I have days when it is easy to get distracted, but you have to keep your eye on the prize, and get it done."Micah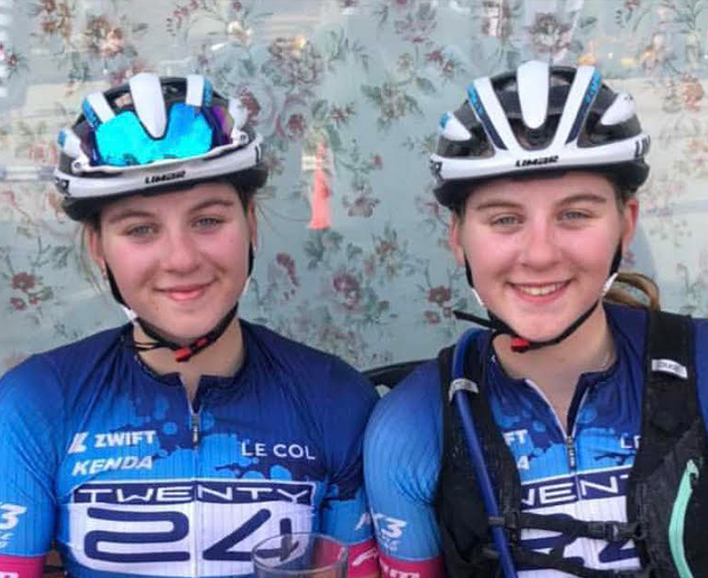 Ragan & Lauren, cycling sisters & UNHS students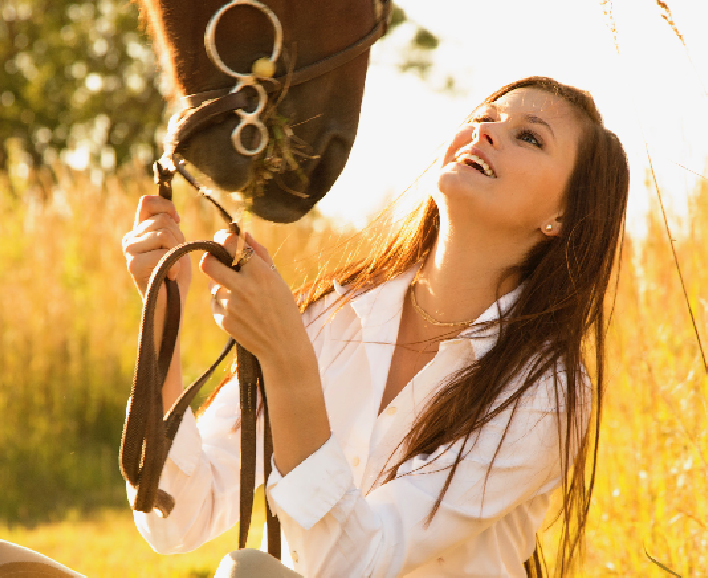 Allison, equestrian, UNHS student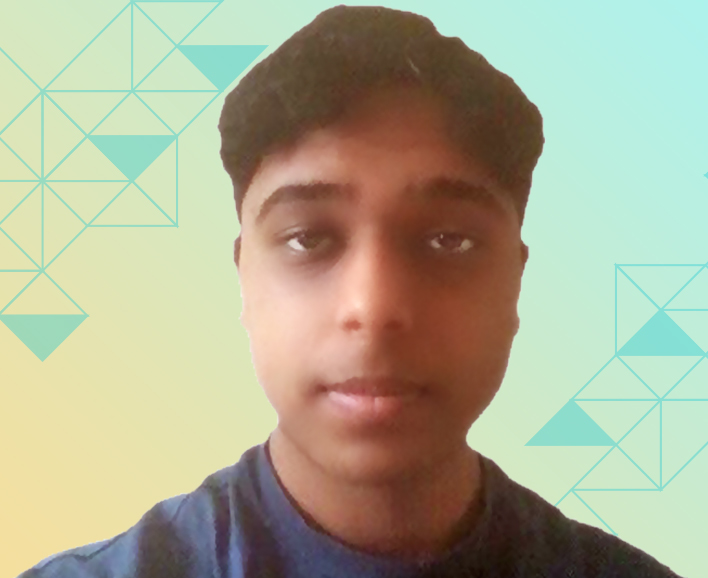 Svastik, international UNHS student