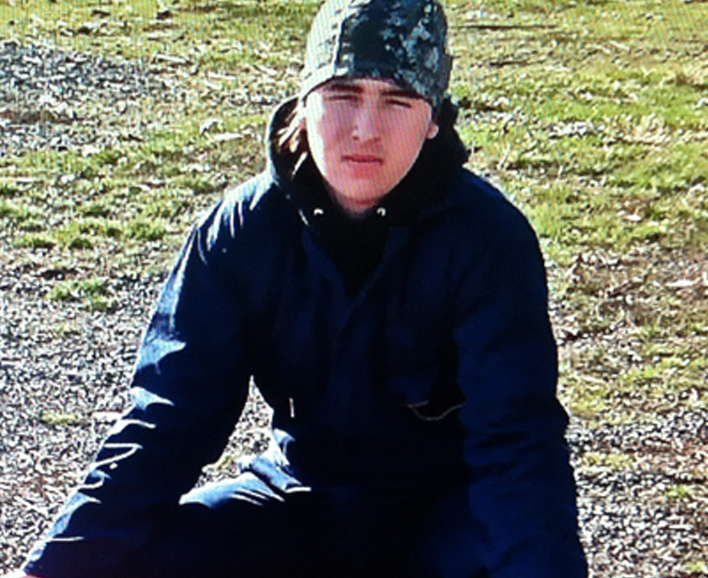 Watching the moon endeavors launched Patrick into rocketry.
When he was 10 years old he began building store-bought model rockets. From there, his imagination flourished, and he started making rockets out of household items.
"Once I got bored with home goods, I began to use machine parts and quickly learned how to work with large machinery needed to produce accurate parts, such as lathes and mills," he said.
As he became more familiar with these machines and the art of accurate part production, he was able to move up to producing sleek aerodynamically balanced rockets propelled using store-bought engines.
Today, Patrick is skilled in the art of rocket-development. He uses raw materials and advanced machinist techniques to produce rockets that shoot up between 12,000 to 15,000 feet in the air. His skills and knowledge have improved to the point that he is continually competing in national engineering competitions with his rocket-oriented projects.
"When you are launching rockets twice the size of you and with engines nearly twice the horsepower of a top fuel drag racer, you always have this large adrenaline rush just before you push the button," he said.
Rocketry keeps Patrick busy. After completing a unit of school work for each of his University of Nebraska High School courses, he enjoys afternoons and evenings building in his shop.
He is thankful for the flexibility of UNHS coursework, but he is also pleased with the rigor of his courses, which continue to challenge him academically.
"You learn several key qualities in the program, such as self-discipline and responsibility," he said.
After graduation Patrick plans to attend a four-year college to pursue a degree in aerospace engineering. His dream job is to work in the aerospace industry, developing new rockets and propulsion systems.
Rocketry has taught Patrick some very valuable lessons, such as: "Don't look at your failures as if you failed, look at them as opportunities to improve."
He follows this philosophy in rocketry and in life. He doesn't give up, and he tries to be thorough in everything he does. When he makes a rocket that crashes or does not launch, it can be frustrating to lose the money and time he put in to it, but he doesn't consider it a failure.
"I didn't fail, I found out how to not make a rocket."Patrick
He wants others to know there are times when they will fail, but those times can be used as an opportunity for the future.
"You can be anything you want in life, you just need to work hard to achieve what you want to be," he said.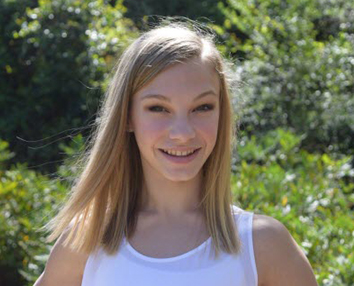 Abby, competitive gymnast, UNHS student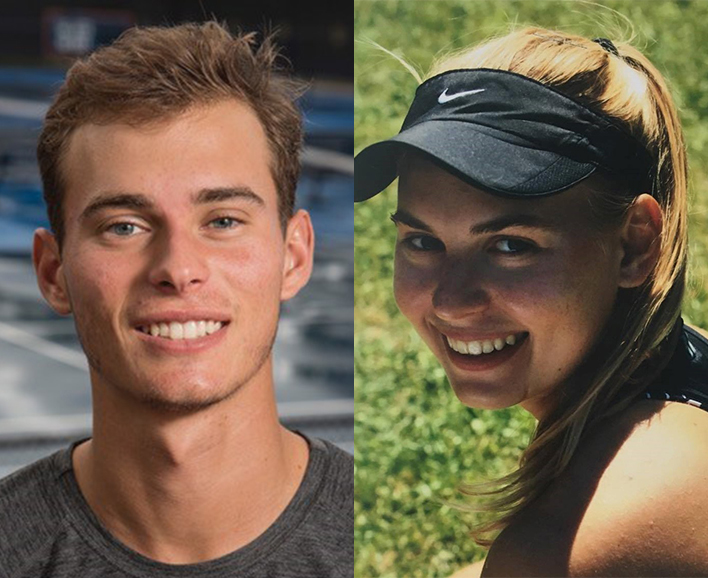 Pedro & Anastasia Iamachkine, tennis siblings, UNHS students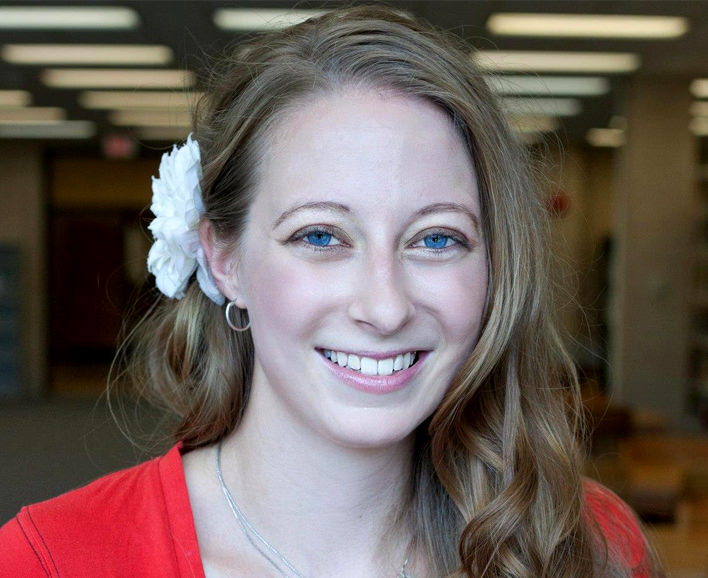 Gwyneth, UNHS graduate