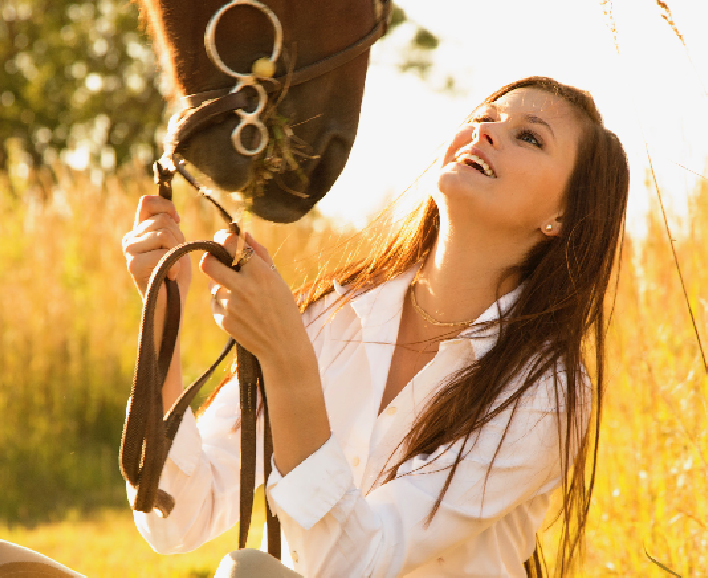 Allison Bergmeyer's love for animals has always been a huge part of her life, from her dream to pursue a veterinary science degree to her passion for the art of equestrian riding.
Bergmeyer began lessons at the age of five and participated in her first show at 11 years old. It wasn't long before she was competing at the national level. Along with her family, Bergmeyer would fly to Maryland to meet her trainer and horse and they would travel to competitions across the East Coast.
Unfortunately, Bergmeyer's constant travels made it difficult to participate in traditional schooling.
"We met with my principal to formulate a plan on how I could still participate in a public school while missing up to 40 days a year," she said. They came to an arrangement where she would participate in online classes part time and attend in-person classes part time. However, her continuous unavailability to be in the classroom still caused issues, and at the beginning of her junior year, she switched to the University of Nebraska High School full time.
"

The flexibility of the program has given me the time to travel and compete and has been extremely helpful.

" Allison
UNHS students are able to complete schoolwork on their schedule, and in Allison's case, she was able to complete it during her down time while traveling or at competitions.
The thing she loves most about UNHS is the flexibility. "UNHS allows me to take time away from a class if I need to or I can complete a class very quickly if I enjoy it," she said.
UNHS has also taught Bergmeyer a few things outside of the classroom. "It has taught me self-motivation. I know I have to have an internal drive to learn and get course work done," she said.
Bergmeyer will be attending the College of Charleston pursuing a marine biology degree and then plans to attend veterinary school. She will be showing and competing on the equestrian team there as well as showing her own horse when she has free weekends available.
For students who are looking to pursue a time-consuming passion outside of school, Bergmeyer has advice that has worked well for her:
"Self-discipline is important. Without a teacher giving you assignments to complete and a set schedule, you really have to motivate yourself consistently." Allison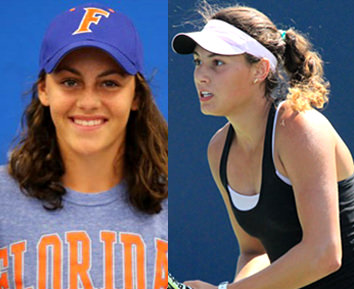 Ingrid & Alexa, tennis friends, UNHS students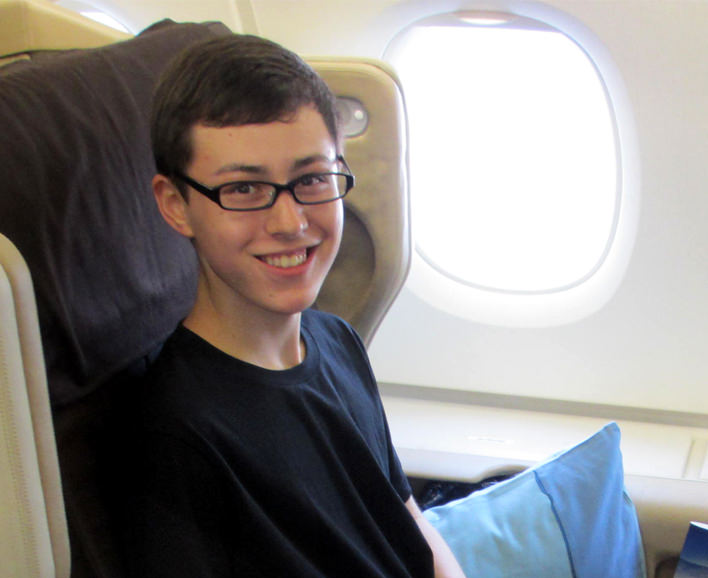 Christopher, UNHS student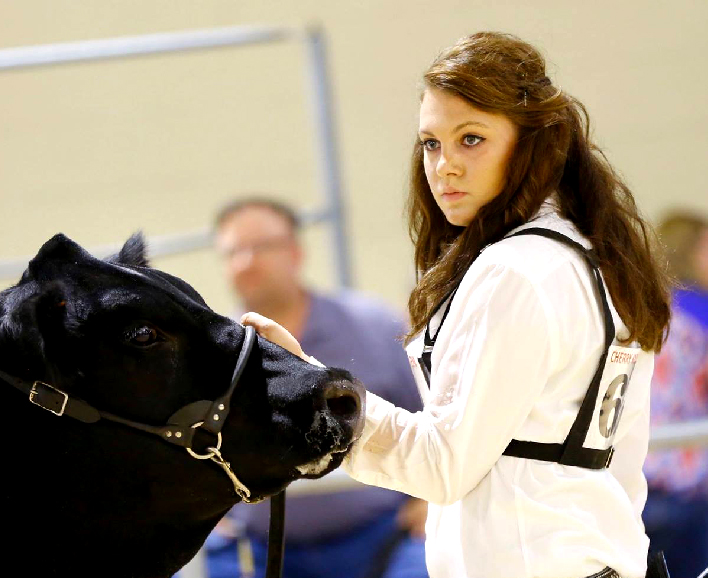 Miranda, UNHS student