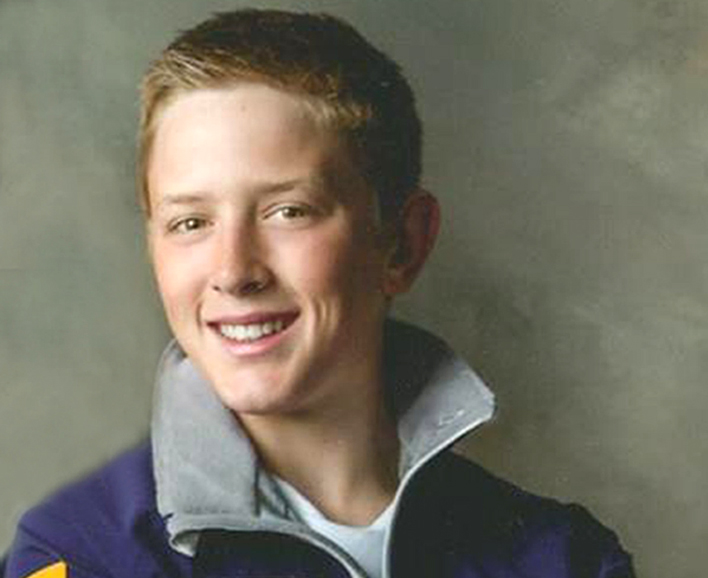 Harrison Smith was not your typical high school student. He chose to hurtle down ski slopes for sport only to launch himself into the air with acrobatic ease and walk away with accolades upon landing. It sounds simple, but in reality, it has taken many years of dedication, sacrifice, and hard work to reach the level of skill and achievement that Harrison has attained. Harrison is a recent UNHS graduate who has competed in the North American (NORAM) tour, organized by the International Ski Federation, for six years. His expertise on the slopes gave him the opportunity to ski down mountainsides in Italy, Switzerland, China, Canada, Belarus and Russia. So how did this two-time National U.S. Freestyle Champion juggle his academics without missing a training session on the slopes? Read on!
Harrison has been training full-time from a young age and it soon became second nature for him. His training programs often took him away from home and his friends and family. It wasn't easy, but Harrison knew going in what it would take to become an elite athlete. His perseverance paid off, and the accolades followed.
Traveling all over the world to train can take its toll on your studies, especially since flipping through your notes might not seem as exciting as gliding down a mountain through fresh powder. Harrison credits his family for always being there when things got stressful.
"Without my parents I definitely would not be this far."Harrison
Keeping up with his studies was a challenge for Harrison, particularly when he needed more help to understand the material. He is thankful for his supportive parents who made sure he wasn't falling behind in his studies. He also credits his Multicultural Literature course at UNHS for kindling his interests and helping him learn about different cultures around the world. Dealing with his coursework online while traveling around the world to train and compete helped Harrison learn to be more disciplined and self-reliant with his studies.
Now that he has graduated high school, Harrison wants to spend more time in the backcountry, learning how to ski outside the resort boundaries. He is also excited about starting college, and while he's still unsure of his major, he looks forward to discovering new interests and skillsets inside a classroom.
At UNHS, we recognize Harrison's courage and his tenacity. All sports come with their share of injuries, but some are inherently riskier than others. Harrison's passion for his sport is evident in his determination to battle serious injury and get back on his feet and into the air. What separates elite athletes from the rest of the pack is the ability to bounce back from adversity and build upon the strength they have gained in the process. UNHS always looks forward to following the triumphs and continued success of its students, and Harrison Smith is no exception.
Atticus, alpine ski racer, UNHS student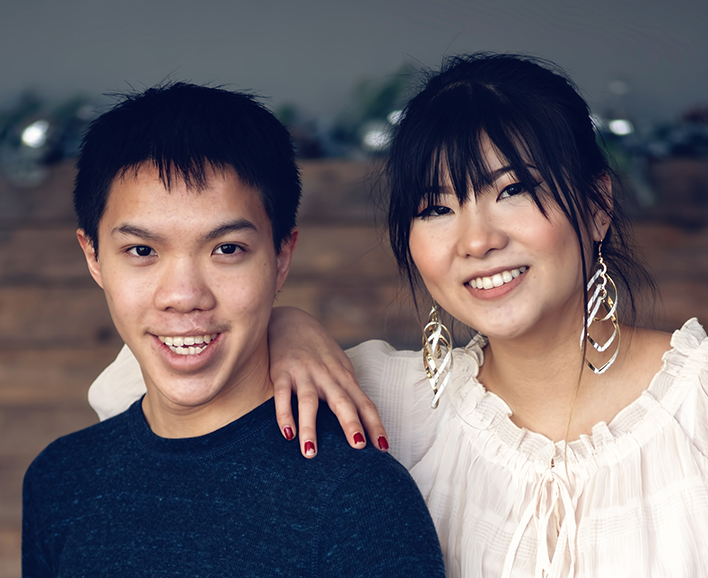 Luke & Linsey, local siblings & UNHS students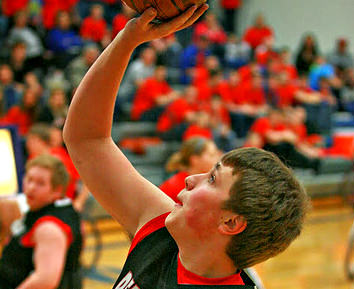 Micah, wheelchair athlete, UNHS student