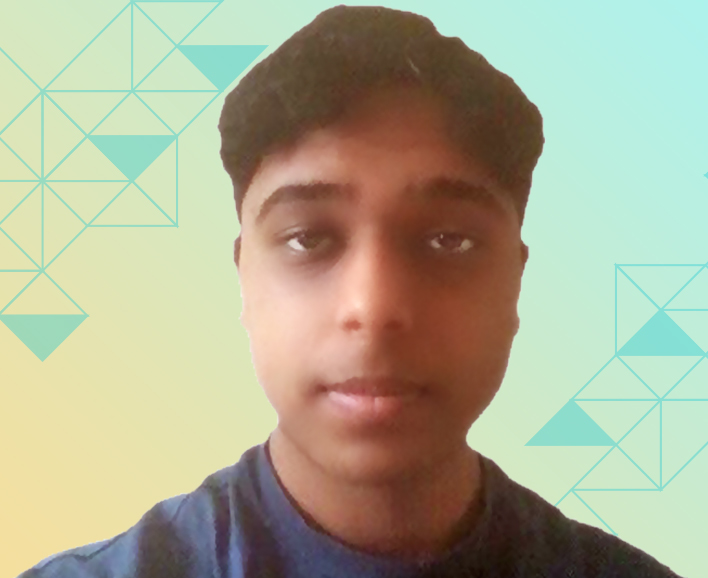 The global reach of UNHS makes online schooling a viable option for students around the world. It happened to be the perfect solution for University of Nebraska High School student Svastik Sharma, who has overcome distance and language barriers throughout his education. Svastik is originally from India but has considered Latvia home for the past seven years, fully immersing himself in Latvia's culture and traditions such as the Summer Solstice or "Jani."
With English being his first language, Svastik struggled to understand the course materials when he first started studying at the local Latvian high school. With the rapid spread of COVID-19, the time had never been better for him to switch to online schooling so he could further his studies in English. Svastik's sister, a UNHS graduate herself, quickly advised Svastik to take UNHS courses to finish out his high school education. In particular, UNHS writing courses have greatly improved Svastik's communication skills, allowing him to use clear language and communicate effectively among diverse cultural groups.
"I will strongly advise other students from across the world to enroll in University of Nebraska High School if they have a desire to learn course materials in English and wish to access high-quality online schooling."Svastik
One of Svastik's main goals was to build confidence in his judgments and decisions regarding his education, and his life in general. This was especially important to him because, before UNHS, his school in Latvia was very different, with course materials and the grading system being some of the most notable distinctions. All the changes in his life over the past few years have created the perfect environment for Svastik to grow both in and out of the classroom.
Outside of school, Svastik watches informational documentaries to exercise his mind, and he likes to be active outdoors to exercise his body. These activities help keep his mind fresh and healthy, and also help him prepare to focus on his studies every day. Svastik is thankful that UNHS has offered him a flexible and balanced schedule that fulfills his needs.
"I want to express my gratitude to UNHS for providing me with the opportunity to study in English and for opening doors to more future opportunities for me, as after completing all the courses, I'll be able to study medicine in English."Svastik
Svastik has found success as an online student and prefers attending an esteemed online school like UNHS because of the high-quality content, clear scheduling, and academic assistance during the global pandemic. After graduation, Svastik plans to attend medical school to pursue a career as a doctor. He feels prepared to take on the medical field after completing UNHS biology courses, particularly the course projects, as he believes they have given him the experience he needs to flourish.
Congratulations to soon-to-be graduate, Svastik Sharma! UNHS is happy for your success and confident you will fulfill your future ambitions!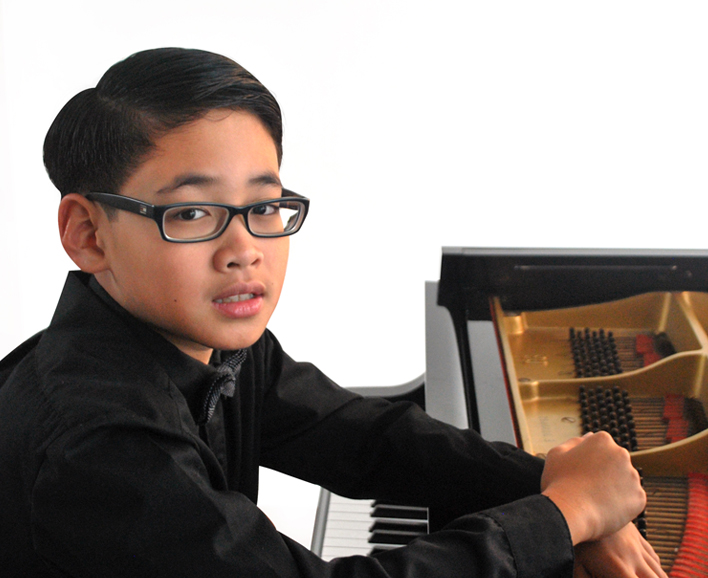 Hansel A., UNHS student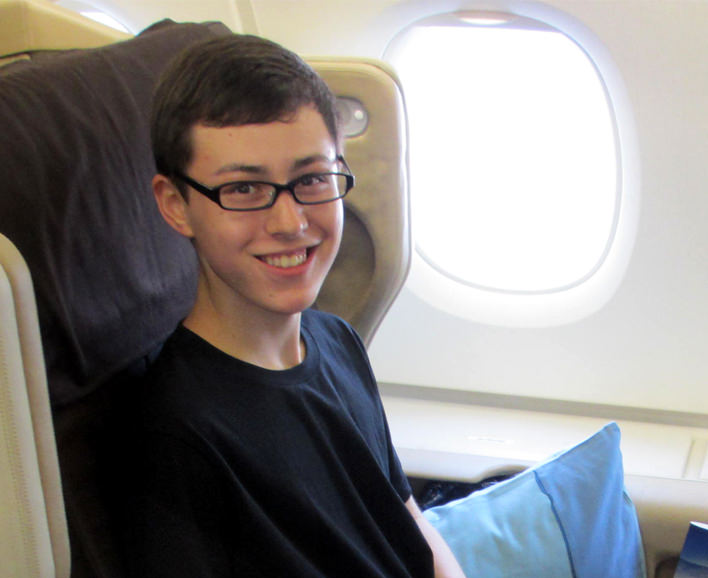 Christopher, UNHS student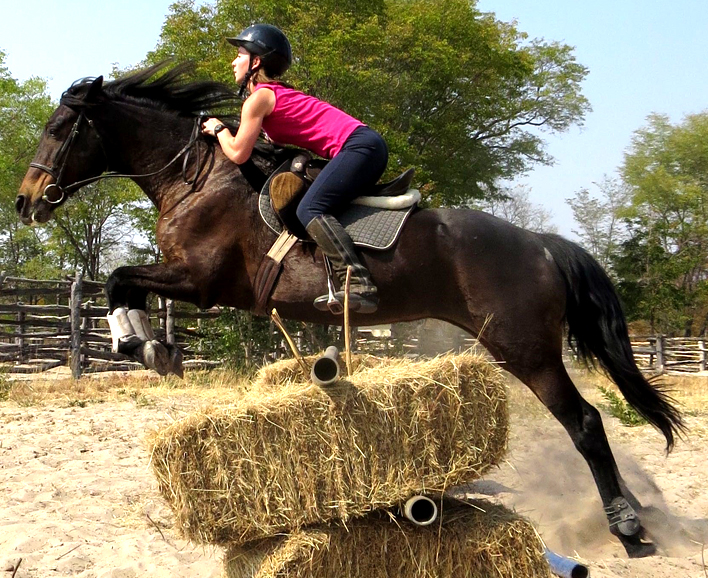 Meghan, missionary, animal lover, UNHS student