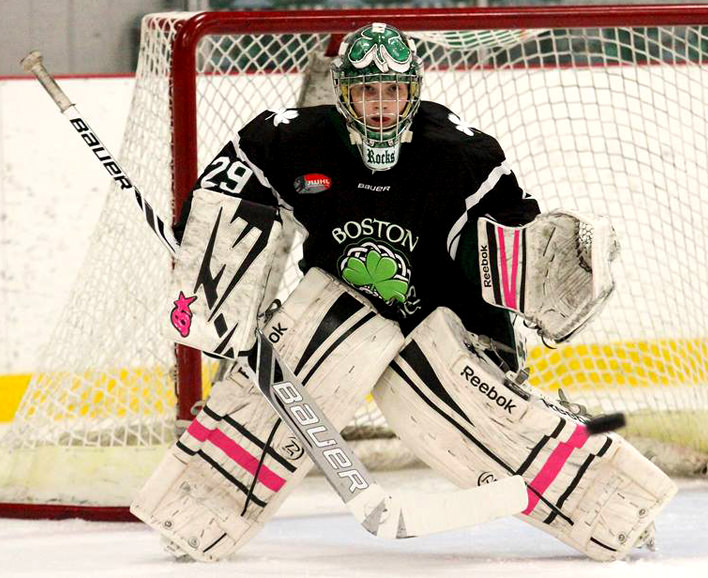 The Boston Shamrocks, an Elite Women's Hockey Team, spend more than three hours a day practicing and working out in order to reach their goals.
Kassi, the team's goalie, has been building her work ethic since she started playing in fourth grade.
"Even though I had never played hockey before, it was always in my blood," she said.
Since her father also played goalie for Team USA-New England, she was excited to keep the family tradition going. She tried out and after making a team, her parents took her to Puckstoppers, a goal-tending program. Little did she know that this opportunity for extra practice would lead to something even bigger.
The Puckstoppers coordinator is also the manager for the Boston Shamrocks. After he saw Kassi play, she earned a spot on the team when she was just 13 years old. As a sophomore she moved up to the elite team and now travels the country with her fellow Shamrocks.
Kassi's most exciting and intense game so far in her career was against a team the Shamrocks had lost to 10-0 earlier in the season—they tied them 1-1 in the rematch.
"I played the best I had ever played in my life," she said. "I was able to make saves that other goalies wouldn't. My team had great scoring chances."
Besides this game, she is proud of her team making it to the semifinals of the JWHL Challenge Cup in February 2014. This was the furthest the Shamrocks had ever gone, and she feels lucky to have been a part of it.
Kassi's hockey dreams include playing in the JWHL All-Star game again this year, and playing at the Division I level in college. However, she has off the ice goals as well, one of which is to earn a great college education and find a rewarding career.
Her hockey career has given her the confidence to go for these goals.
"Hockey has given me the ability to speak up and feel comfortable with who I am as a person."
Kassi
She also attributes some of her on-ice and off-ice success to the flexibility the University of Nebraska High School (UNHS) provides.
"UNHS has helped my athletic career, because I can do my school work on my own time, which creates less stress for me. It has helped prepare me for college by focusing me to learn responsibility, great study skills and the ability to write a great paper."Kassi
As the Shamrocks head into the second half of their season, Kassi is determined to keep her team's mantra in mind, and though she suggests it to other UNHS students, she did add a bit of her own spin.
"The tip I have for other active UNHS students is to have fun and work hard," she said.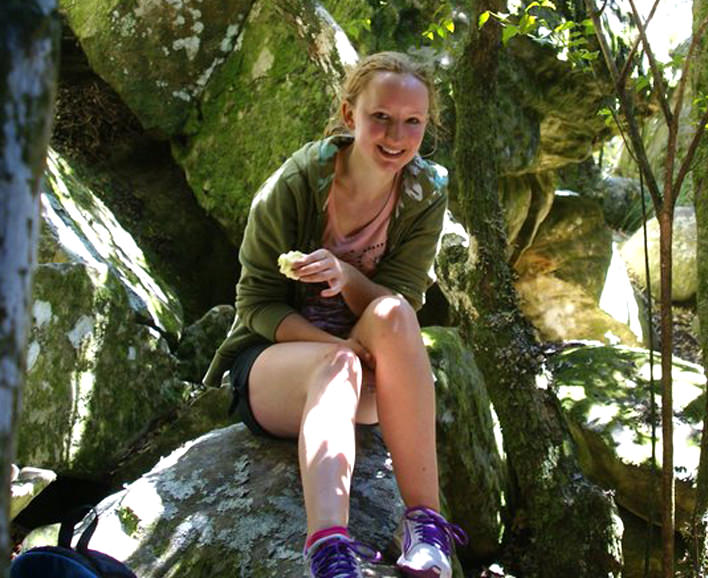 Laura, National Merit Semifinalist, UNHS student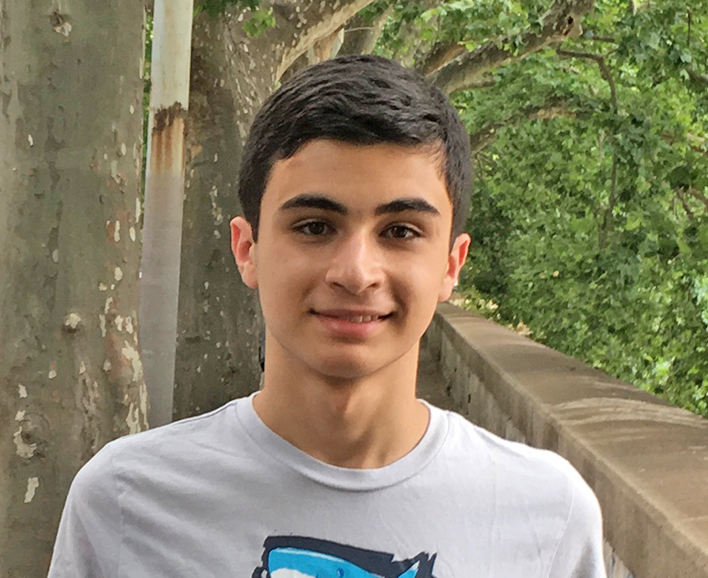 Cameron, National Geographic Bee champion, UNHS student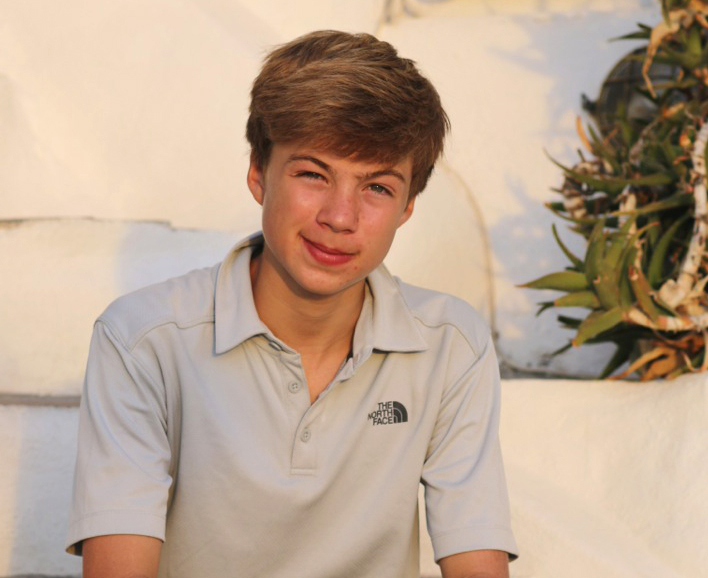 Wescott, world traveler, UNHS student