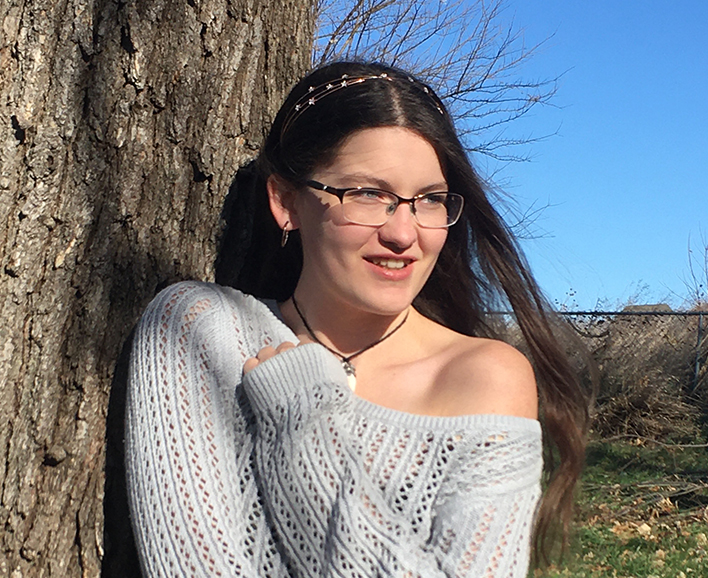 Think you have a big family? Meet Faith Welch, one of soon-to-be 12 children!
A recent graduate and Nebraska native, Faith has always been close with her parents and siblings. As a child, she could usually be found drawing, reading, and of course playing with her brothers and sisters. It's accurate to say that Faith had a normal childhood with her loving family. Except Faith, unlike most students, excelled at school to the point of skipping three grades.
Faced with the reality of a child entering high school at the age of 11, Faith's parents knew they needed to explore other options. Unfamiliar with public schools, and afraid she was too young to attend a traditional high school setting, they looked to online options and found the University of Nebraska High School (UNHS). Not only did UNHS provide flexibility, but it also offered Faith courses that met her learning level.
"UNHS offers a large array of classes to take, and it's great to have the freedom to pick classes with guidance from UNHS advisers."Faith
Suddenly there was a solution that worked for Faith that matched her family's lifestyle. Lovers of traveling, Faith and her family could continue to pursue their interests while taking her schooling with them. For Faith, it truly was the best of both worlds to get a quality education online while continuing to spend time traveling with her family.
In addition to her studies, Faith also participates in dance, although the circumstances of COVID-19 have unfortunately impacted her dancing career. Unable to participate in dance like normal, Faith has continued to explore other interests and is in the process of learning sign language. Her younger brother, age 5, is nonverbal and deaf and communicates using sign language. Despite being partially fluent, Faith is excited to learn more and become fully fluent one day.
"I love being able to work from home and go at my own pace."Faith
In December 2020, Faith officially finished her courses and became a UNHS graduate. As for her post-graduation plans, Faith is preparing to attend Bellevue University in the Omaha, Neb. metropolitan area, tentatively considering a degree in writing. Passionate about learning sign language, she plans to take sign language courses at the university level. Faith is also planning to join the U.S. Air Force, following in her great grandfather's and older brother's footsteps.
While it's hard to say where life will eventually take her, UNHS has no doubt Faith will continue to use her talents to be successful in all she does. Congratulations, Faith!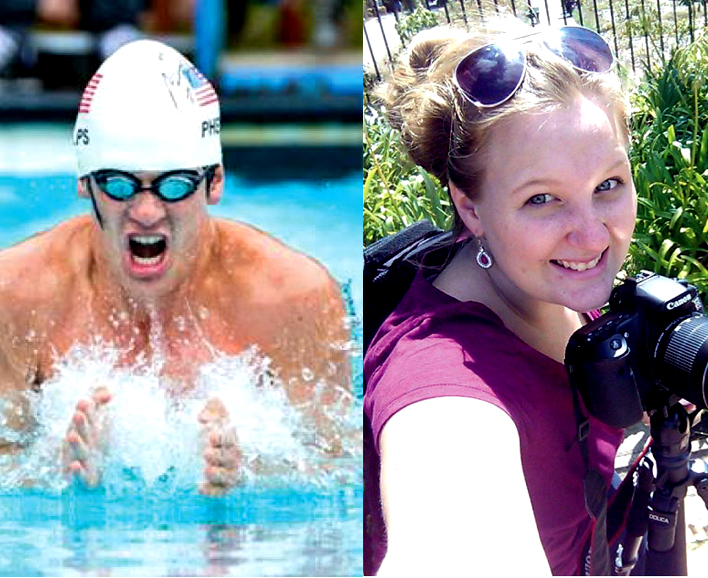 Martyn & Megan, talented siblings, UNHS students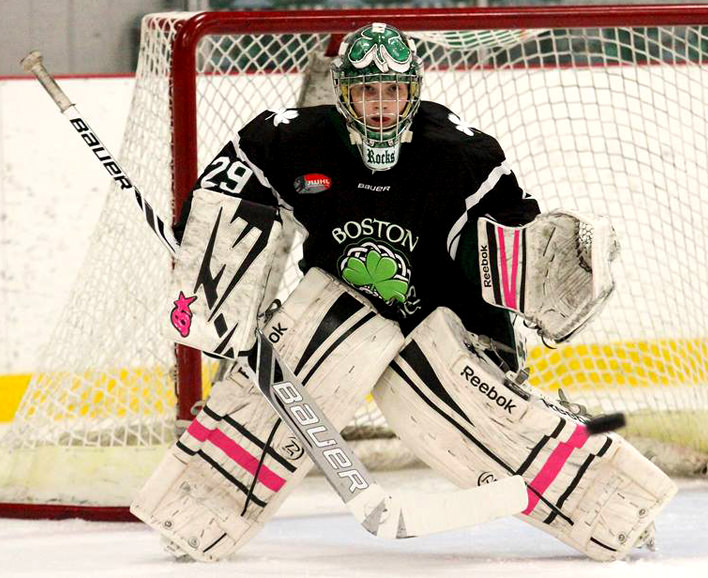 Kassi, elite hockey player, UNHS student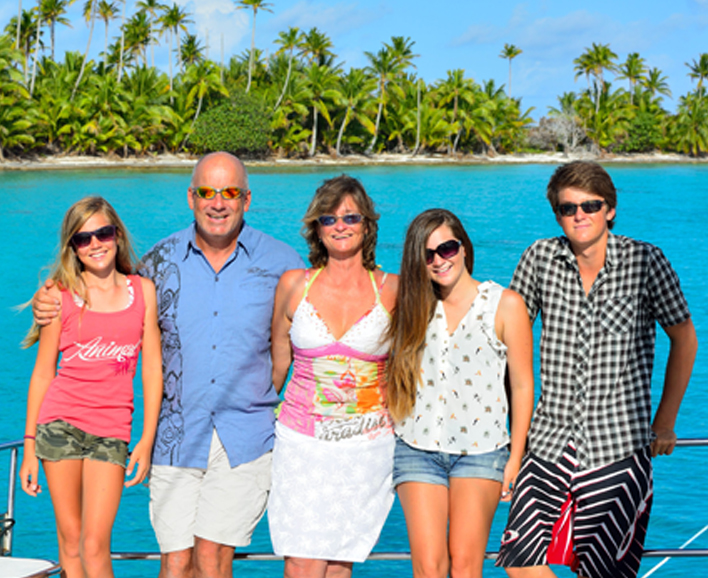 The sailing Thildings, UNHS family