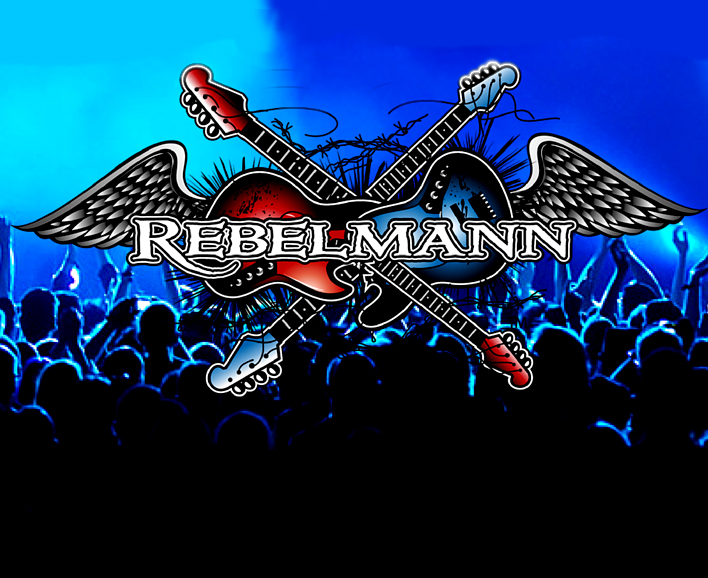 Clayton Mann, 16, and his twin brothers Johnathon and Bryce, 18, are already living their dreams. Members of the teen indie band REBELMANN, the brothers write, produce, arrange and perform all of their own music.
Even though each brother has a different writing style, their music always comes together. Clayton writes a lot of the musical fills for the songs and also comes up with some guitar riffs. Johnathon writes riffs as well and is starting to write more lead parts.
Bryce's drum beats and performance style changes depending on what the others write—sometimes more intense drumming, other times slow and progressive. Whatever it is, he aims not to be a standard drummer.
"It's something I just feel with the music. I can't really explain it, but what I hear in my head transfers into my muscle memory fairly quickly. Usually the first time I write the guitar solo, that's it; it's done."Johnathon
They are currently working on their debut album with six songs already completed, including State of Mind and California Mann. These songs, along with their talent, have gotten them some once-in-a-lifetime gigs. One of the boys' favorite performances was at the MGM Grand in Las Vegas where they got to perform their instruments while Gene Simmons and Sebastian Bach sang.
"We were performing on the middle of the casino floor. Then we took the stage with real rock stars. Being Gene Simmons' drummer was pretty awesome and nerve-racking at the same time, but he was happy with our performance!" Bryce said.
Their music is also being recognized by the music industry. The brothers have been voted into The Recording Academy, an organization associated with the GRAMMY Awards that honors major achievements in the recording arts and supports the music community. In 2012 they also won the prestigious Chicago Music Award for Most Talented Teens.
"We were not expecting to win," Johnathon said about the Chicago Music Award. "We were backstage getting ready to perform when they called our name. We were so shocked and so overwhelmed and excited all at the same time. There's a lot of great talent in that city."
But even though they have reached some of their dreams already, the hard work is far from over for the Mann brothers. The brothers want to go to college in the future, however their dream job would be continuing on writing and playing music.
"I really hope to make a positive impact on people's lives with my music. Music has the ability to bring people together. I hope our music inspires people to do something good for someone else. We have 4 more songs to record. They're all different but when music tells a story, it makes you think. That's REBELMANN's music."Clayton
And of course, also on their lists is to earn their high school diplomas, which they have chosen to do through the University of Nebraska High School (UNHS). In 2014, they were part of an anti-bullying tour that traveled for 14 weeks across the U.S. They could not attend a traditional high school and tour at the same time, so they decided to join the UNHS family.
It was the flexibility of UNHS' program that drew them, since they could pursue their music—performing, writing and recording—while completing high-quality high school courses. So far, they appreciate the straight-forward nature of the courses that allow them to successfully study independently.
"This month, we are in Nashville, Chicago and Los Angeles. Sometimes it's hard to refocus, and UNHS lets me get my work done at a pace that fits in with my life and travel schedule."Bryce
For other students who have big dreams outside the classroom, REBELMANN says never quit never quit on yourself.
"Work always pays off, so follow your dreams and desires," Johnathon said. "The only person stopping you is you."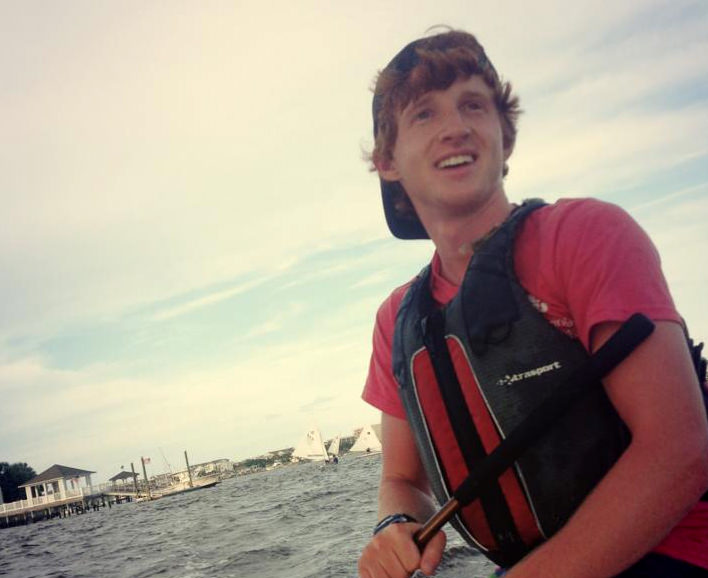 Mott, avid sailor, UNHS student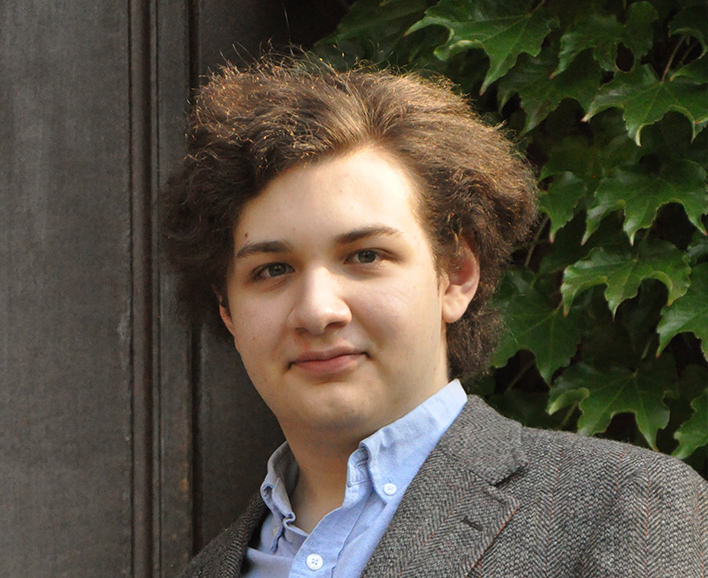 Konrad, successful young scientist, UNHS student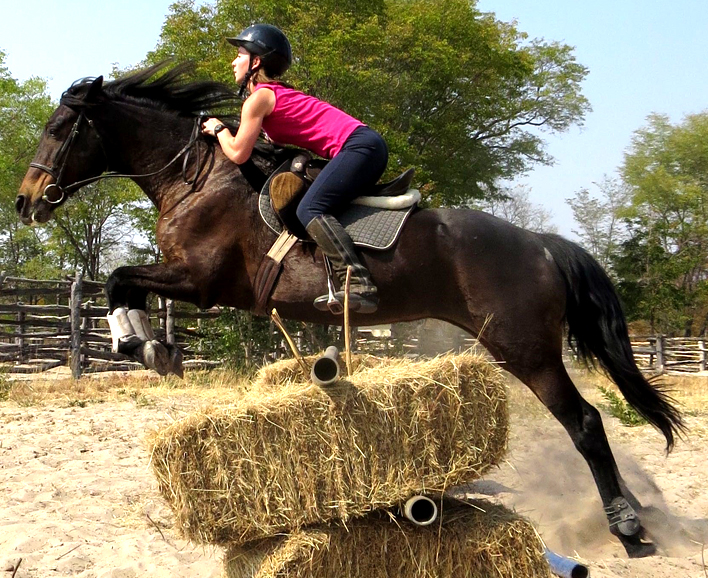 Meghan, missionary, animal lover, UNHS student