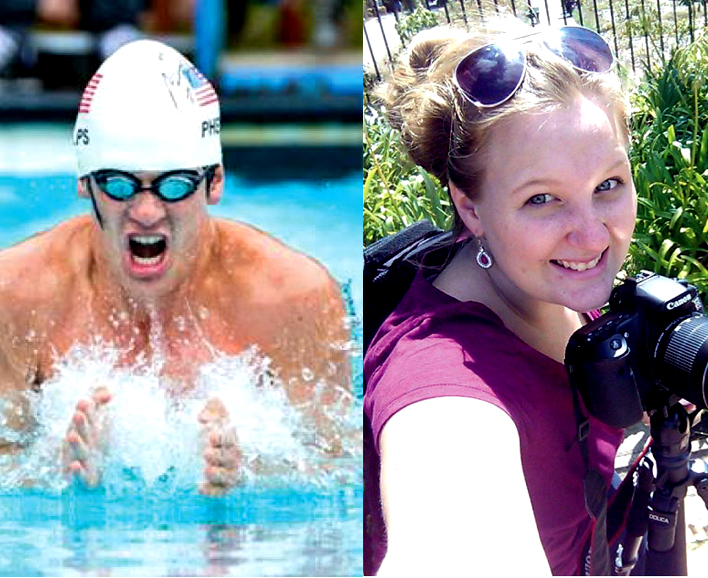 With the fifth McGrath sibling recently graduating and another still a student, the University of Nebraska High School staff has come to consider the entire McGrath family as part of the UNHS family.
"When we have the opportunity to work with such great students who are siblings, we definitely feel close to them, and love the opportunity to get to know each of them as individuals," said Debby Bartz, UNHS academic adviser.
All seven children of the McGrath family have taken, are taking, or will take UNHS courses. Megan is the most recent McGrath to become a UNHS alum, and Martyn is currently working towards his high school diploma.
The McGraths have had strong roots in Malawi—a country about the size of Pennsylvania located in southeast Africa—since 1987. Originally from South Africa and Zimbabwe, their parents moved to Malawi because of their dad's job as an economic consultant.
"Malawi is stunningly beautiful," Martyn said. "I also love the people here and the unique history of the nation. It's a history of success in achieving freedom, and it's special to be a part of such a society."
Parents John and Ann McGrath originally chose to homeschool their children because of the lack of restrictions regarding children's education in Malawi. They liked the freedom to teach at a pace that matched each child's abilities and also to focus their curriculum around the family's moral and values.
"Being the one responsible for educating the most precious people in your life is an immense privilege."Ann McGrath
Although Megan and Martyn are receiving the same diploma from UNHS, their homeschool curriculum can be tailored to fit their specific needs and learning styles. Ann adjusts her teaching to motivate her children and get them excited about learning the material.
It also allows the students the freedom to pursue their extracurricular passions. For Megan, that is photography. She started in photography because she wanted an artistic outlet to balance out her academic work. Now she hopes to make it a career.
To find your passion, Megan suggests to take a variety of courses.
"Try something new, and don't limit yourself," she said.
For Martyn, swimming is his focus, and he hopes to swim at the collegiate level. In terms of his career, he intends to pursue law and work with people in (Malawi) who cannot afford legal support but need it.
"Without UNHS, I doubt if I could have the post-high-school opportunities that I can have now. I really love that UNHS staff are so willing to help me from thousands of kilometers away."Martyn
The McGraths have stuck with integrating their homeschool regime with UNHS because of:
It's quality
That it accepts homeschool credits on its official transcripts
How the courses are organized
Ann knows it is a big task to homeschool your children; however, she keeps in mind how rewarding it is.
"Keep the perspective of the long term goals," she said. "In the days to come, you won't regret the time you spent learning with and teaching your children, and the relationships this has deepened with them.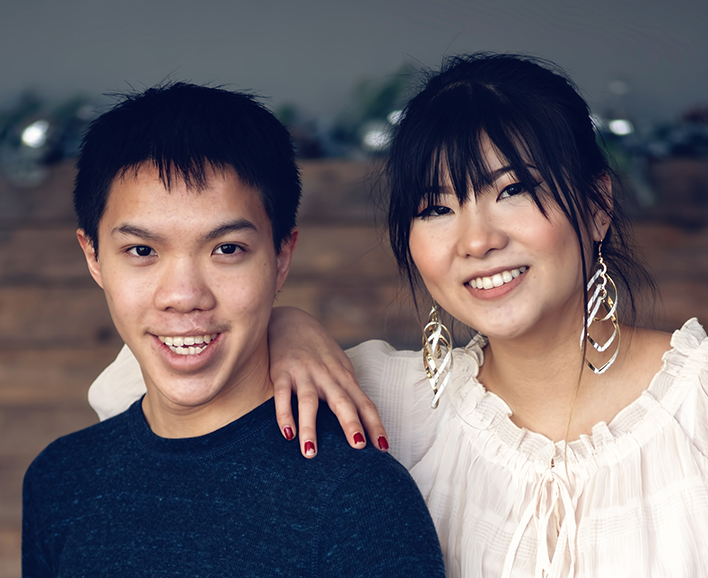 Luke & Linsey, local siblings & UNHS students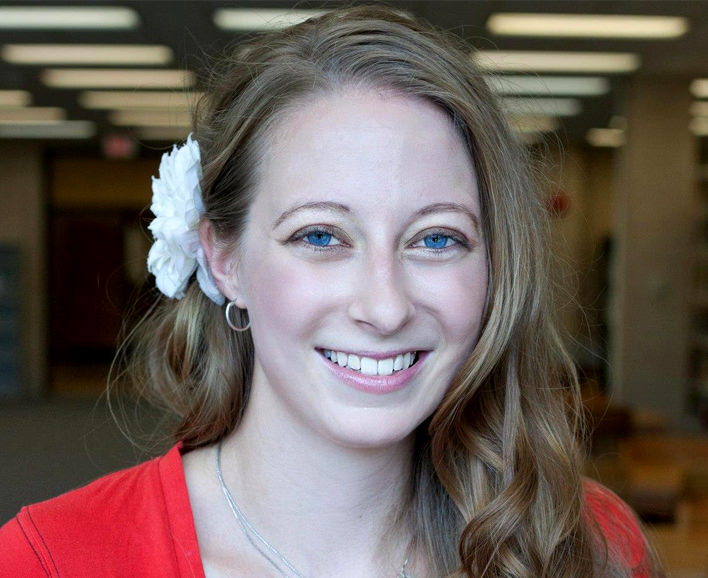 Gwyneth, UNHS graduate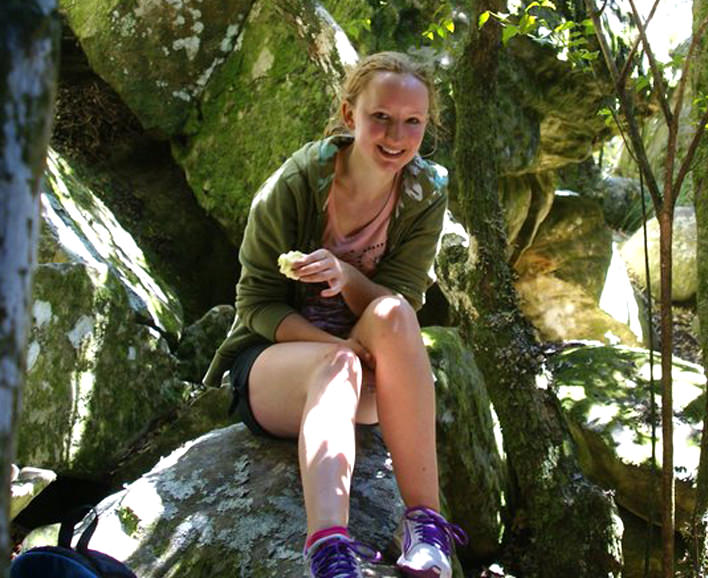 Laura, National Merit Semifinalist, UNHS student