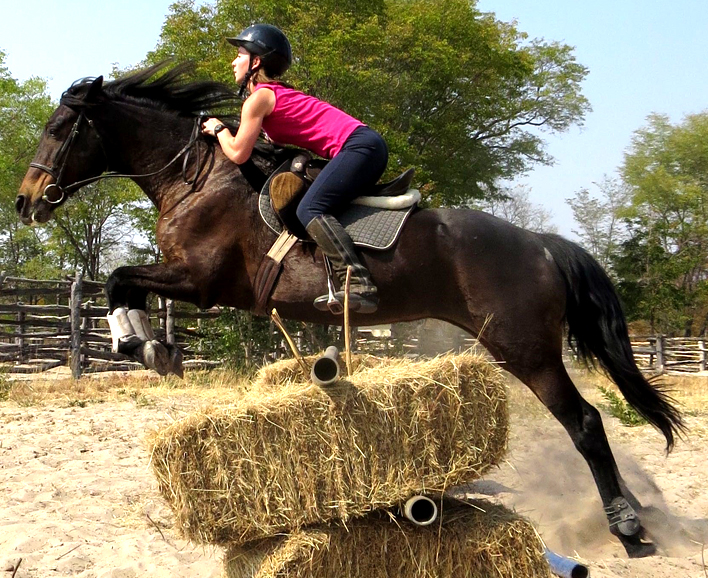 Where are you from? Typically this question doesn't take too long to answer, but Meghan's story isn't typical.
"By the time I explain it all, it's been almost 10 minutes," she said.
To summarize, Meghan's father is British-Canadian, but he has lived in Africa all of his life. Meghan describes herself as culturally American because of her mother's background, but she has lived in Angola, Africa for 16 years, giving her a different perspective.
Meghan's family is the third generation to live in Angola as missionaries, providing medical care and sharing their faith.
Her mother owns a medical clinic near the cattle farm where the family lives. When Meghan is not helping out at her mother's clinic, she is doing chores around the farm. If people ask her what a normal day looks like this is also hard to explain.
"The average day is a day when nothing goes as planned, and you don't do any of the things you were planning on doing," she said.
If she has time to herself, Meghan is with her horses—riding, training and doing veterinary tasks. The family has a herd on their farm, and she enjoys going to the field with them.
As for human friends, Meghan enjoys meeting new people and learning from them, but it can also be difficult.
"One of the major parts of living overseas is making friends and then having them leave. It's something that third culture kids have to do a lot," she said. "For many it makes loving and attaching to things seem dangerous and painful. However, I think it has taught me the importance of friends and family. Each new friendship brings new things to learn and different ways of thinking to embrace. People are incredibly diverse!
"My brother often quotes Tennyson: 'Tis better to have loved and lost than never to have loved at all.'"
In the future, Meghan hopes to continue in her family's footsteps, pursuing medicine and using her skill set to help people in Angola or another third world country.
She is looking forward to her journey through college, medical school and residency, something that she said University of Nebraska High School (UNHS) courses like Biology and Latin have helped prepare her for.
Thanks to the rigor Meghan has learned discipline in how to approach her time and planning and feels prepared for the independence of college.
"I've learned that apparently I can do school all day long and survive!" she said. "It takes a lot of hard work, but it is worth it in the end."
As a young adult, Meghan has already found what she wants to pursue in her life, and she encourages other students to take the time and do the same.
"This is the time in your life to find out what you're passionate about—what your interests are and what you see yourself excelling at. Even if you don't like school, learning things like how to manage your time and apply yourself are important skills no matter what you end up doing."Meghan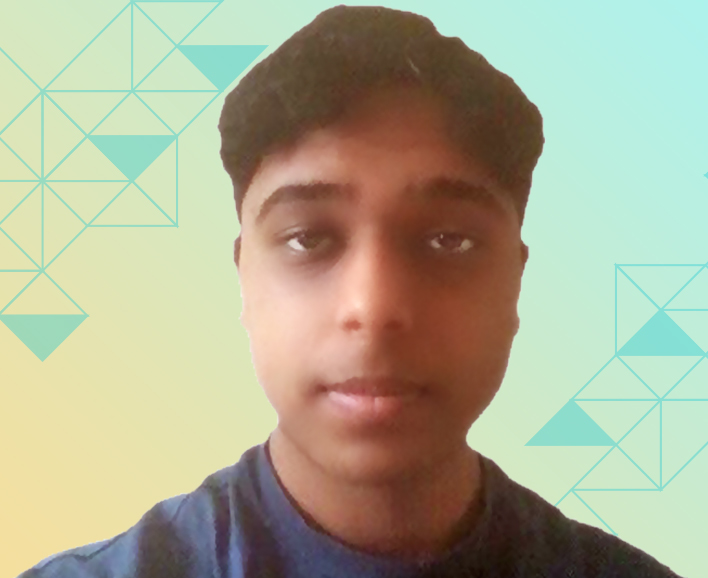 Svastik, international UNHS student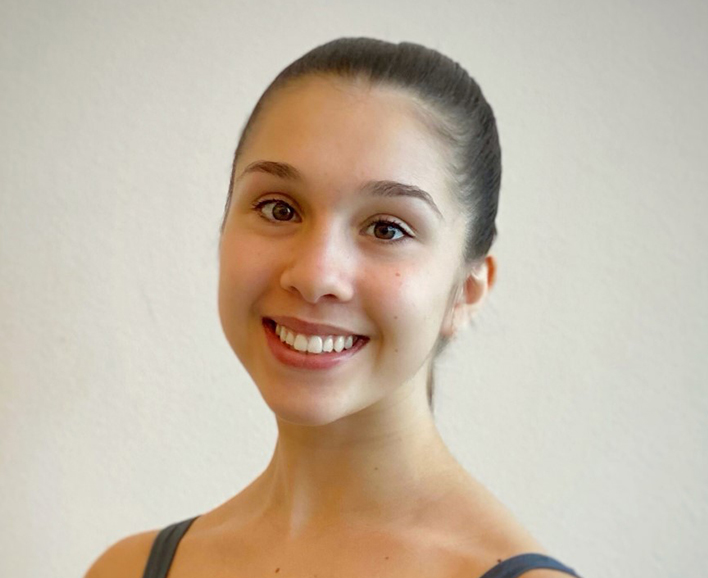 Renee, ballet dancer, UNHS student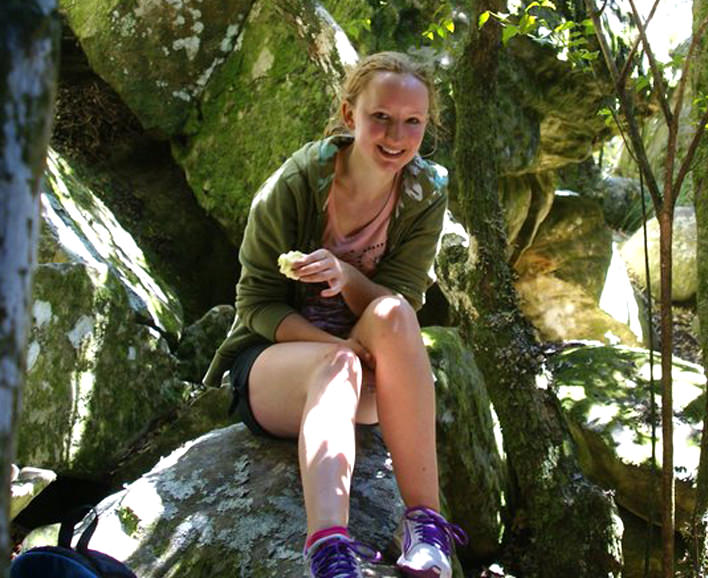 Laura, National Merit Semifinalist, UNHS student