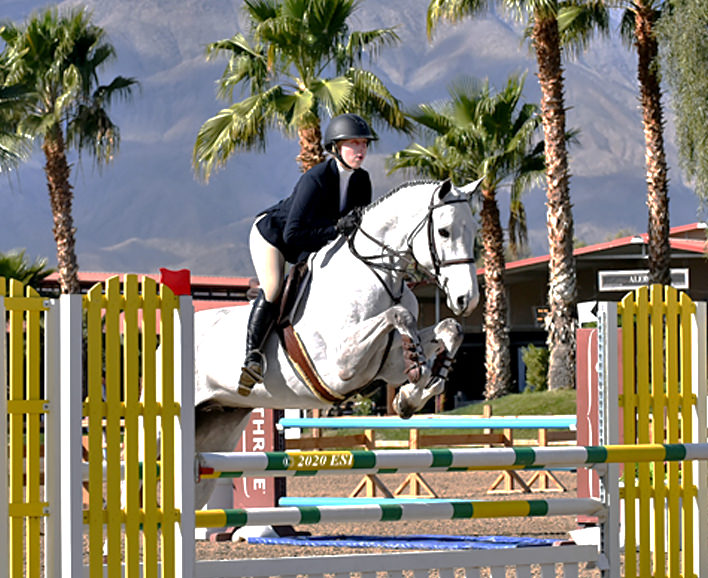 Ally Sinclair has always loved horses.
At the age of five her dream came true and she was able to meet a horse face to face, thanks to her friend's mom, a competitive equestrian. Ally took one lesson before turning to her dad, exclaiming that she wanted to ride every day for the rest of her life. Fortunately, her parents supported the growth of her passion and starting in kindergarten, Ally worked her way up and now competes nationally in the A Circuit of equestrian competitions.
During her freshman year of high school, Ally was consistently missing school for horse shows and she found it more and more difficult to work with her teachers who didn't understand why she was absent so often. A friend of hers had experience with UNHS and highly recommended the school to Ally. Working with her parents, Ally decided to make the switch to an online high school and enrolled with UNHS.
"I love UNHS because of its flexibility and how much independence I have in my studies."Ally
Ally credits UNHS for opportunities she wouldn't have had with a traditional school. It provides her flexibility to complete her studies on her own time while managing her responsibilities with horse shows. She can compete in the A Circuit and travel regularly for competitions, sometimes for several weeks at a time. It has also allowed her to grow as an individual and stay motivated while pursuing her passion.
Competing in horse shows is more than the prizes or ribbons – it's rooted in the connection between the horse and the rider. Many people say riding isn't a sport, or that the horse does all the work, but the art of communicating with the animal is something that Ally lives for. It's a lot harder than it looks and it takes a special person gifted with the motivation, talent and discipline to be successful in the equestrian world.
"I love how it challenges me every day, but is also a space where I can decompress."Ally
One of Ally's proudest moments is when she and her horse, Carl, came back as underdogs to win the Pickwick Medal Final. A year earlier, Carl was injured and no one thought he would make a full recovery. Ally, however, never gave up hope - she worked with him through recovery and continued to compete with him! They ended up winning their first final together, and that has become one of Ally's favorite memories.
When she's not out riding or focusing on her studies with UNHS, Ally does all the things normal teenagers do. She loves hanging out with her friends (socially distanced, of course) and loves to write in her free time. This fall she plans to attend TCU and ride on their Division I equestrian team. UNHS not only allowed Ally to compete and continue with school, but it also gave her the flexibility she needed to successfully navigate the collegiate recruiting process.
"I'm so lucky to have found the perfect academic situation to help me achieve all of my athletic goals."Ally
Congratulations Ally on all your hard work! The UNHS team wishes you the best as you pursue your goals both inside and outside the arena.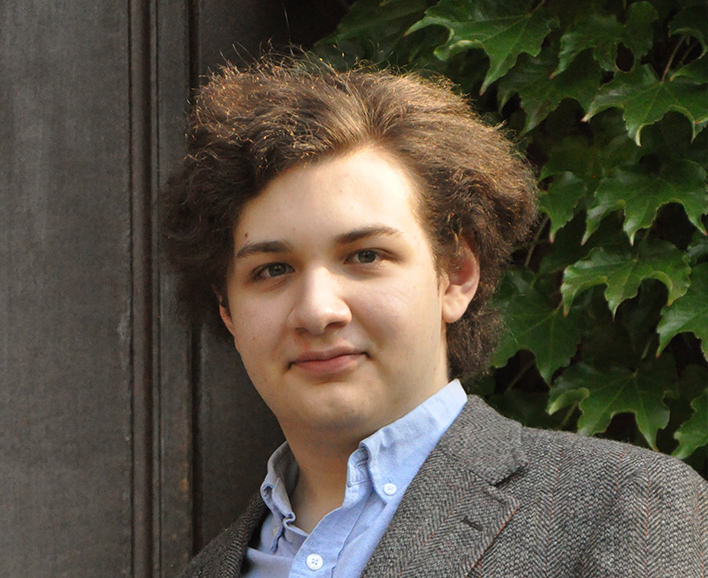 Konrad, successful young scientist, UNHS student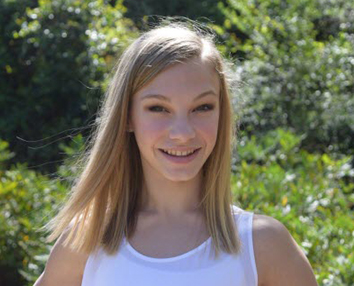 Abby, competitive gymnast, UNHS student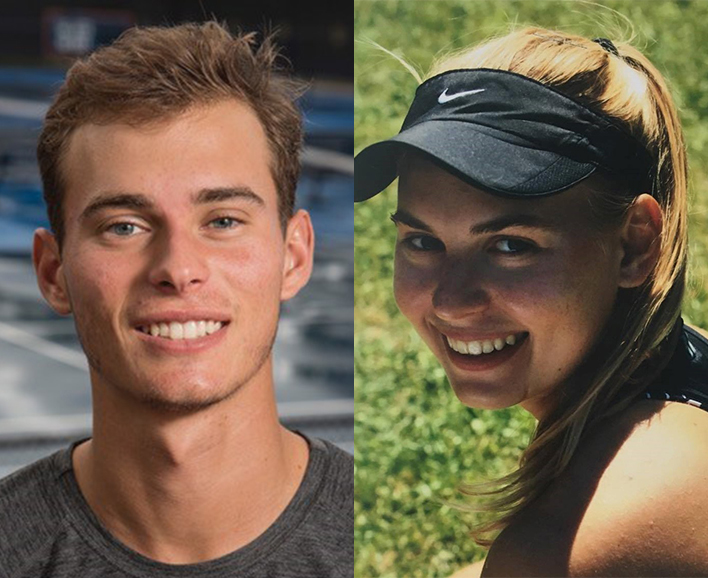 Pedro & Anastasia Iamachkine, tennis siblings, UNHS students