Shane has an interesting definition of "home."
"Home is a concept that applies to wherever I am at the moment," he said.
Growing up he had two options—his family's hotel in Yunnan Province, China, or their house on Lake Michigan in Wisconsin. Now he considers his dorm room at the University of Wisconsin-Madison home, too.
Originally from Wisconsin, Shane's family moved to China when he was eight. They lived in a small village of 2,000 people and eventually bought a hotel where his parents currently spend a majority of their time.
For anyone planning to visit China, Shane has some suggestions.
"Going to Beijing and seeing the Great Wall, Forbidden City, Temple of Heaven, etc. is imperative to any tourist who wants to understand the Chinese Culture," he said. "A real traveler will also go off on their own and see the countryside and city streets that show a truer side of life."
Although Shane's home in China is "breathtaking" with a lake surrounded by mountains, his Wisconsin home is equally beautiful, and he has enjoyed being back in the United States since 2014 when he started college.
Though he traveled back and forth quite a bit growing up, when Shane entered high school he found a consistent home for his education with the University of Nebraska High School (UNHS).
An excellent student, Shane successfully completed 37 UNHS courses and graduated with a 3.81 GPA.
"UNHS has helped me immensely in my study habits. I feel very confident in my ability to manage time, pace myself and study on my own."Shane
Out of the 37 courses Physics and Advanced Placement® U.S. History were his favorites.
"I had never taken a physics course before and did not think I was a science fan, so I was incredibly surprised when I realized how much fun it was," he said. "It changed the way I look at a normal processes, like humidity, ice and gravity, which I take for granted in my day-to-day life."
As for his AP courses, his main advice to other students is to read a lot, whether or not it is directly related to the subject.
"It's almost like training for a huge event," he said. "You start off slow and steadily make your way towards the final race. Every piece of knowledge that you gain in those months is useful for an end and anything related to the topic, even stuff outside your textbook, is potentially vital."
Now in college, Shane reflects on his experience in the U.S. and abroad as well as his time with UNHS. His conclusion—after college it will be time to find another home.
"I love to travel," he said. "I think that's a given considering my upbringing. I have always been on the move and living in new places. If I spend too much time in one place, I feel a longing to go out and do something or see something new."
Shane is not sure what he wants study in college, but no matter what he does or where he goes after graduation, he is excited to add another "home" to his growing list.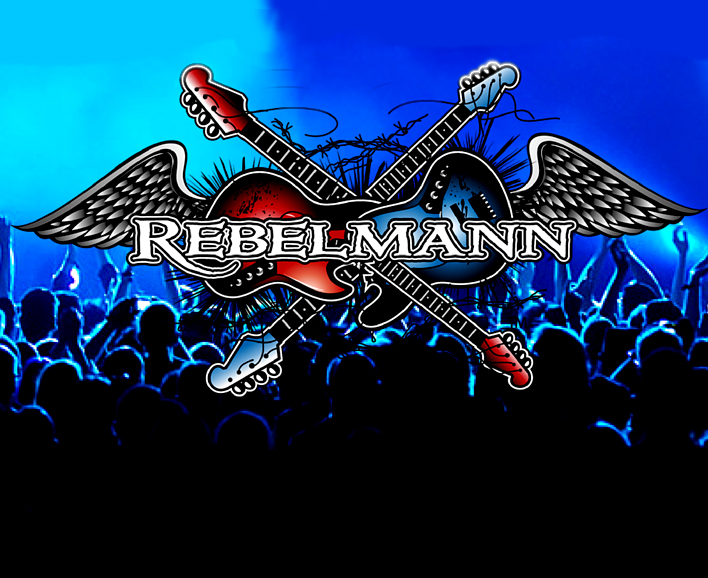 Teen rock band, brothers, UNHS students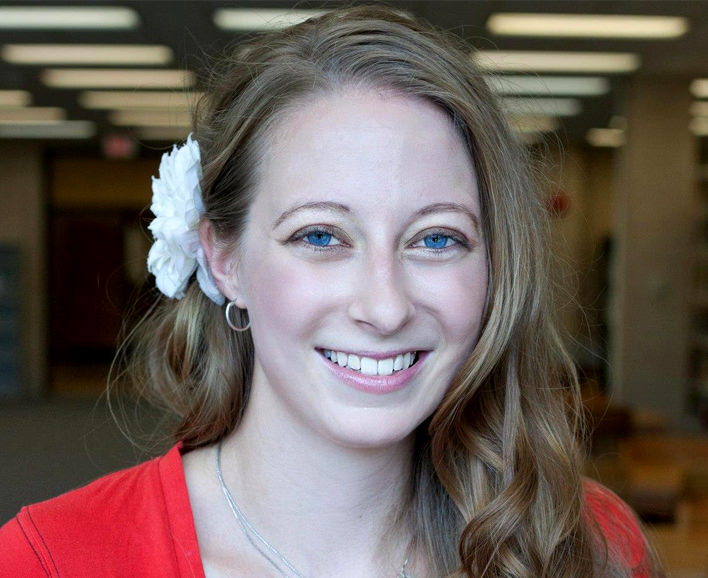 Gwyneth, UNHS graduate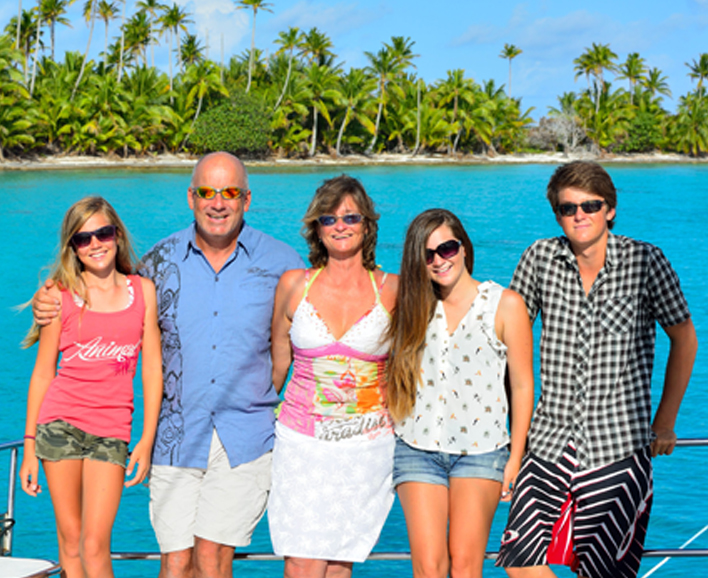 The sailing Thildings, UNHS family