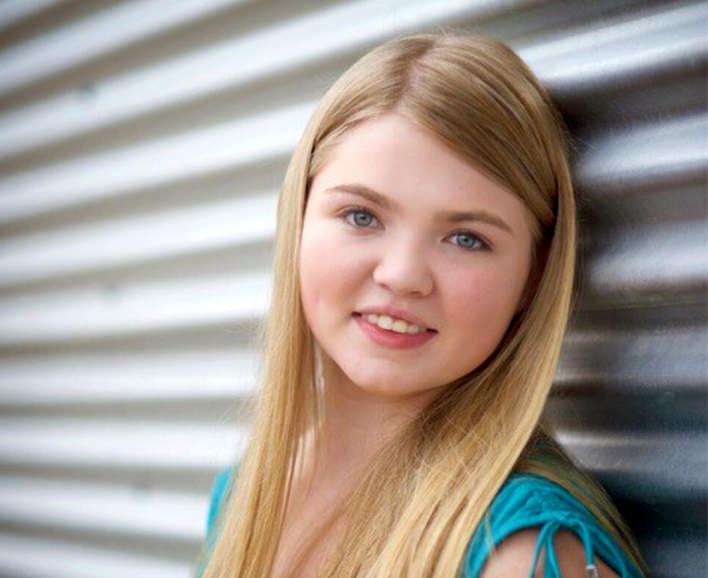 Theater has always held a special place in Alanna's life. Since starting summer camp at a theater when she was just four years old, she's continued with the art and plans on pursuing it professionally.
Alanna has been in many productions, so many in fact that she's lost count. She has dedicated an enormous amount of time and energy into her passion, and because of her many years of experience, she has clearly learned a lot from performing.
"Everything is a team effort–on and off stage. Performing has taught me how to appreciate the work of others but, most of all, it's taught me how to manage my time and that anything worth doing takes work." Alanna
Out of the many productions she has performed in, her favorite show that she's starred in has been "Bring It On: The Musical."
"The cast and I had such a family-like relationship that I will never forget being a part of it," Alanna said.
Alanna has some idols that inspire her work on a daily basis. One of them is Rachel Bay Jones. "She never went to college and she was in and out of the Broadway intensity but she is such an amazing performer and through hard work she just won her first Tony award," she said.
Alanna's next production that she will be starring in is a part of the traveling group called "Up With People." The group's next production is titled "The Journey." This production will take place during a gap year Alanna is taking. She's very excited to be putting in a majority of her time into the production. "It's an amazing program and this show is something I'm very excited to be a part of," she said.
Although she's taking a gap year from school to perform, she's grateful that she was a part of the University of Nebraska High School (UNHS) for several reasons. She was able to dedicate time to her passion as well as have blocked out time to focus on schoolwork.
"It's nice not to have to worry about a rigid schedule. I also have better grades since starting UNHS. Traditional school didn't work for me and my schedule with this program has made it easier for me to reach my full potential in school and otherwise," she said.
Aside from the knowledge she's gained from UNHS, the program has also taught her that not everyone is on the same path.
"An unconventional path is still a good one–everyone is different." Alanna
She advises students to try it out for themselves if they have a passion they're pursuing outside of school. "Don't knock it until you try it," she says.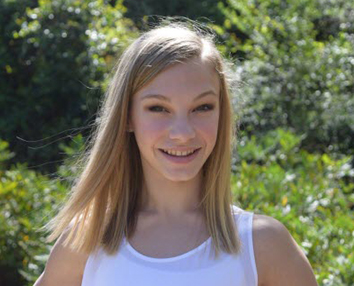 Abby, competitive gymnast, UNHS student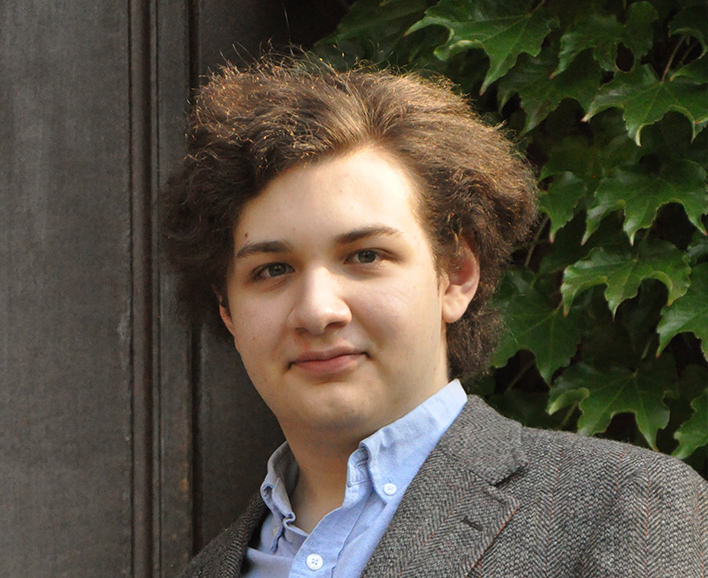 Konrad, successful young scientist, UNHS student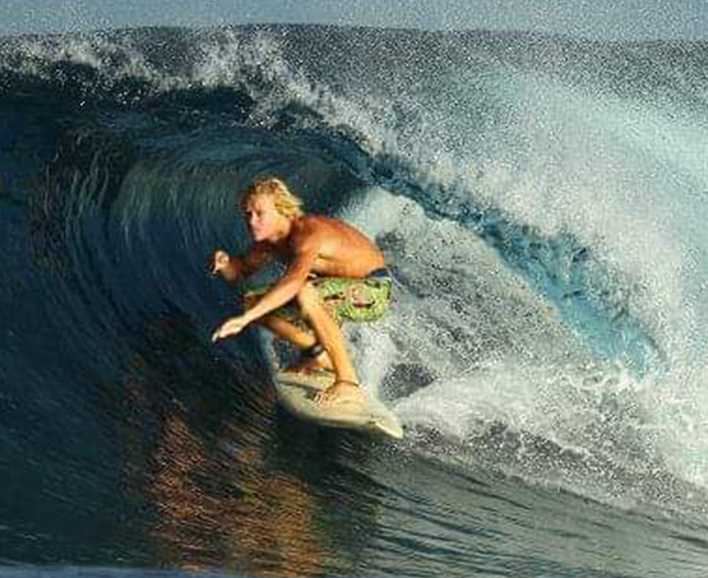 Storm, seafaring adventurer, UNHS graduate