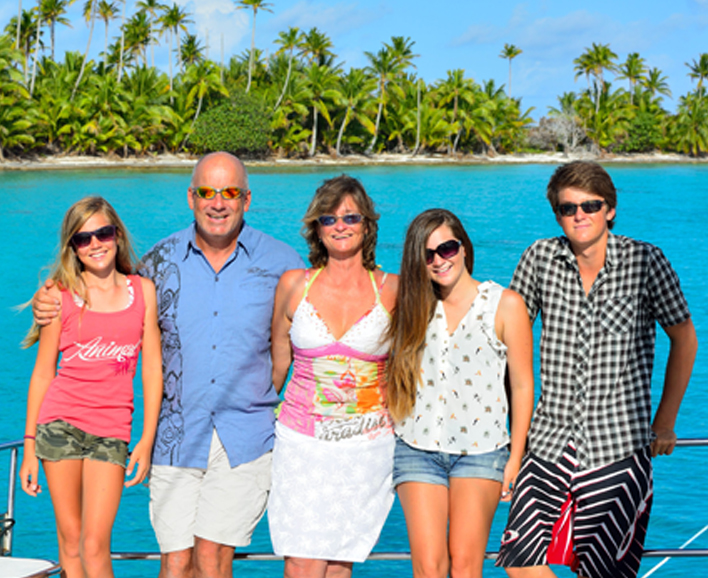 For the last ten years, the Thidling family has sailed the world. From April through December, Richard and Marianne and their three children, Max, 18, Alex, 16 and Ayla, 14, experience different cultures, different people and a different way of life.
"It started because we wanted to give our children the experience of other places and cultures while they were young and share these experiences as a family," Marianne said. "Doing that while living on a boat has meant we are at home while traveling."
Their sailing home has taken them throughout the South Pacific to:
East coast of Australia
Papua New Guinea
New Caledonia
Vanuatu
Fiji
New Zealand
French Polynesia (currently)
Cook Islands (next year)
From my sailing experiences, I have learned that where you live will influence who you become," Alex said. "I have learned about different cultures, geography, languages, as well as the norms of the different countries.
Some of them can be very close to each other but have extremely different view on how you should behave.
Although you can learn about these things by studying from a book, experiencing it is completely different."
The children's favorite memories are similar in nature - the stories they have with the new friends they make in the various countries. Max described paddling out in a dugout canoe to go spearfishing with local kids in New Guinea, and Ayla summed it up well when she said:
People in other parts of the world can live differently to how we live in our country, but we still have a lot of things in common, and wherever I go I can make friends."
But living on a boat is definitely a different lifestyle than their land home in France. Electricity, fuel, food and water have to be conserved, which has increased the children's awareness of resources, Marianne said. Many chores such as laundry and shopping must be done by hand and on foot, meaning everyone pitches in.
In terms of entertainment, there is no television and limited Internet access, which means much of their free time is spent studying, listening to music or being outdoors. It is this limited access that drew the family to the University of Nebraska High School.
"As we travel part of the year and two of our children are on national teams in snowboarding, they need a program that is as flexible as possible. With UNHS we can enroll any time of the year and submit work online as it is completed and when we get to a location with Internet access."Marianne
Marianne also said UNHS' accreditatio was very important since all three of her children will consider European universities. It is vital that the diploma they earn is accepted and respected globally.
As for Alex, Max and Ayla, in addition to the flexibility of the UNHS program, they also appreciate the content and presentation of the material. Alex said it has helped her understand more of what she is studying and made her a more independent learner.
"UNHS has prepared me for the future by letting me study various additional subjects, as well as the obligatory ones. Because everything is so well explained, I believe that I have learned more profoundly than I might have otherwise."Alex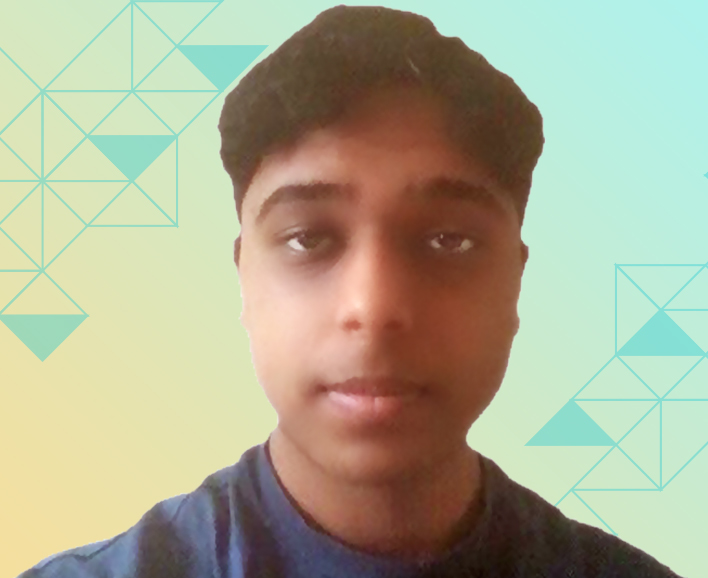 Svastik, international UNHS student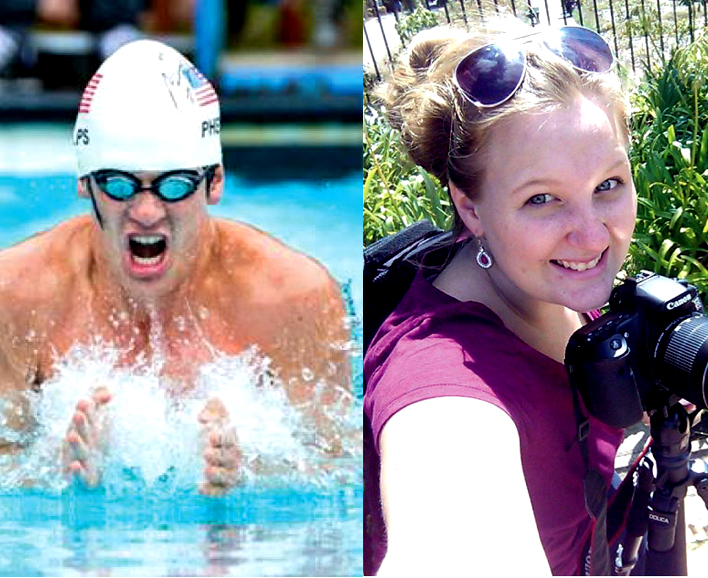 Martyn & Megan, talented siblings, UNHS students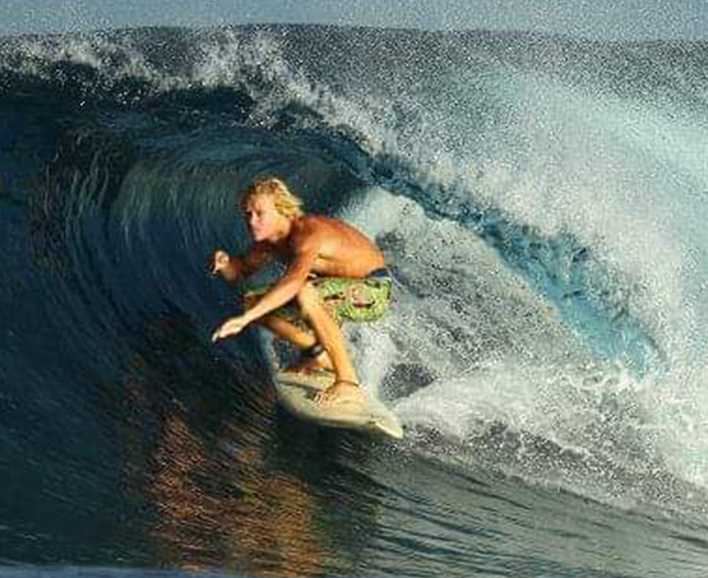 Storm, seafaring adventurer, UNHS graduate