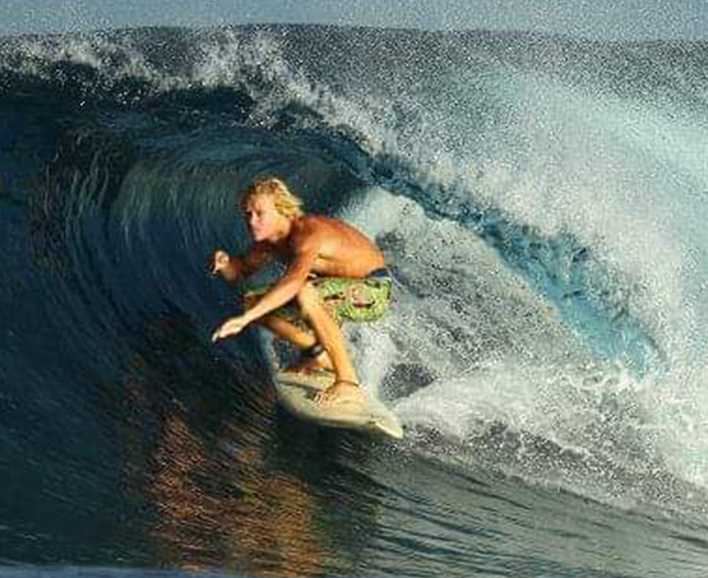 Looking for a quiet place to do your homework? How about a spot in the middle of the Pacific Ocean, with nothing but the pristine blue waters stretching for miles over the horizon. Sailing around the world is usually a tale from history books or Disney pirate movies. For Storm Ferreira, a recent UNHS graduate and his family, it was just another day on their 45-foot sailing vessel.
The adventure began in St. Maarten in the Caribbean, sailing past the Grenadines and the Panama Canal, and ultimately visiting destinations in the Pacific Ocean such as Bora Bora, Tahiti, and New Zealand. Navigating through picturesque islands and being exposed to diverse cultures is an education in itself.
"The whole experience was simply the substance of dreams."Storm
Of course, for Storm, a life of adventure was nothing new. Family holidays meant exploring the African Bushveld (part of the vast savannas that cover much of southern Africa) or traveling to Sweden for the summer. It was the onset of the voyage, however, that brought Storm to our shores. The self-paced nature of UNHS courses was ideal as traveling from country to country, changing sea conditions, and limited access to internet made for an inconsistent environment in which to study.
Setting sail with only basic experience might seem scary at first, but Storm's father, a great white shark researcher, had acclimatized the family with boats. Over time, Storm and his family quickly picked up the ropes of sailing life. Storm learned how to skipper the 10-ton boat and took on the responsibility of ensuring its safe passage at night. Despite the conveniences of modern sailboats, life on the open sea is not without risk, and a heightened sense of alertness and responsibility was required to survive.
Looking back, Storm does not believe his initial attempts to manage his studies were successful. He was very distracted the first couple of years and found it easy to forget school work for weeks at a time. He recollects how some passages on the sea "were more than 2 weeks long, and studying in a hot, swaying cabin whilst your text book drifts up and down the table basically implies a two week holiday." Not only would the regular oscillation at sea effectively shut down attempts to finish his assignments, but "arriving at a vibrant coral ringlet with amazing waves: another 2-week holiday," admits Storm. Choosing to commune with one of nature's greatest creations instead of homework? We can understand. What kept him motivated, however, was his desire to succeed.
"I think the best way for a UNHS student to get the work done is to learn to see it as an opportunity, and then for the student and proctor to communicate well."Storm
Storm finished an extensive set of math courses with UNHS as he planned to pursue a degree in environmental engineering. His goals have since changed. Math wasn't easy and it was only thanks to the dedication and the time he put forth that allowed him to keep his grades up. The experience made him contemplate whether a technical education was truly what he was passionate about. Storm had dabbled with filmmaking in his free time and decided to enroll at the SAE Institute to flex his creative muscles. He is enrolled at the SAE campus in Cape Town, South Africa where he can be found honing his skills as a videographer. A vibrant community and some well-brewed coffee helps him stay motivated these days.
With his destination firmly in sight, Storm plans to navigate the world of documentaries and one day produce content for BBC or National Geographic. With an inherent love for the wild and a passion to explore the unknown, we have no doubt that Storm isn't quite done with his adventures. We look forward to following his journey ahead.
Bon voyage, Storm!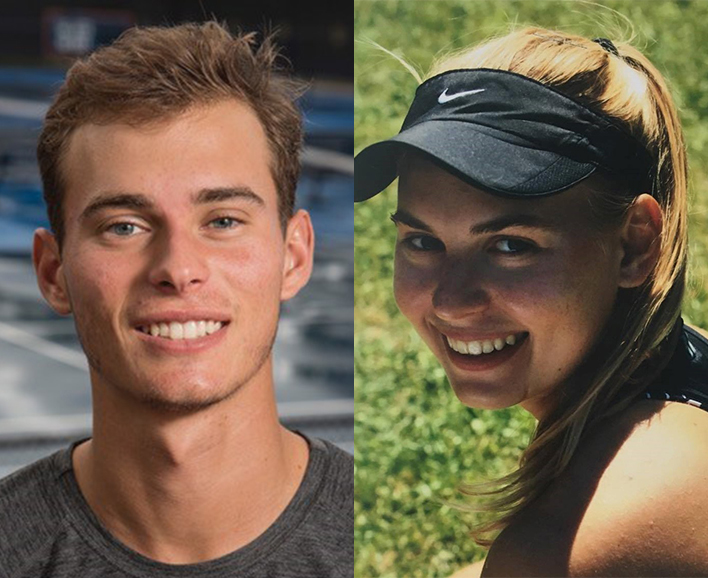 Pedro & Anastasia Iamachkine, tennis siblings, UNHS students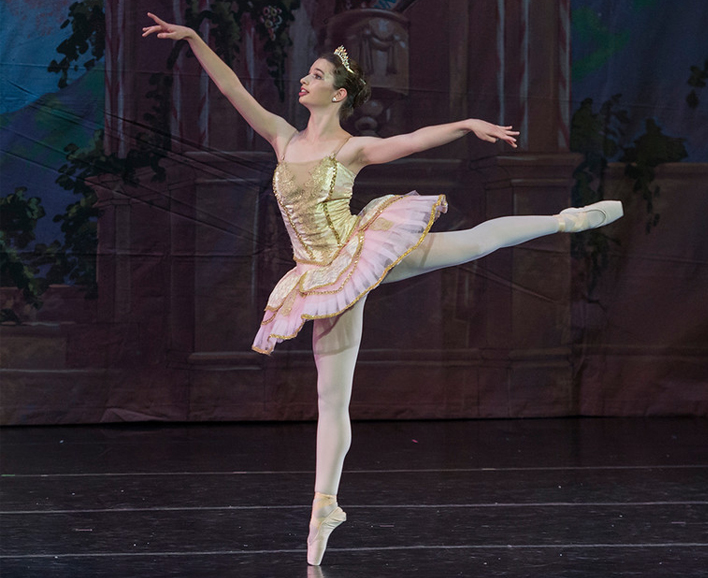 Jennifer, UNHS student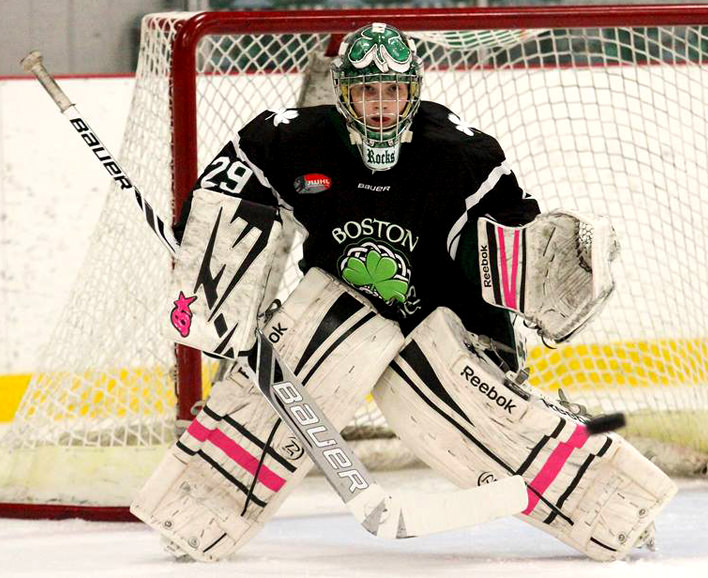 Kassi, elite hockey player, UNHS student