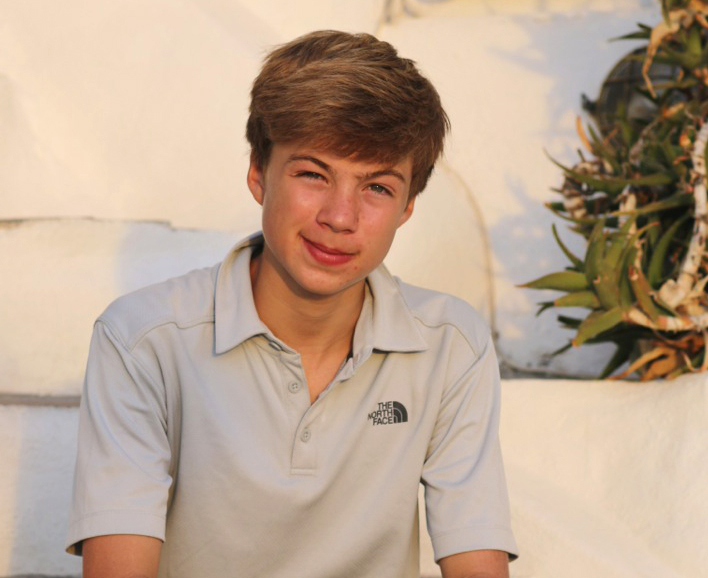 Wescott Sharples is enjoying a year-long trip around the world with his family, and no one back home in Mercer Island, Wash., is missing a beat thanks to the Sharples' blog,
Project Equator
.
Wescott and his four siblings are sharing their experiences, thoughts and feelings about each of the sentimental places they have traveled for their friends and family, but also for themselves—"a literary time machine that I can use to transport back into the trip at any given moment when I'm home," Wescott said.
"Blogging has taught me a great deal about self-expression, and how people generally like to hear someone's opinion," he added. "It has also taught me a lot about the way I write and what catches my eye. It has helped me develop and better understand my perspective on things."
In terms of the travel itinerary, Wescott's parents wanted to:
Share their favorite places with their children—Santorini, Greece, and Bali, Indonesia
Cross some experiences off the family's bucket list—safari in Tanzania, trek through the Sahara Desert, bask in the splendor of the Spanish culture
Visit the birth places of Wescott's three adopted siblings—Hanoi, Vietnam, and Guiping, China
In total, the family will travel to more than 20 cities around the world.
Although he can't pick a specific experience as his favorite, Wescott said the trip has opened his eyes to the great many possibilities the world offers for his future.
"I could become a surf instructor and live in Portugal, build an English school for local children in Bagamoyo or even fly a hot air balloon over Myanmar for a living," he said. "I am almost certain that the realization that I truly can do anything with my life would have never become apparent if I had just stayed on Mercer Island.
And the trip wouldn't have been possible for Wescott if not for the University of Nebraska High School. Since putting his sophomore year on hold was not an option, Wescott's school counselor suggested UNHS, which has allowed him to continue his studies from anywhere in the world.
He has also appreciated the self-paced courses, which have allowed him to, "blaze through a topic that I really have a good grasp on, but take it slow on things that I don't instantly understand."
Combining his studies with his travel, Wescott said his favorite course has been World History. While he was studying Gothic architecture, he was staying in Seville, just minutes away from the largest Gothic structure in the world. While he studied the history of the Swahili Kingdom, he was living in Tanzania, and while he was learning about the Vietnam War, he was visiting the historic sites of several of the major war events in Vietnam.
"I recommend that UNHS students consider taking a year or even a semester to study abroad and experience a new culture. I know it sounds radical and impossible to pull off, but i have a friend who raised money for just this purpose. The experiences and life understandings that you will gain from travel and unlock talents you never knew you had, and ultimately change your life."Wescott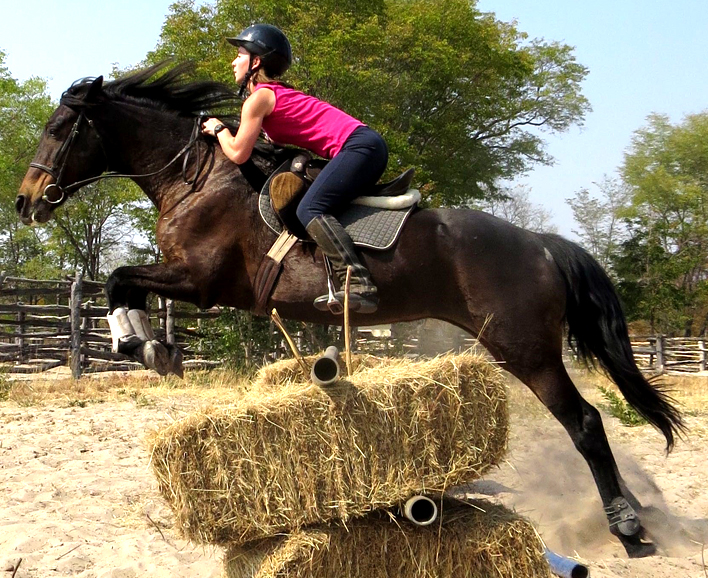 Meghan, missionary, animal lover, UNHS student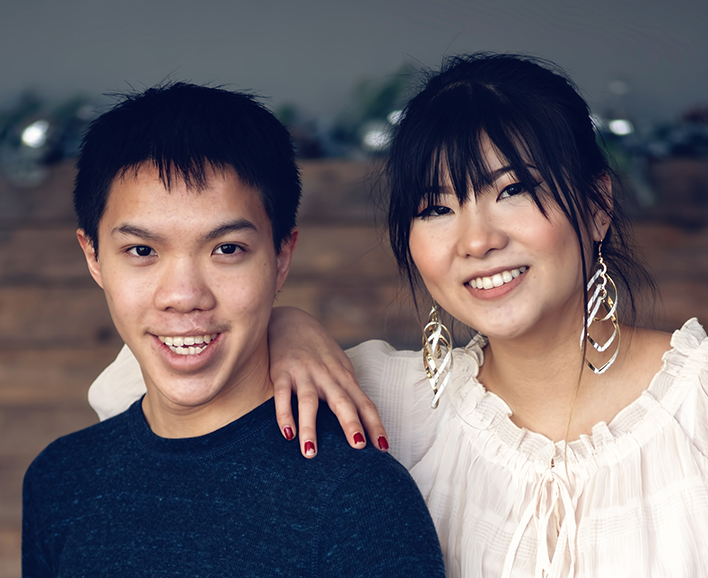 Luke & Linsey, local siblings & UNHS students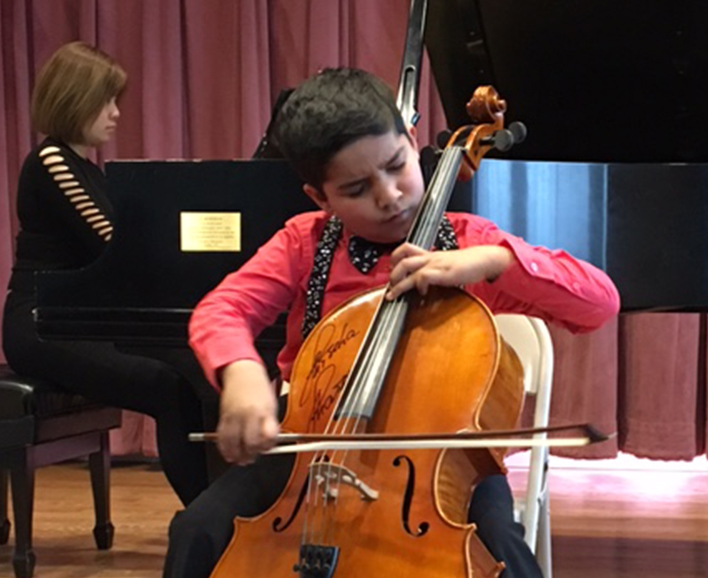 Jivan, cello talent, UNHS student