Accredited online high school
serving students at a distance since 1929
Accredited
Regional and state accreditation with NCAA®-approved courses.
Dependable
Responsive, caring administration, instructors, and staff.
Flexible
Enroll any day, access courses online 24/7/365, and study at your own pace.
The University of Nebraska High School works with students to make school work for them. 100+ core, elective, AP®, dual enrollment, and NCAA®-approved courses are available online as well as an accredited high school diploma.
Supplement your local curriculum with one or more online courses from UNHS.
GET STARTED
Earn an accredited diploma on your terms, no age restrictions or limitations.
LEARN MORE
In partnership with the University of Nebraska at Omaha, UNHS courses are available for college credit.
GET STARTED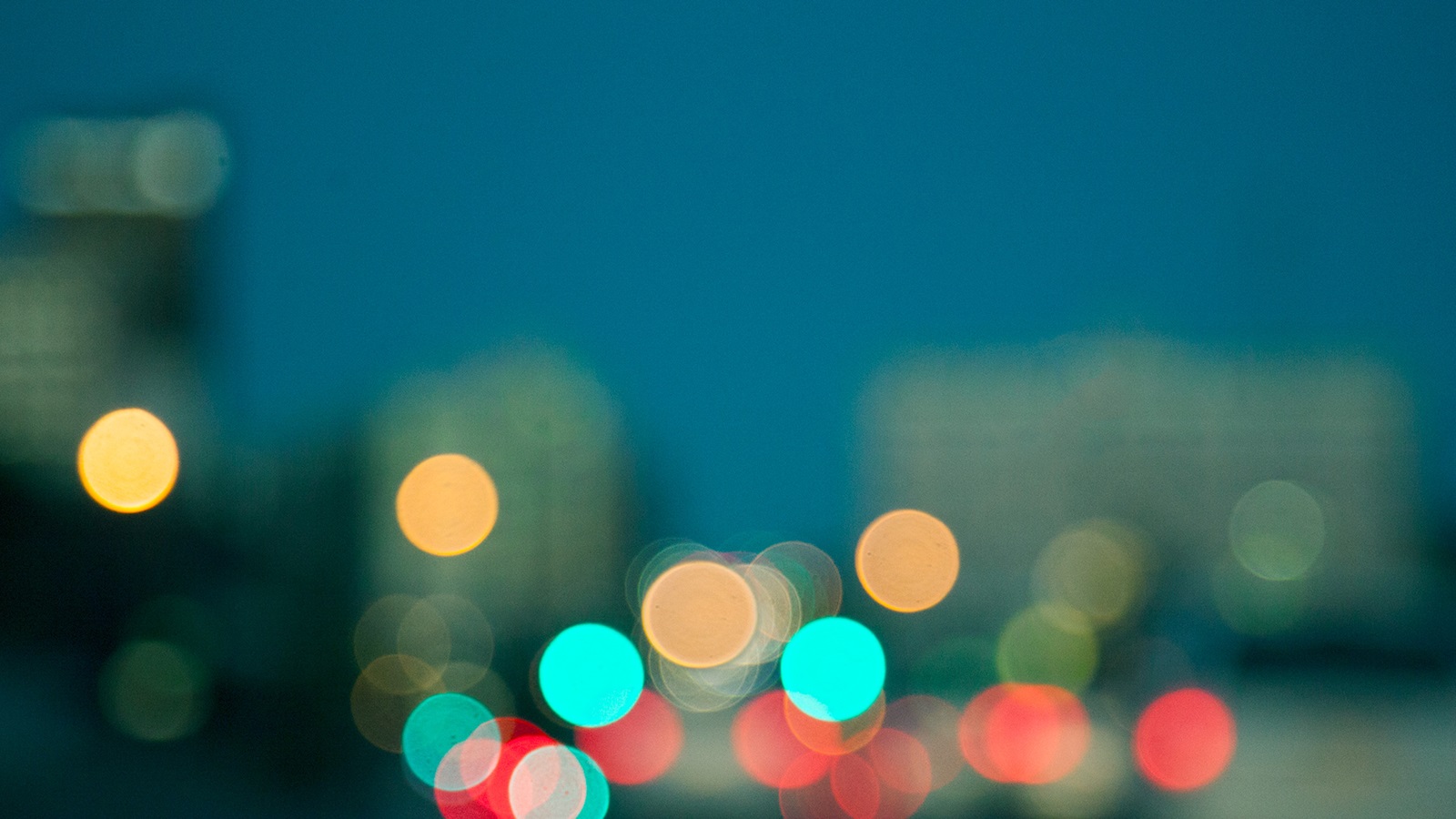 Student Spotlights
UNHS students compete, create, perform, volunteer, travel, work, and more
while pursuing their high school diploma online.