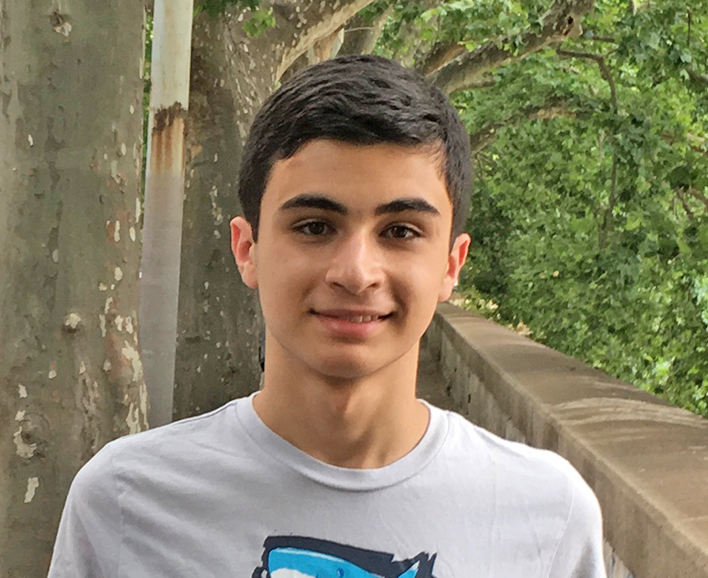 If you ever wondered which landlocked country borders Botswana and South Africa or the peninsula on which the wreck of the Titanic was discovered in 1985, chances are Cameron Danesh would be happy to spare you the trouble of googling the answers. A two-time National Geographic Bee state champion, Cameron is no stranger to the study of the interactions between people and the environment. His love for the subject developed early, but back then he didn't realize the sheer potential of studying geography. Fast forward to present day and Cameron's riding on his success with the Nat Geo Bee all the way to the University of California, Berkeley.
Not being challenged enough during middle school convinced Cameron to look for a more rigorous program of study. He transferred to UNHS while in the seventh grade to get a head start on advanced high school courses. The ability to study at his own pace allowed Cameron to understand each subject thoroughly. With high school requirements knocked out early, he was free to get a few college credits under his belt as well by signing up for classes at his local community college.
Cameron's hard work and dedication extends outside his academic life as well. He volunteers his time with the Arizona Historical Society (AHS), the oldest historical agency in the state. The AHS collections, housed in museum facilities throughout the state, number in excess of three million objects. Cameron helps catalog map collections at AHS.
Cameron's altruistic side is quite visible in his volunteer efforts with Abounding Service, an organization that helps refugees acclimatize to the United States by teaching them to communicate in English and understand cultural norms in order to find jobs. While competing at the Nat Geo Bee has benefited Cameron a great deal, he finds it just as rewarding to give back to the community by teaching English to refugees of various ages at Abounding Service.
A National Merit Scholar, Cameron qualified for scholarships at several universities but was surprised it did not carry much weight with the more elite institutions. Cameron owes his acceptance into UC Berkeley to both his academic and extracurricular achievements. He credits UNHS for the time it allowed him to prepare for the Bee as well as studying ahead to get college-level courses from a community college. As part of an honors program, he traveled to the Mexican border to better understand the plight of the migrants and legal challenges they face.
Cameron believes in making the most of his time every day. A packed schedule can eventually lead to stress so he advises planning everything out in advance and taking a break when necessary.
"Try to find extracurricular activities that you enjoy, whether it be volunteering, clubs, sports, or even research."Cameron
Cameron enjoys academic rigor and is excited to begin his studies at UC Berkeley. As of now, he's unsure about his major but wants to pursue something in the social sciences. He is no stranger to hard work and we are certain he will face all future challenges with determination and poise. We wish him the best as he navigates the road ahead.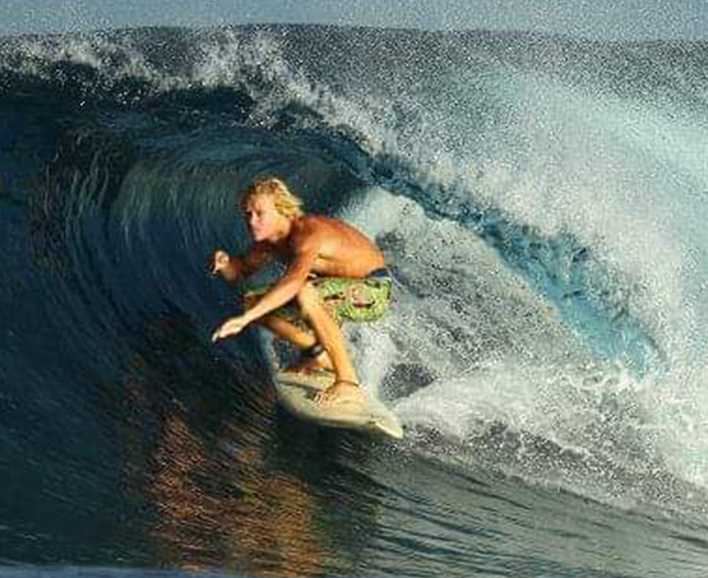 Storm, seafaring adventurer, UNHS graduate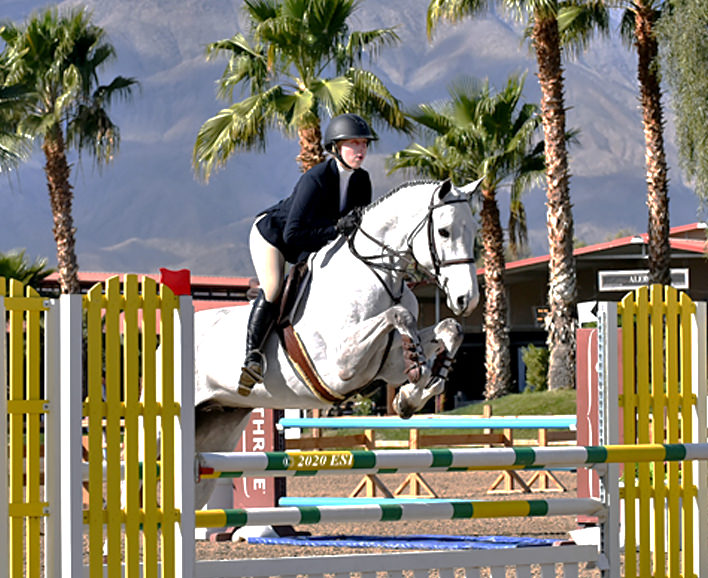 Ally, NCAA equestrian athlete, UNHS student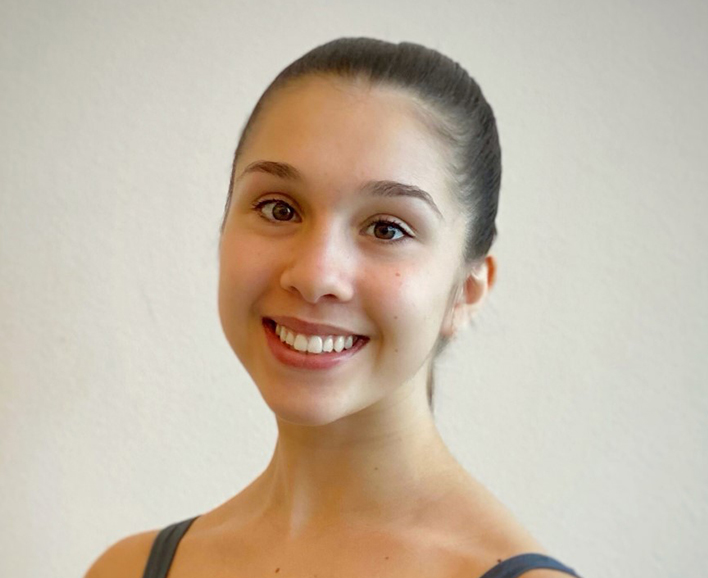 Renee, ballet dancer, UNHS student