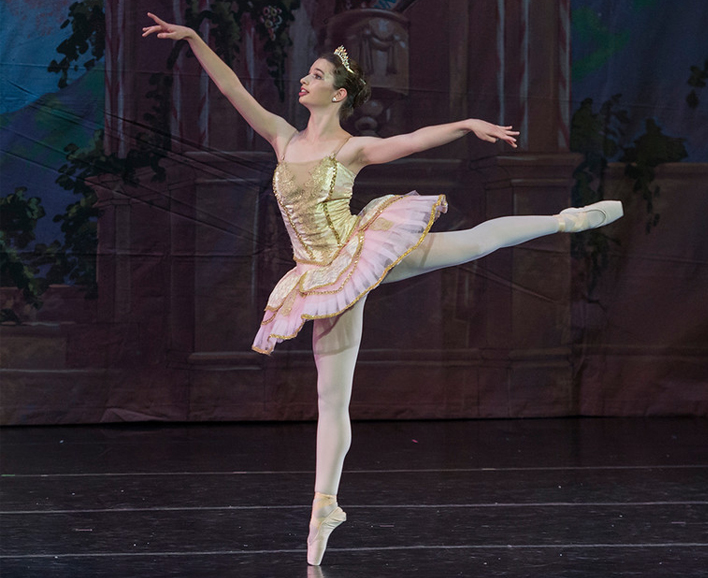 It started at age 2, when she saw her first Nutcracker performance, and ever since Jennifer has loved to dance. From there, she started her formal ballet training.

Some of her most recent milestones in ballet have been the lead role of the Sugarplum Fairy in the Nutcracker, a childhood dream of hers, as well as performing in "Sleeping Beauty (Act III Wedding Pas de Deux)," "Snow White," "La Fille Mal Gardèe," "Red Riding Hood" and Balanchine's "Serenade."
She describes performing as a way to connect with an audience. As she dances, her passion is demonstrated through the connection she shares with the audience. To her, it is more than sharing a routine with the audience, it is about sharing a work of art.
"I can imagine the character I am portraying and become that character," she said. "I share with the audience the character's emotions which are, while I am on stage, my emotions."
Jennifer's favorite piece is "The Brown Pas de Deux from Our Waltzes (Nuestros Valses)" choreographed by Vincente Nebraba. Even though she has performed it numerous times, she says there is a never-ending beauty to be found when performing the piece.
"Taking ownership of each moment and creating something beautiful is the most wonderful feeling I have ever experienced. There are moments when there is a magical connection with the audience and you can feel the energy."Jennifer
Jennifer applies that same ambition to her academic work. Her future plans include dancing professionally and attending college as a mathematics major.
"My academic life centers around math and science. I have learned from ballet that maintaining an artistic life unrelated to math and science helps keep my life balanced," she said.
Jennifer chose to attend the University of Nebraska High School (UNHS) because she is able to receive a great education while maintaining a flexible schedule that lets her pursue ballet without the limitations that traditional schooling might have. She also likes how she is able to transfer credits from other institutions to UNHS.
She also enjoys the English and history courses she's taken so far at UNHS. Her favorite has been Modern British Literature. Aside from learning academic lessons, she's learned a few things about herself as well.
"UNHS has taught me that I have the capacity to set goals and manage my time effectively."Jennifer
Jennifer advises students who are balancing schoolwork and a time-consuming extracurricular activity to be flexible in making their goals.

"I would start by setting practical goals, both short-term and long-term, which have measureable results," she said. "Allow them to grow and change as you gain experience and your perspective changes."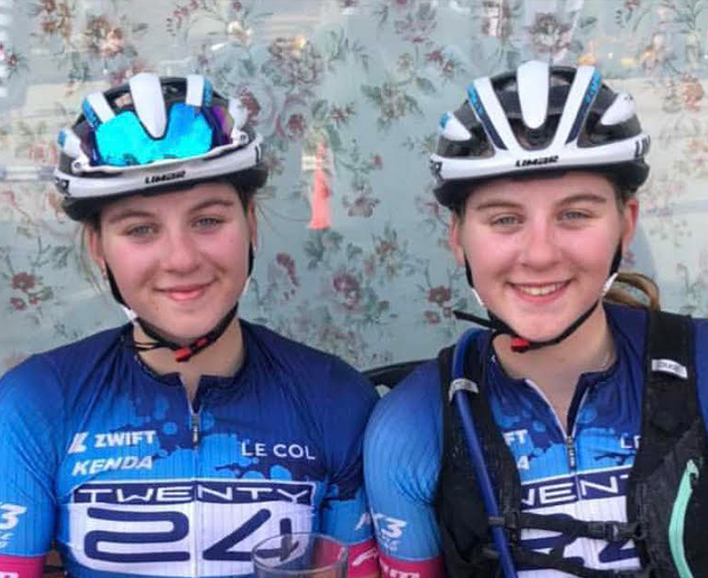 Ragan & Lauren, cycling sisters & UNHS students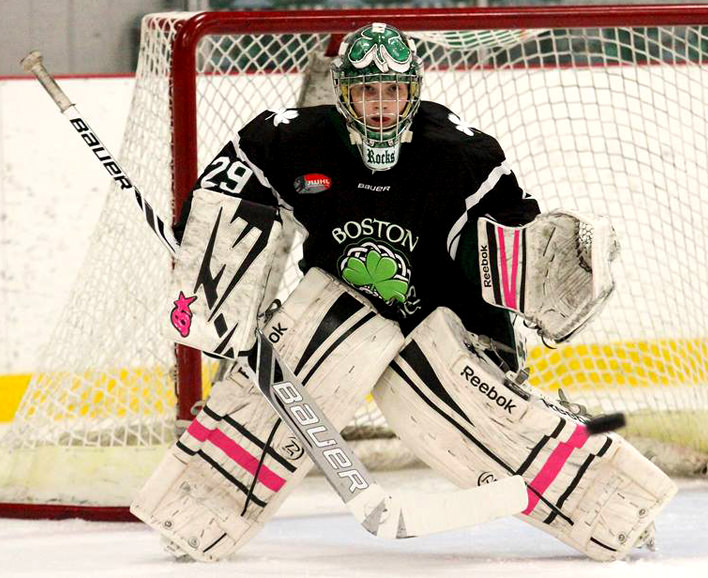 Kassi, elite hockey player, UNHS student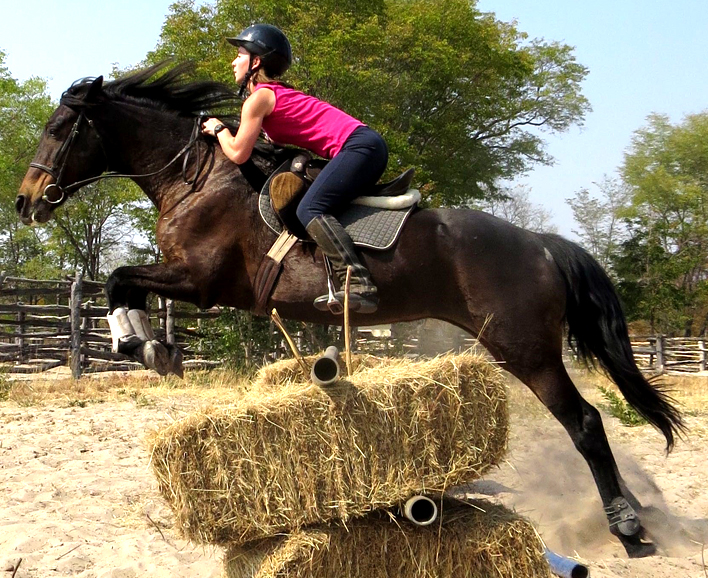 Meghan, missionary, animal lover, UNHS student