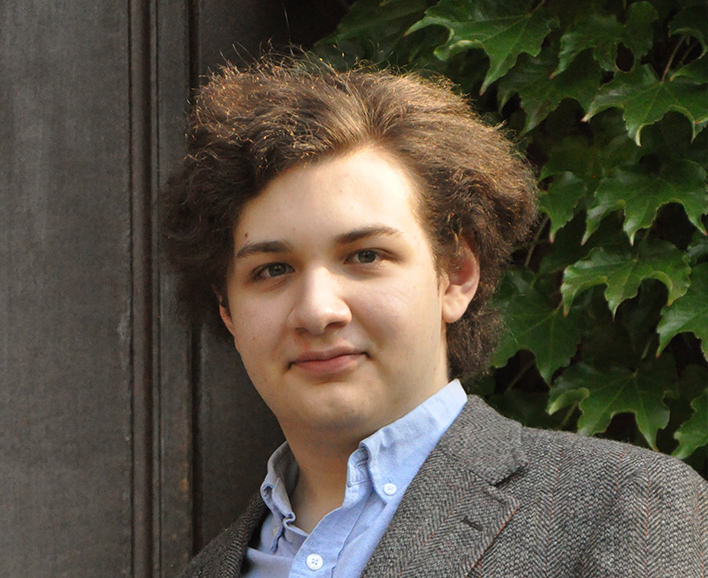 Konrad Gomez-Haibach has always had a passion for learning.
As a kid he spent many hours with his parents, both of whom are scientists, performing experiments and learning the fundamentals of scientific thought. His mother, a faculty member at the collegiate level, began bringing him to campus more often. There he was able to spend time talking to students and professors and soon his interest in computer science unfolded.
His traditional schooling background had worked up until middle school, at which point he took his first online class and really enjoyed it. It was a different approach to learning, one that Konrad found interesting and better paced for him. From there, he and his parents made the decision to switch entirely to an online education, and at the beginning of high school he enrolled with UNHS.
"The dual credit opportunities and the flexibility of my schedule so I could take a college class made UNHS very appealing."Konrad
With added flexibility in his schedule, UNHS has allowed Konrad to pursue other ambitions. In 2018 Konrad took his enthusiasm for computer science and decided to enter the National Science Foundation's 2026 Big Idea Machine competition. This competition, open to anyone age 14 or older, encouraged people from all different backgrounds and experience levels to help innovate U.S. research in science and engineering. His submission, "Human vs Artificial Intelligence – Gamers Helping Scientists" explores the possibilities for gamers and scientists to collaborate on topics in social science and psychology to chemistry and physics. Despite his age, Konrad placed in the top 14 entries out of the over 800 that were submitted.
Konrad also has reason to be proud of his work as a researcher. This summer he co-authored a paper in the International Journal of Quantum Chemistry. The paper explores the molecular structures of chemical compounds in an attempt to further understand oxygen vacancy structures, an important facet of designing clean energy systems.
UNHS has allowed Konrad to get a head start on his college courses, something he credits as a huge help to his quality of education. Not only has he taken science courses at an advanced level, but he's also been taking college-level Spanish after being placed into Spanish 4 his freshman year. The placement tests are a benefit that Konrad values at UNHS, granting him the ability to take courses best tailored to his skills and pace, an opportunity he lacked in a traditional school setting.
"UNHS classes are both challenging and interesting and the teachers respond quickly and clearly to my questions."Konrad
After high school Konrad has high expectations for himself. His passion for computer science has only just begun, and in college he intends to study computer science, maybe one day becoming a professor himself! He would also love to do more research on "game theory" and the idea that models can imitate complex decision-making systems in humans as well as in artificial intelligence.
No matter where his research takes him, our hypothesis is that he will be extremely successful – keep up the great work, Konrad!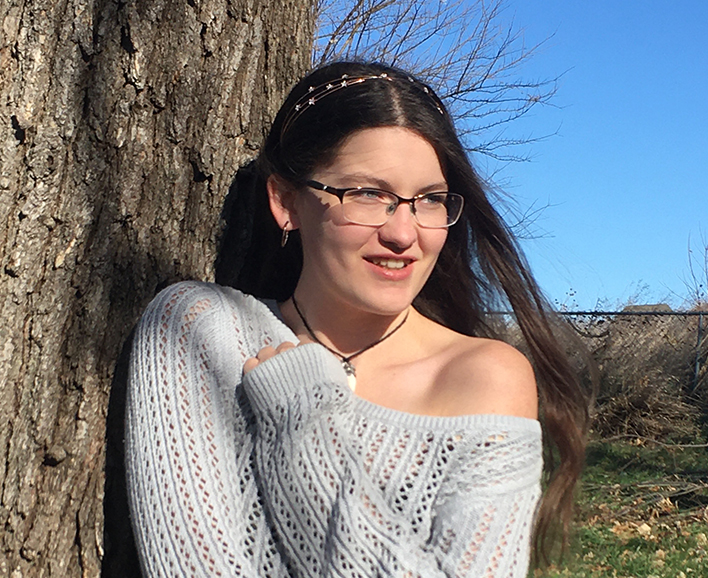 Faith, motivated youth, recent UNHS graduate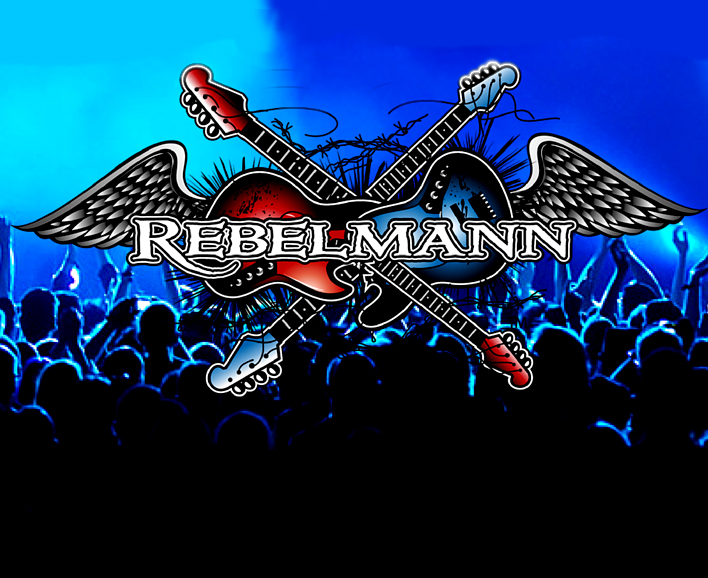 Teen rock band, brothers, UNHS students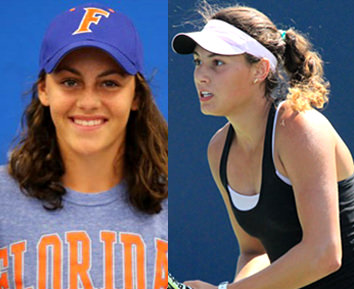 Ingrid & Alexa, tennis friends, UNHS students