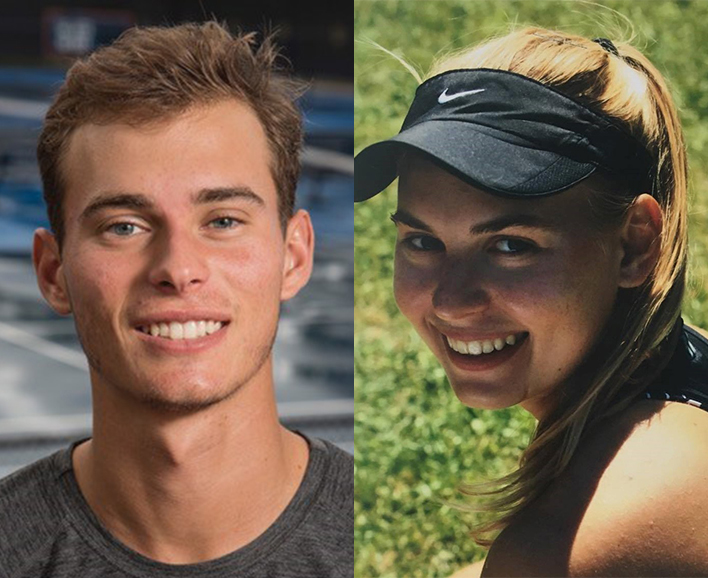 If there's one thing that everyone here at UNHS takes pride in, it is how we empower students around the world to take control of their education and succeed in a way that may otherwise be difficult with traditional schooling. So we were justifiably delighted when not one but two of our students scored prestigious scholarships to attend Pepperdine University in Malibu, California. Pedro and Anastasia Iamachkine are siblings from Peru who are taking the world of professional tennis by storm.
Pedro, the older of the two, graduated from UNHS back in 2014. He has been playing tennis and practicing karate since he was five. By the time Pedro was seven, his success on the tennis court convinced him to focus more on the sport. Anastasia, the younger sibling, graduated from UNHS earlier this year. She started playing tennis at the age of five as well. Anastasia developed a love for the game from the very first day and watching her brother compete in tournaments motivated her to do the same. While their parents play tennis recreationally, they always encouraged Pedro and Anastasia to do what they loved the most.
Pedro began by competing in national tournaments and steadily moved on to the international stage at the age of 13. At 15, he played in his first junior level tournament in the International Tennis Federation (ITF). Pedro played the ITF junior circuit all the way up to age 18. His last year of juniors is when he played at Wimbledon and the U.S. Open, and reached his highest ITF ranking (in the 50's).
Anastasia feels that one of her most memorable matches was during the 2016 Fed Cup. She did not win but managed to hold her own against a highly ranked opponent. Anastasia also cherishes her memory of playing a great competitor in the 2018 Fed Cup just a few weeks ago. Additionally, Anastasia won the silver medal in doubles at the 2017 Bolivarianos Games in Santa Marta, Colombia, but feels that her crowning glory was playing at the French and the U.S. Open in 2017.
Anastasia is not only a great sportswoman but also a budding entrepreneur. She recently started her own line of organic chocolates called Choconastu. These chocolates are produced in Tingo Maria, a city on the Huallaga River in central Peru, set between the Andean highlands and the Amazonian jungle. "The name 'Choconastu' combines the word 'choco' for 'chocolate' and 'nastu' which is my nickname," said Anastasia.
With both siblings playing tennis for Pepperdine, they aspire to participate in multiple tournaments and NCAA championships. Pedro's first priority upon graduation is to hit the tennis pro circuit. Anastasia has resolved to do the same.
"After I graduate from college I will become a professional tennis player. And my idea is to become world number 1 in the future."Anastasia
Off the court, both siblings have their individual dreams. Anastasia hopes to put her marketing degree to good use and promote her organic chocolate brand while Pedro finds himself fascinated by interstellar travel. "Recently, I've grown very interested in the idea of a person being able to reach Mars. I consider that a huge milestone for humanity," said Pedro. "This would extend our boundaries of capability and knowledge allowing us to learn a bit more about the mysterious yet fascinating universe and perhaps discover something about us, humans," he continued.
The flexibility of UNHS courses allowed Pedro to study around his constantly changing schedule. Pedro wanted to make sure he kept his options open to attend college in the future. The NCAA-approved courses at UNHS made sure he was on track to pursue his academic dreams as well.
Juggling studies and training sessions is not an easy task, as Anastasia found out. She was always studying, even during tournaments. She discovered that as long as she managed her studies well, she could make more time for tennis practice.
Both Anastasia and Pedro feel that UNHS courses have prepared them for their time at Pepperdine. It prepared them for college-level courses and offered good practice in writing homework assignments like short-responses and essays.
"UNHS courses served as a good preview of what I was going to face in college in regards to the amount of reading for general education classes."Pedro
Pedro's principal from his earlier high school recommended UNHS. He didn't know what to expect, but after a couple of days going through the courses Pedro discovered that UNHS was a very student-oriented and respectable institution.
His advice to students is to study regularly and not put off work until the end to avoid any extra stress. "Try to complete readings in advance, even if you have to wait until the next quiz is available and try to combine at least 4 courses at a time, so that you always have something to go through," advises Pedro to other diploma students.
Anastasia echoes his sentiments and advises students to manage their time wisely for homework.
"Never leave homework for the last minute. Realize that success requires hard work, dedication, and sacrifice."Anastasia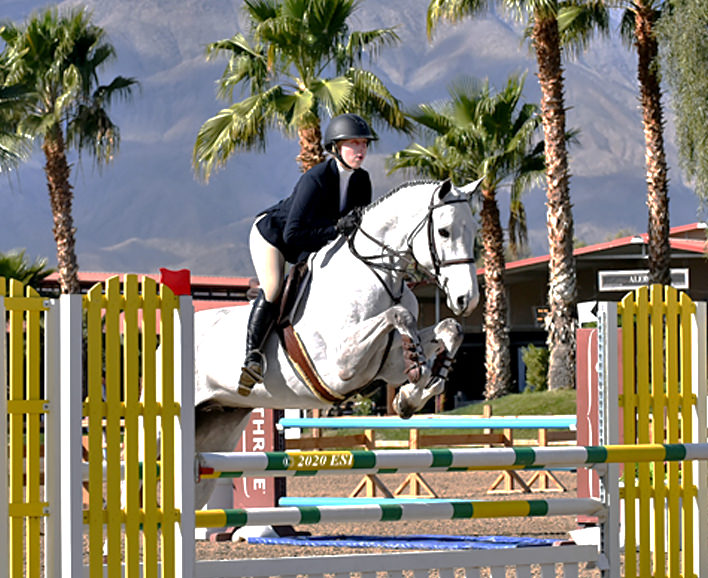 Ally, NCAA equestrian athlete, UNHS student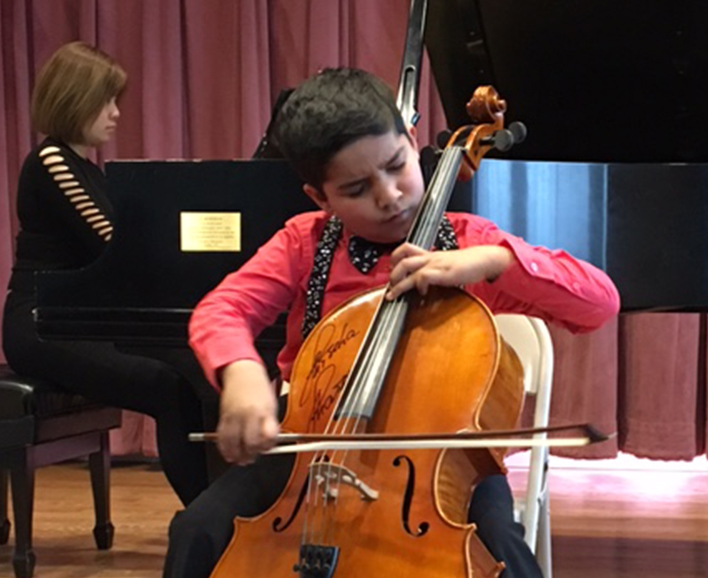 Jivan, cello talent, UNHS student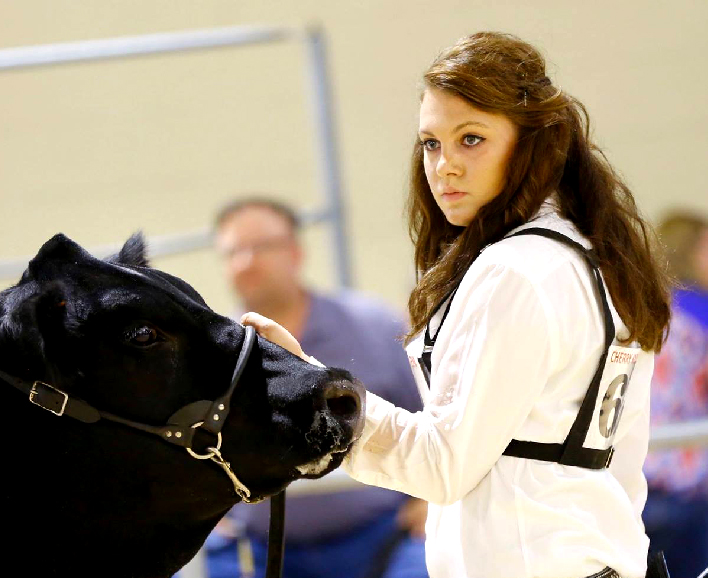 Miranda, UNHS student